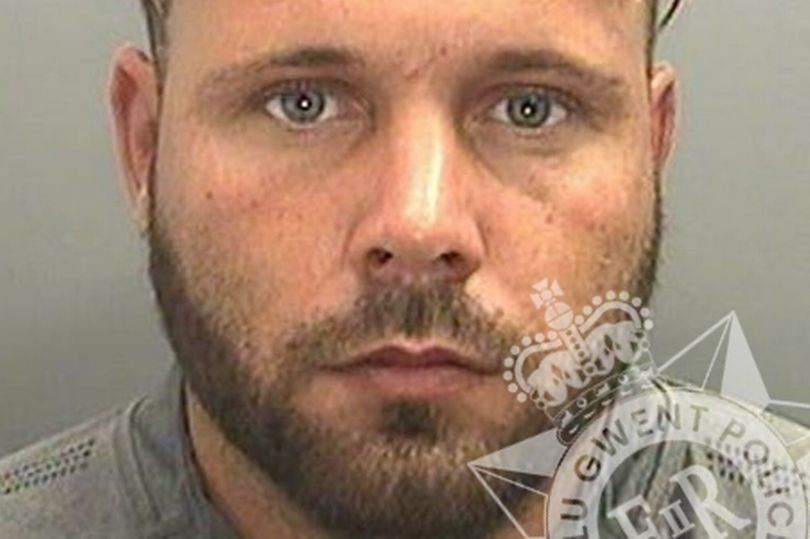 A BURGLAR who stole a designer watch and gold jewellery has appeared in court.
29-year-old Luke Wall, broke into a home in Newport and caused a thousand pound of damage in the process.
Wall of HMP Oakwood, broke into the home of Sanjita Gar and her family in Castleton, Newport on January 30 of last year.
The burglar stole a burberry watch worth £250, a gold necklace worth between £350 and £400 and £100 in cash while the property was empty.
None of the items stolen have been recovered.
At a sentencing hearing at Cardiff Crown Court on Thursday (Mar 25), the court heard how Wall had set off an alarm which alerted neighbours to an intrusion and they called the police.
Wall was arrested after DNA was recovered from the door handle of the property which linked to the defendant.
The court heard how Wall had forced the door open with a tool and had left it ajar, causing damage to the door to the sum of £1,150.
A victim impact statement read to the court said how the victim 'keeps having nightmares'.
Ms Gar added: "I still feel anxious and I feel like this will also be in the back of my mind."
Wall was sentenced to eight months in prison for the burglary.
Related posts