Legendary union figure honoured with home town plaque
Cerys Lafferty, 4 months ago
2 min

read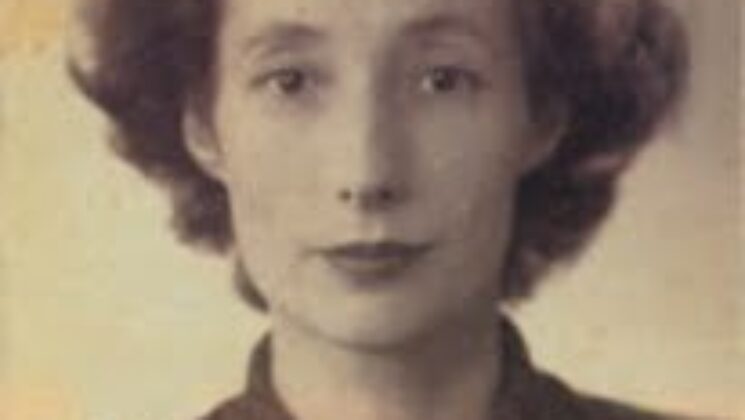 A WOMAN who launched the first ever trade union for nurses in the UK has been honoured with a plaque in her home town in the South Wales valleys.
Thora Silverthorne created the National Association of Nurses in 1937 to campaign for shorter hours and better pay and conditions which later became a part of UNISON.
The miner's daughter who fought for the rights of nurses and went on to be a key figure in the founding of the NHS passed away in 1999 at the age of 88.
On Friday, May 13 she was celebrated with a plaque in her memory at the Abertillery and District Museum.
Thora's life is also commemorated as part of an exhibition into the history of unions and workers' rights at the offices of UNISON Cymru/Wales in Cardiff city centre.
Her daughter, Lucy Craig, helped launch the exhibition in November 2021 and will this week unveil the plaque to honour her mother just 24 hours after International Nurses Day 2022.
Lucy said: "I'm so excited and proud that my mother is being honoured with a plaque in Abertillery.
"She was born in the town and lived there for the first 17 years of her life – years in which the culture and values of Wales had a profound impact on her.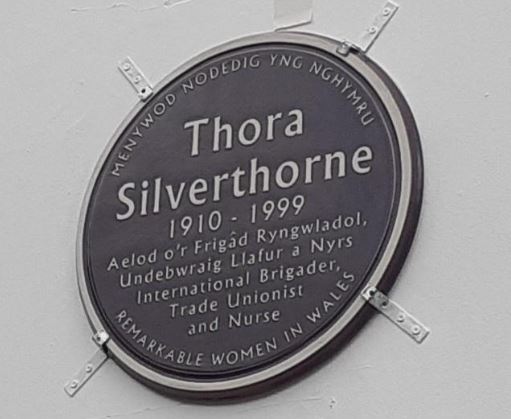 "Her lifelong communist and socialist beliefs were honed not just by her very politically aware family but by that wider community.
"Sadly, Thora today would be distressed at both the situation for nurses but more widely at the attacks on the NHS.
"She had played a part in the 'birth' of it, attending meetings with Nye Bevan in the mid-1940s and always considered the NHS to be the worthiest of the nation's crown jewels.
"For most of the last 30 years of her life, Thora had returned from London to live in her beloved Wales and her ashes were scattered there in 1999.
"The late and former, much-admired UNISON general secretary, Rodney Bickerstaff, credited Thora with having changed nursing forever by creating a genuine trade union for nurses."
Karen Loughlin, regional secretary of UNISON Cymru/Wales, said: "Thora's story is an essential chapter in the history of unions in Wales and across the UK.
"We were thrilled to include her in our exhibition, and it is fantastic she is being honoured with a plaque in her hometown of Abertillery.
"Thora never forgot her Welsh roots, the poverty of the South Wales valleys and the courageous struggles and solidarity of their communities, fighting injustice and demanding a better world.
"She maintained nurses were not angels or heroes but skilled, dedicated professionals and as such deserved better pay and conditions."
Related posts