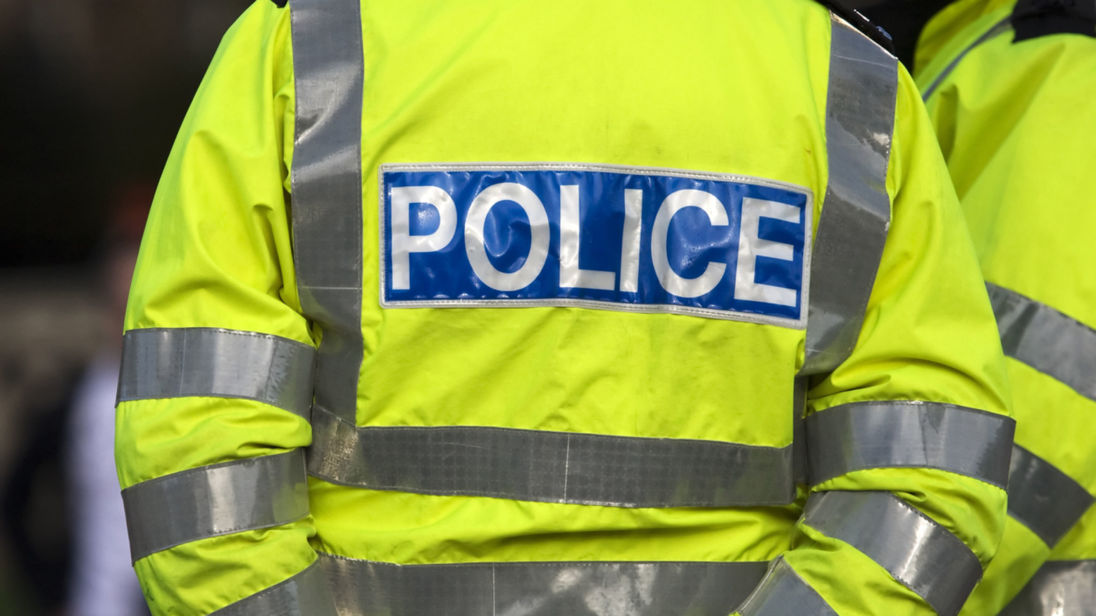 POLICE are appealing for information relating to an incident which saw a male injured after an alleged attempted dog theft in Cardiff.
It is reported that a 30-year-old-man was walking his two dogs near Rhymney River, when three men, one of which was armed with a knife, attempted to steal one of the victims dogs.
The incident saw the victim left with facial injuries and concussion.
In an attempt to fight off the three men, the victim threw his poo bag at one of the thiefs, which saw him fleeing covering in the excrement.
The victim and his two dogs are said to be safe and well and recovering at home.
The incident was reported to South Wales Police by a member of the public.
Police are appealing for information about the incident which happened on the wooded trail running between Eastern Avenue and the Rumnet River, Pentwyn on Thursday, February 25 at around 12.45pm.
A police spokesperson said: "The victim was extremely brave and it is fortunate that he was not more seriously hurt as he did everything he could to stop the men from taking his dog.
"We appreciate this incident has caused a lot of concern locally, on social media and will no doubt worry all dog owners.
"This is an isolated incident and extensive enquiries are being carried out to identify and arrest those responsible.
The number of dog thefts being reported to South Wales Police remains low.
"If you have any information on this incident, please contact us quoting occurance *066613."
Those who may have dashcam footage or have seen the three men are asked to contact the police.
The suspects are described as follows.
Suspect one: White, early 20s, six foot two tall, slim build, dark hair with a centre parting, little bit of a beard on his chin which was fair in colour, wearing jeans and a white sweatshirt.
Suspect two: White, early to mid-20s, five foot 10 tall, slim build, fair hair brushed back, wearing a black tracksuit.
Suspect three: White, mid to late 20s, five foot 10 tall, stocky build.
Related posts