RESPITATORY SYNCYING VIRUS (RSV) is extremely common in babies and children and affects
about 20,000 infants in Wales every year.
Spread by coughing and sneezing, this virus can be life-threatening and currently there is no
specific treatment or vaccine.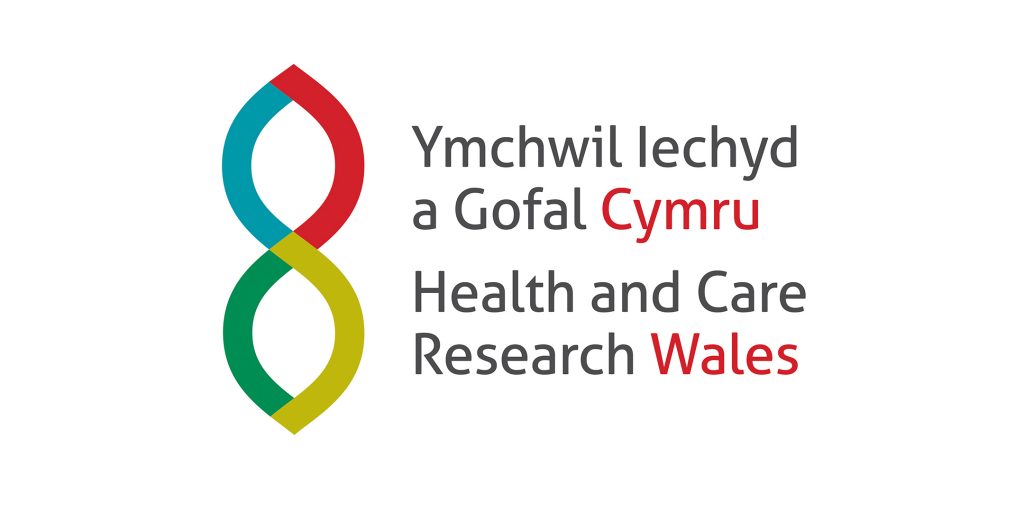 A new Europe-wide research study, called HARMONIE, opens today in Noah's Ark Children
Hospital for Wales and will investigate the efficiency of an antibody treatment administered by a jab in the thigh to healthy babies up to 12 months old.
Most of the time, RSV causes a mild illness – like a cold. However, for some babies it leads to more severe lung problems such as bronchiolitis and pneumonia.
The HARMONIE Study will include as many as 28,860 babies from the UK, France and
Germany.
Katie Edwards from Cardiff, whose twin boys both got bronchiolitis from RSV when they
were six weeks old and had to be admitted to hospital by ambulance said:
"It was an incredibly worrying time and really hard seeing our babies so poorly. They went first to the ward and then to the High Dependency Unit in the Paediatric ITU for interventions to support their breathing.
"We felt so helpless watching them distressed and struggling to breathe. Thanks to the incredible care we received at UHW Noah's Ark Children's Hospital, the boys are now doing really well.
"I hope the RSV jab stops another family having to go through what we did. We would have
accepted this treatment without a second thought to avoid the boys getting as poorly as they
did."
Principal Investigator for the study in Wales, Dr Julian Forton, said:

"The winter brings a lot more risks. RSV is seasonal and is the most common respiratory virus to cause bronchiolitis across the winter months.
"It is particularly important that we find a preventative treatment for infants under the age of one, who are usually hit the hardest. As part of the study, you will be randomly assigned into one of two groups, one receiving the antibody treatment and another which will be given standard care.
"If your child is selected to have the injection, you will then be required to fill out a diary for six months after and receive a call from the study team after 12 months."
Investigator and Health and Care Research Wales Specialty Lead for Children and Young
People, Dr Philip Connor, said:
"We hope this antibody treatment will reduce the significant
burden and trauma that hospitalisation of an infant with RSV places on the individual and their family, so we're encouraging as many parents as possible to take part in this study to help protect their child this winter."
Dr Nicola Williams, National Director of Support and Delivery at Health and Care
Research Wales, said: "This study is extremely timely as we approach the cold and flu season.
"The HARMONIE study will help us understand the benefits of antibody treatments in the
management of respiratory infections in babies and how best to use those treatments for their future protection.
"We are pleased to be able to offer parents the opportunity to consider this important study for their baby, and we are proud of our specialist children's research nurses and health professionals who support parents and children to take part in these studies."
For more information or to sign up to participate in this study, please visit
RSVHarmonieStudy.com, email CYARU.CAV @wales.nhs.uk or call 02921 847816 / 840366.