A SCHEME to build 14 homes on a former Anglesey primary school site has been given the green light from planners.
Anglesey County Council's planning committee considered a full application for the erection of dwellings on Pen Dref Street on Wednesday, March 1.
Planning officer Rhys Jones described how the matter had been deferred for several months to review the plans, which concerned council land.
This was to provide "better facilities" for walkers, including new plans for a pedestrian crossing on the site and to the park, and other access routes.

The site was considered within walking distance to public facilities and the local transport network.
The scheme would also see the creation of an internal access road, and associated works on the former site of the Newborough school.
Ysgol Niwbwrch school closed four years ago.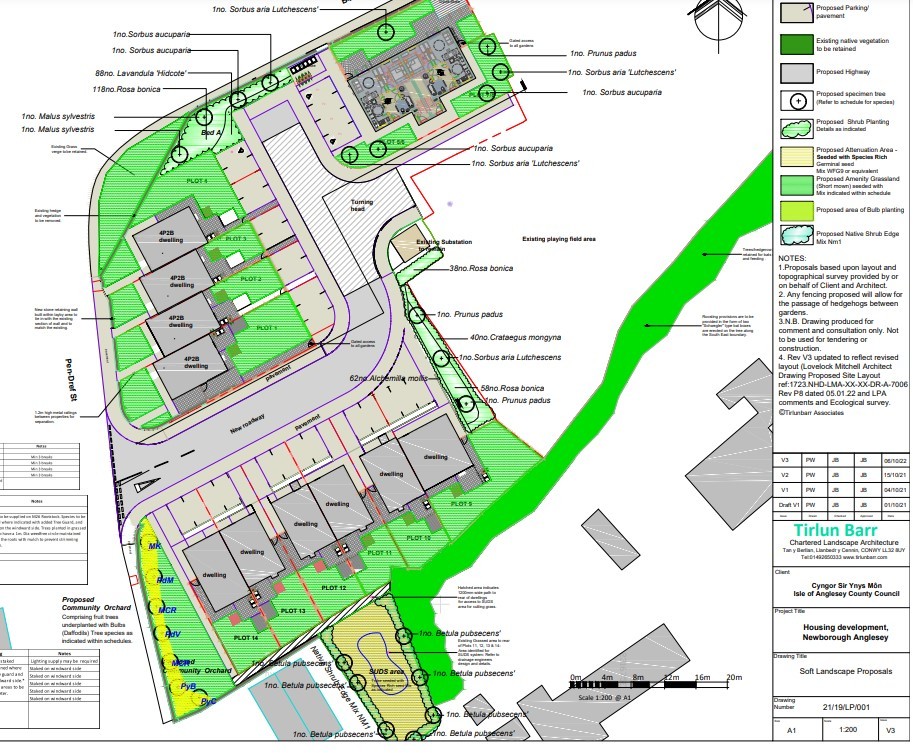 Lovelock Mitchell Architects submitted the application on behalf of Anglesey County Council for the development of the site, located in the south west of the island.

They would be considered "100 percent affordable housing" and built on a 40 hectare site.
The homes would be a mix of housing, including one and two storey buildings. Some would be detached, some terraced and others semi-detached, as well as one bedroom flats.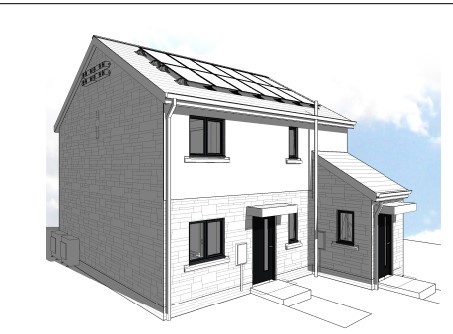 A housing needs survey was held and the proposed mix "addressed needs identified" for this kind of housing, Mr Jones told the meeting.
Although the development did not fully comply with all policy criteria, it was "not considered to have a detrimental effect on neighbouring amenities."

This was due to the distance to other homes, the direction the dwellings faced and the presence of mature trees.
The development comes at a time of huge concern about rising house prices on parts of the island – leaving many young people unable to buy or rent locally.
The application housing needs report stated: "Housing needs findings, gathered through the collation of all current information, including Anglesey County Council's Social Housing Register, Tai Teg register and online consultation, indicated that there is a demand in the area for more two, three and four bedroom homes to rent at a social or intermediate level and also a demand for properties to buy."
In absence of the local member, Cllr Ken Taylor proposed the development saying: "There is a need for this type of housing in the area, and so I am happy to go with the planning officer's recommendations."
The decision was then seconded by Cllr Dafydd Roberts.
The planning accepted accepted the officers' recommendations and unanimously approved the plans.



.