LLANDUDNO residents have been reassured that radiation from a proposed 18m mobile phone mast is safe. 
A pre-planning consultation for the 5G mast on the grassed area at the junction between St Mary's Road and Claremont Road has now finished. 
Consequently Clarke Telecom and network providers Three are expected to submit a planning application to Conwy County Council's planning department. 
But residents living nearby have slammed the plans, claiming it will be an eyesore that could reduce house prices.  
And despite Government reassurances, residents also feared the mast could have health implications, citing young children who live locally and a nearby nursery.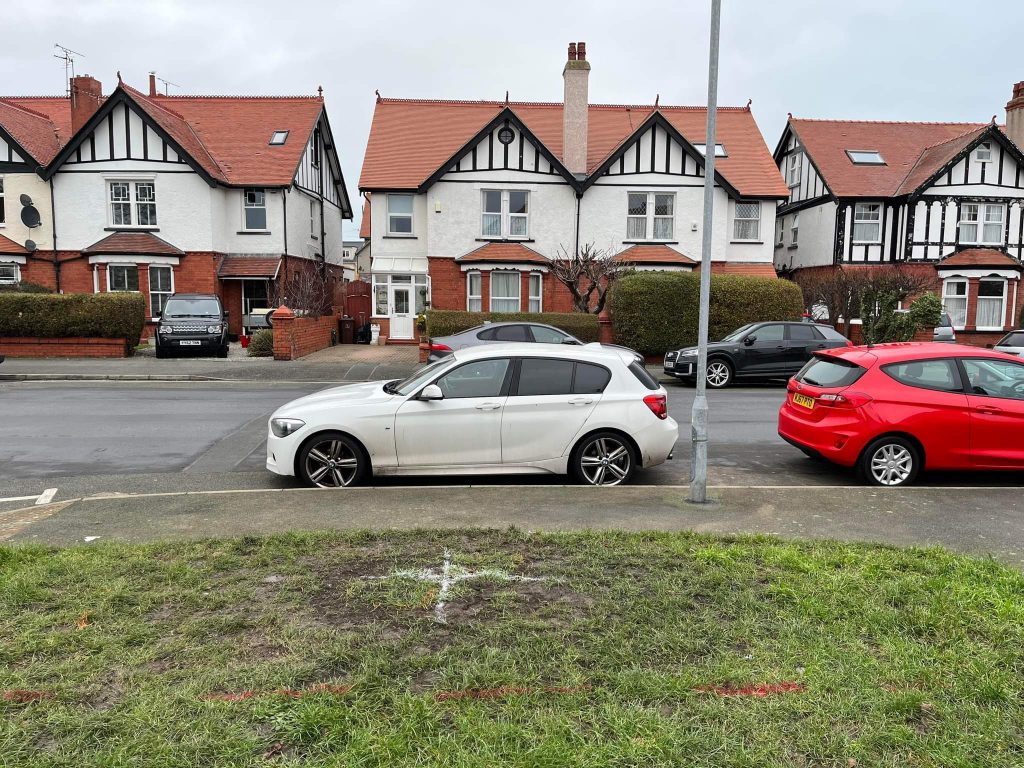 But a spokesman for Three claimed the mast was safe. 
"We are aware that there have been some concerns raised; however, from a health and safety perspective, 5G deployment is no different from any other mobile technology," he said.  
"All generations of mobile technology used by Three comply with guidelines to ensure that no harmful levels of radiation are emitted.  
"As a responsible company, we take our obligation to run a safe network very seriously and actively work to ensure that our network remains compliant with international guidelines." 
Llandudno has a notoriously poor internet connection in some areas of town.

The Three spokesman said the mast was needed.  
"5G rollout is vital for residents and businesses of Conwy," he said. 
"We want to offer the community a reliable network experience, and a new site will be critical to making that happen.  
"Masts need to be situated where people will be using the service and, in many cases, in precise locations to ensure the widest breadth of coverage.  
"We carry out extensive searches and evaluate a wide range of options before submitting any planning applications." 
Llandudno councillor Harry Saville has been leading a campaign against the mast. 
He was adamant that residents still opposed the plans.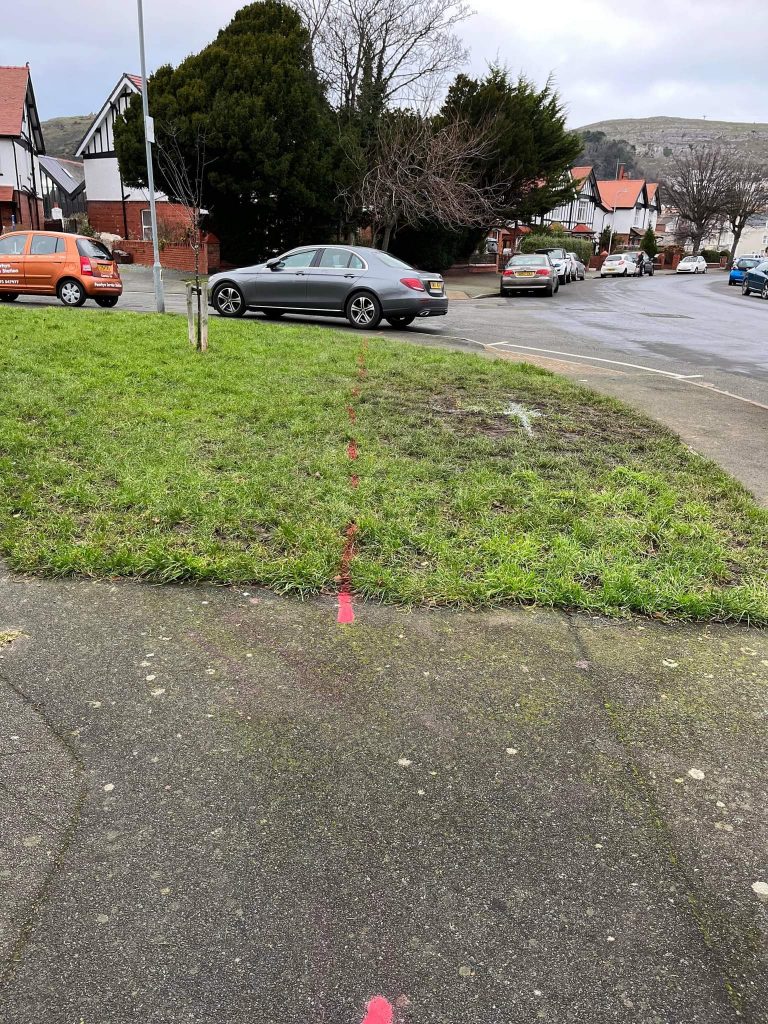 "The proposed 18m mast in this residential area will have a significant detrimental impact on the character of the surrounding area," he said. 
"There must be alternative sites available that are further away from residential properties."
He added: "Cllr Louise Emery and I have written to Clarke Telecom to highlight the concerns raised by our residents and ask them to look at other options."