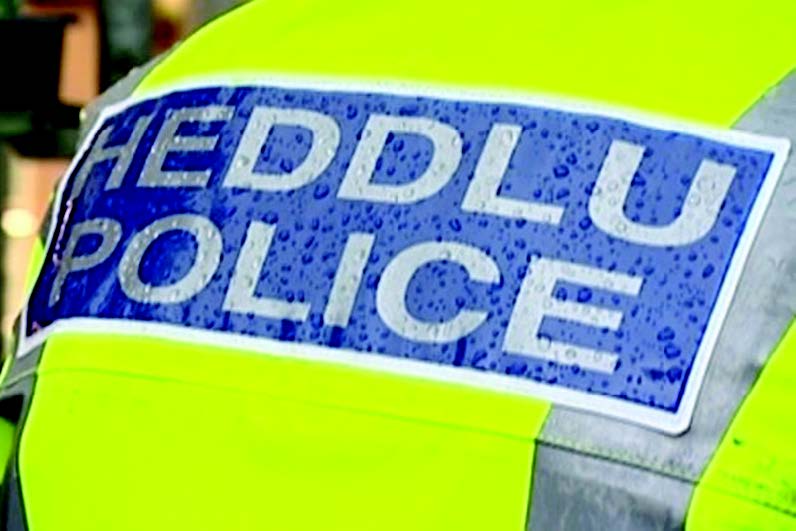 SIXTEEN people were arrested this week after drug dealers in the Rhyl area were detained as part of a targeted operation to break up county lines.
Temporary Superintendent Alwyn Williams said: "This week-long operation was aimed at those dealing drugs on our streets and exploiting vulnerable people, this involved search warrants of premises being used for illegal activity.
"Over the course of the week warrants were executed in Rhyl and Manchester under the Misuse of Drugs Act resulting in the arrests, the seizure of illicit drugs and a bladed weapon. Numerous mobile phones, all believed to have been used are part of the County Lines method, were also seized."
Teams of officers worked with partners and colleagues from other forces to target those involved with county lines activity.
Fourteen people were arrested for the supply of Class A drugs; one was in the possession of an offensive weapon; one caused damage to a police vehicle. A further two people were arrested for being concerned in the supply of Class A drugs. With seven individuals being remanded into custody for the offences.
T/Superintendent Williams said: "I am grateful to all the officers involved and to our partners who helped to make this week such a success".
"Although this was a targeted week, pursuing those who cause harm to our communities and who distribute drugs is our daily business".
"County Lines often involves serious violence, those involved with it exploit children and vulnerable adults and have no care for the enormous harm their actions have on the wider community".
"We are determined to make our communities safer, which means removing illegal drugs from the streets, and protecting vulnerable people by bringing those exploiting them to justice.
"We are determined to make Rhyl a hostile area for County Lines activity and this is only the first step. We are not able to do this without Community support so we appeal to local people to provide any information regarding such activity to North Wales Police so we can take further action."
Police and Crime Commissioner Andy Dunbobbin said: "This was another clearly successful week and I hope that news of these warrants and arrests will reassure local people that North Wales should not be seen as a soft target by criminal gangs. The distribution of controlled drugs will not be tolerated and I will fully support the force in its continued endeavors to pursue those who cause harm to our communities."
Related posts