18 MONTHS after submitting his work, it was announced last night (Tuesday, 19 October 2021) that Ioan Wynne Rees from Cyffylliog, Rhuthun is the winner of the 2020-21 Urdd Eisteddfod Composer Medal. Incredibly, another composition by Ioan came second in the competition.
Third in the competition is Gwydion Powel Rhys from Rachub, Dyffryn Ogwen. A familiar face on the Urdd Eisteddfod stage, Gwion is now in his first year studying composition at the Royal College of Music, London.
Throughout this week, the Urdd Eisteddfod is awarding composition and creation work that was submitted in 2020, before having to postpone the national youth festival due to Covid-19.
Originally from the village of Cyffylliog near Rhuthun, Ioan now lives in Bangor, working as a tutor with the Music Service for Gwynedd and Anglesey schools, having completed an MA Degree in Music. His winning work 'Caneuon Clodfawr' (Songs of Celebration) is a collection of five songs for a tenor, set to poems by I.D. Hooson, Gwilym R. Jones, and R. Williams Parry, celebrating the Vale of Clwyd, Ioan's birthplace.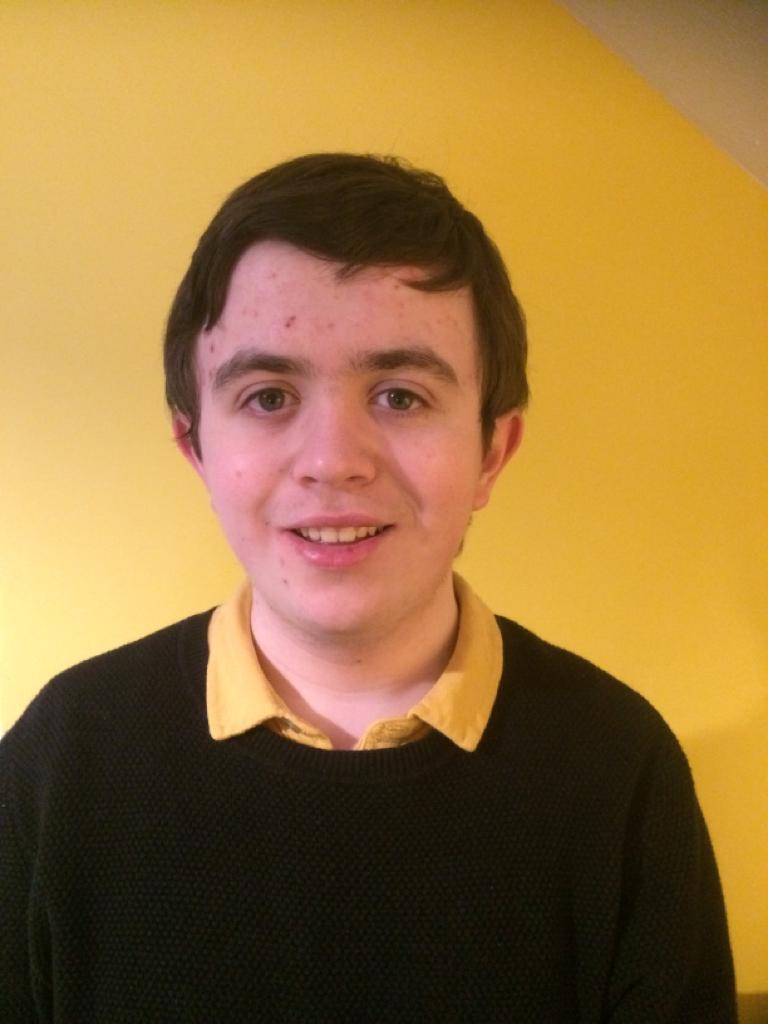 "I created the song cycle based on words by authors and poets from the Vale of Clwyd, about the Vale of Clwyd, in praise of the area," explains the composer Ioan. "I presented the collection to my friend and renowned tenor Dafydd Wyn Jones because his voice was in my mind whilst I composed them. Winning this competition with songs about the Vale of Clwyd, submitted for the Eisteddfod which was meant to be held in Denbighshire, means a lot to me.
"My main inspiration when composing is Welsh music – it is important that we appreciate the wealth of music our country has to offer, and I am grateful for organisations such as the Urdd for promoting it further."
Ioan receives a special Medal created by Rhiannon jewellery for his winning work. Adjudicator Mared Emlyn says that Ioan's melodies are "meaningfully composed" and "worth hearing":
"This is a circle of songs worth hearing. The melodies are meaningfully composed and suit the meaning and tone of the words. The voice is well represented, but the composer hasn't forgotten the importance of the piano, and the relationship between the instrument and the voice. This is an interesting, suitable, imaginative accompaniment and the voice and the accompaniment work together beautifully."
Related posts