COUNCILLORS have called for recruitment to be stepped up so Flintshire's Connects centres are fully staffed.
The centres help the public and vulnerable individuals who find it difficult to access services online or by phone, supporting them with issues ranging from council tax and Universal Credit to birth declarations and blue badges.
There are centres based in Buckley, Connah's Quay, Flint, Mold and Holywell.
Members of Flintshire Council's community and housing scrutiny committee shared their concerns that the centres are currently only open a few days a week due to a lack of staff, leaving some residents to be turned away or waiting days for help.
The issue was raised by Connah's Quay Central Cllr Bernie Atrridge (Ind), Buckley Pentrobin Cllr Dennis Hutchinson (Ind) and Northop Cllr Linda Thew (Ind)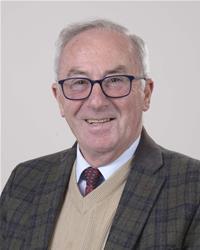 Cllr Attridge said he was proud of being part of setting up the Connects offices years ago, but frustrated that the offices on Deeside are now closed two days a week.
That Buckley's centre was open only a couple of days a week was also of concern to Cllr Hutchinson.
He said: "We in Buckley have the biggest population in Flintshire as a single town but it broadens out further than that into places like Penymynydd, Penyffordd and parts of Mynydd Isa.
"It's a big catchment area and it was very sad when we were told (the Connects centre) was only going to be two days a week.
"It's nearly five days (from Thursday to Tuesday) that the office won't be open. Granted Saturday and Sunday are in the mix but that's quite a long wait. It's caused me to consider when is it going to end?
"Good luck to Mold, they have three days, but I think we need a little bit of parity here because the situation is that come Thursday night some of my constituents and others are out in the cold. They've got nothing they can fall back on."
He added: "I appreciate we have difficulty employing people but it is a very serious service. We're doing the best we can but are we doing enough to get the thing sorted out?"

Cllr Thew said she had seen people turned away from the Flint-based centre.
She said: "This is the key. This is so important. I've been in Flint Connects office and seen homeless people turned away, told to go to Mold or Holywell. In the space of 15 minutes I saw two desperate people in need and there was no-one there to offer them help.
"It's just not working, we need to have people in Connects centres. The homeless or people with housing needs need to see someone face-to-face.
"Not everyone has got an email address and they certainly won't be able to get through on the phone, you're just hanging on for half-an-hour to get through past reception."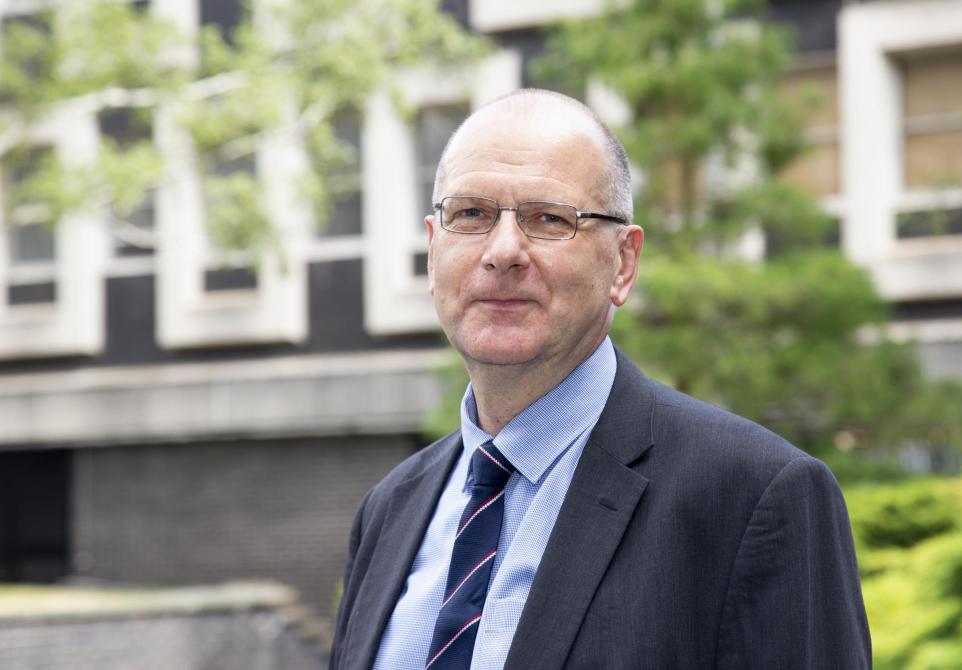 The council's housing service manager Martin Cooil said anyone homeless should never be turned away from a council office, while chief executive Neal Cockerton assured members that efforts are being made to recruit staff to the Connects centres.
Mr Cockerton said: "The situation we are still in is related to recruitment and that situation continues.
"The current economic situation is very challenging for our ability to recruit into that service.
"I can assure Cllr Hutchinson that work continues to seek opportunities to employ people in that area, but it is a very challenging market that we're working in at the moment."
Mr Cockerton said he would make enquiries about what could be done to give Buckley's Connects centre parity with Mold.