THE LEADER of the opposition on Flintshire Council has been criticised for claiming some tenants in arrears choose to spend on drink and drugs ahead of paying rent.
Independent group leader, Connah's Quay Central Cllr Bernie Attridge, was admonished by Shotton East and Higher Cllr Dave Evans (Lab) for comments he made about some tenants behind on rent, during a meeting of the authority's Community and Housing scrutiny committee.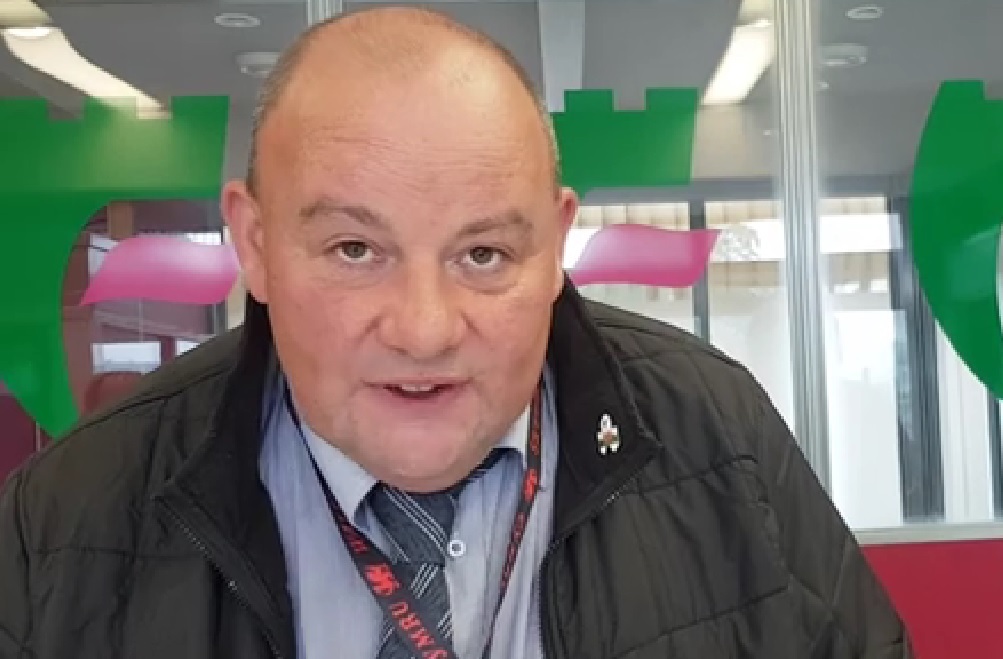 The committee received an update on the arrears, which are up to £2.9m, an increase on £2.7m at the same point last year with the cost of living crisis being cited as a factor for this, as well as delays due to Universal Credit processing.
Greenfield Cllr Rosetta Dolphin (Eagle) said she was pleased there has only been one eviction so far in 2022-23 due to rent arrears, but was concerned about long-term non-payers.
"If I was a full paying tenant I'd be saying 'hang on, I have to wait for everything to be done to my property the same as Joe Bloggs next door and he's not paying any rent because he doesn't want to', she said.
Addressing members, the council's revenues manager David Barnes described the situation as "stable" adding that the cost of living crisis and after affects of the pandemic would impact for many years to come. The council is seeking to improve rent collection and minimise evictions.
But Cllr Attridge felt the authority needs to tighten up, recalling that when he was lead member for housing he came under fire when rent arrears topped £1m several years ago.
Attending the meeting as substitute for Northop Cllr Linda Thew (Ind), he said: "How times have changed. I can remember coming before this committee with just over £1m of rent arrears and they were calling for my head. They were asking me to consider my position.
"I don't believe it's under control. I believe it's out of control.
"Yes we've had Covid, yes we've got a cost of living crisis, but if we are saying we can take direct action after six weeks for people who are getting the money sent to them (via Universal Credit) and are just refusing to hand it over to the council, and using it for whatever, then that should really be capped."

A total of 36 people owe the council more than £5,000 in arrears.
Cllr Attridge added: "I can't see how we can celebrate only one eviction.
"My belief is that if people refuse to pay rent, how can we say it's nice to see just one eviction?
"Yes I understand people buy drink, drugs, whatever they want before they pay the rent and then we get hold of UC (Universal Credit) and take it from source.
"Why are we still seeing that amount of arrears?"
Members were told that there is a story behind every tenant who owes £5,000 or more and that action is taken, but it is then in the hands of the judicial system and court orders which can take years.
Cllr Evans took exception to Cllr Attridge's 'drink and drugs' comments, highlighting many other reasons tenants could find themselves in arrears.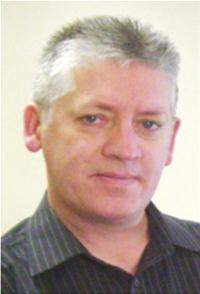 He said: "I felt it was very unfortunate Cllr Attridge referred to people in rent arrears as refusing to pay because of their "drink or drugs or whatever".
"Obviously rent arrears is a very emotive subject.
"For those that are in rent arrears that could be suffering choosing to heat, eat, buying school uniform or paying for transport to get their kids to school, to tar them as individuals who are choosing to refuse to pay their rent for drugs or drink or whatever is a bit of a disgusting comment."