AN EMPTY chapel could become a family home if plans are given the green light.
Flintshire Council's planning department has received an application to transform the redundant former Seion Chapel, at Allt Y Goch, Carmel, near Holywell, into a family home.
A design and access statement, drawn up on behalf of the applicants by Sustain Architecture and submitted with the application outlines the proposals which includes creating a couple of new parking spaces.
It states: "The site lies within the settlement boundary of Carmel. The building is not listed and does not lie within a conservation area. The building is vacant, it was formerly a chapel.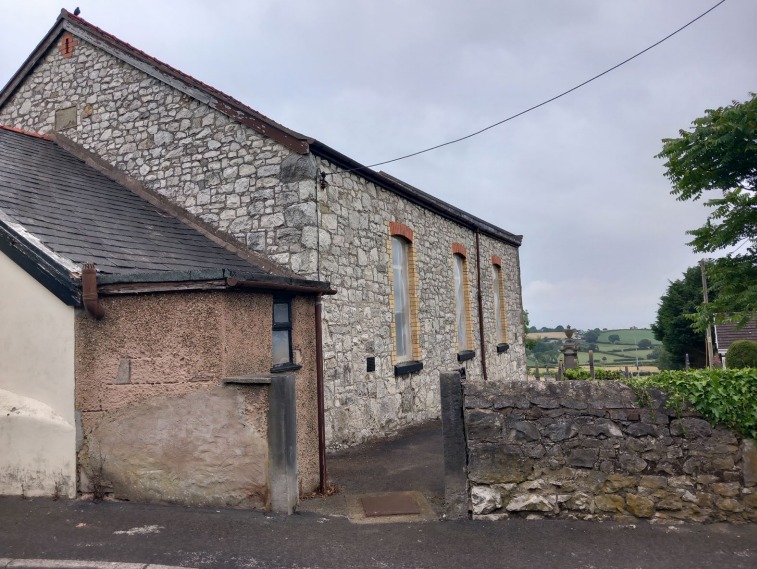 "The building is structurally sound and in a good state of repair. There is no onsite parking, however the proposal includes two new spaces.
"The primary access to the proposed dwelling will be through an existing door opening, off the north elevation, this would be a stepped access however the access adjacent to the car parking spaces would provide level access."
"Over time several extensions have added to the original chapel. It is proposed to return the building to similar form and mass of the original chapel.
"This includes demolition of the existing flat roof WC, the kitchen and boiler room and the rear entrance porch."

According to the design and access statement the former chapel has been vacant for many years.
It adds: "It is proposed to convert the existing building to a single dwelling.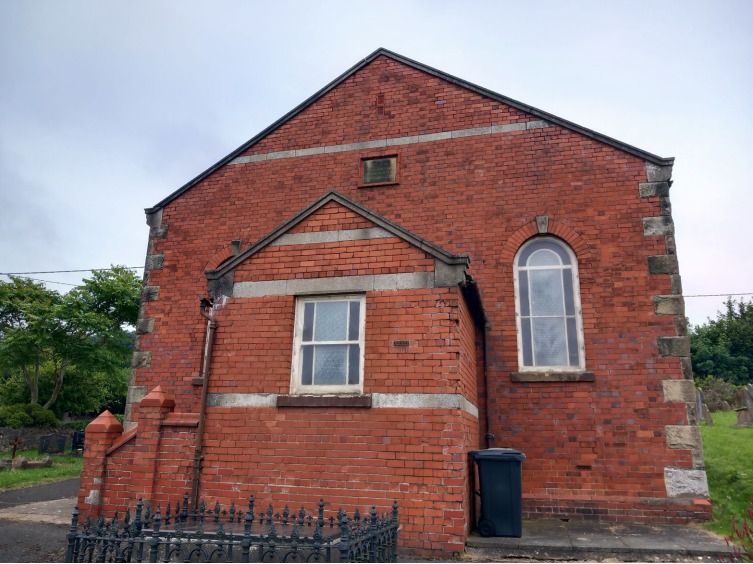 "The proposed changes will be mainly internal. Re-placement doors and windows will be painted hardwood. It is proposed to incorporate stained / coloured glass into the design of the windows.
"The proposal aim to bring new life into the redundant empty building and providing residential accommodation to a local family returning from overseas.

"The current owner is also a trustee of the adjacent graveyard. The site lies inside the main settlement boundary of Carmel, we understand the proposal is in general accordance with Flintshire County Council's Local Planning Guidance and the design aims to sympathetically regenerate a building which been vacant for many years."
Flintshire Council planners will make a decision on the change of use / conversion application at a future date.