A FORMER Holywell pub which is also a Grade II listed building could become a home with a holiday let.
Flintshire Council has received a planning application seeking to change the use of Garth Mill and Mill House on Garth Lane, Ffynnongroyw, in Holywell. Listed building consent has also been applied for by the applicant.
According to planning documents, Garth Mill is shown on a 1743 map of Mostyn Estate but the present mill appears to be late 18th or early 19th century. The mill house was added later in the 19th century and while the mill closed in 1956, after a period disuse was converted into a pub in 1983.
The pub closed in 2020.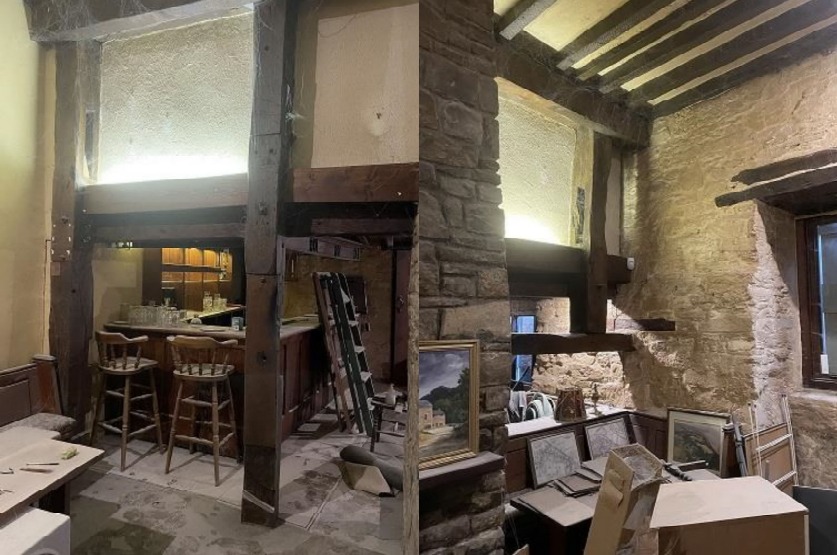 A design and access statement submitted with the application states: "The proposal will provide a sustainable change of use of the mill to safeguard its future.
"The proposals will enhance the appearance of listed building. The proposal will provide a holiday let which supports local policies and benefits the local economy."
A Heritage Impact Assessment undertaken by Henderson Heritage supports the plans.
It states: "The building has evidential, historic, aesthetic and communal significance. It has historical significance for its association with the Mostyn Estate in the 18th and 19th century.
"Its architectural significance relates to the vernacular character of the mill and cottage, built in the local yellow sandstone from nearby Talacre.

"The setting of the building is rural, in contrast to the mining village of Ffynnongroyw to the north-east. It's character and appearance has not changed a great deal since the buildings were constructed.
"It is a good example of a 18th century mill that has been altered to public house use and residential accommodation without compromising its architectural character or interest."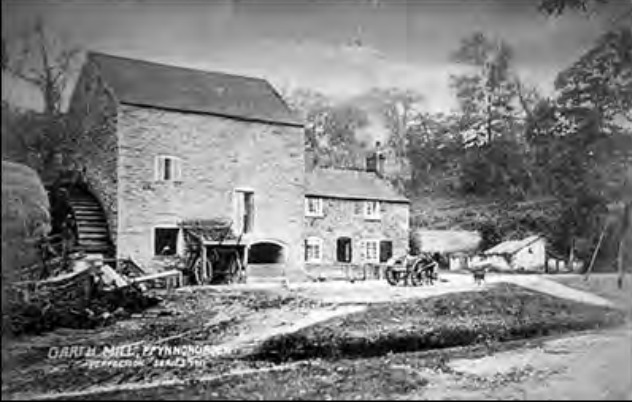 According to the assessment the mill was possibly built on the site of an earlier mill by Sir Thomas Mostyn, 4th Baronet. It was built at a time of industrialisation, part of the Industrial Revolution, with the wheel made of wood rather than cast iron.
It was one of many that the Mostyn's owned on their lands at the time in Wales and in Cheshire, including the windmill at Neston.
The statement adds: "The proposal will provide enhanced access to all floors of the mill that work better for the flow of the internal domestic space of the building. It has been considered in a manner that is sympathetic to its historic and architectural character and appearance.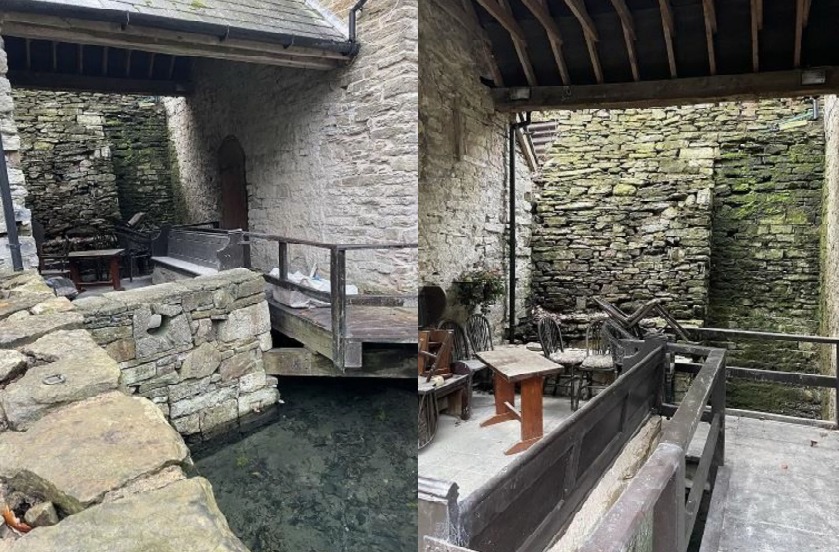 "The conversion of the mill to a house and outbuilding to ancillary office accommodation associated with the house can be achieved without materially diminishing the heritage values, or compromising the appreciation, of the listed building.
"It preserves the special interest of the listed building and is an evolutionary use of the space. The proposals are largely positive and on balance will preserve and enhance the listed building and its setting."
Flintshire Council planners will make a decision on the application at a future date.