HEARTY meals and a large serving of community kindness is helping some Gwynedd residents cope though the cost of living crisis.
Canolfan y Fron near Caernarfon has been preparing hot food for residents living in the Tryfan ward.
The centre has just been awarded £3,000, which will allow the community centre to now distribute up to 40, two course meals for free, once a week.
The scheme has been operational for several weeks and has so far proved a huge success, with organisers saying the residents' are "delighted" with the scheme.
More than 100 people have so far received a warm and nutritious meal served  by the team of volunteers at Canolfan y Fron.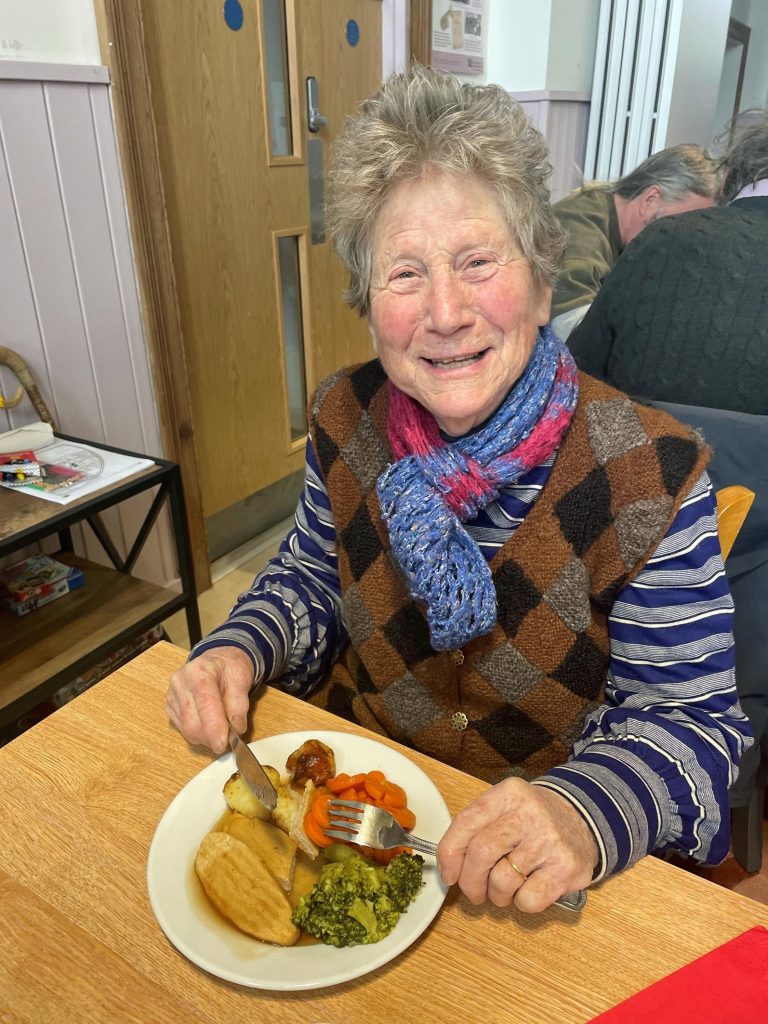 Gwynedd county councillor for the Tryfan Ward, Arwyn Roberts helped the community centre with its application for the funding.

Councillor Roberts, said: "I'm thrilled with the success of the new scheme.
"It allows residents living in this area to come together and access hot, fresh food.
"In addition to the quality food offered, the scheme allows this rural community to come together, in a comfortable community venue which is very important during this cost of living crisis."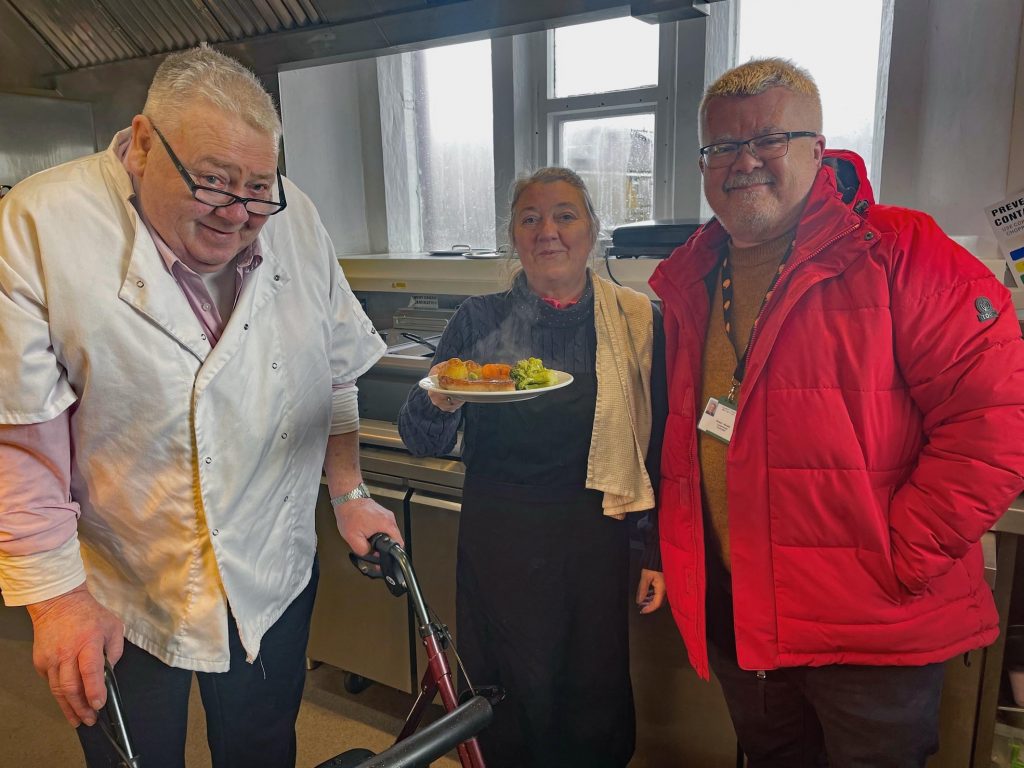 The service will continue for the coming weeks, and Councillor Roberts  encourages residents to make use of the service provided.
"I must thank the individuals who work hard here weekly to order the ingredients, prepare the meals and wait on the residents," he added. "They are worth their weight in gold, 'diolch yn fawr iawn'!"
To ensure that no food is wasted, a menu will be placed in the centre for the following week's meal. To order a free two course meal, every Thursday, between 12noon and 2pm, just pop into the shop within the Canolfan, or send a text to 07932 101983.