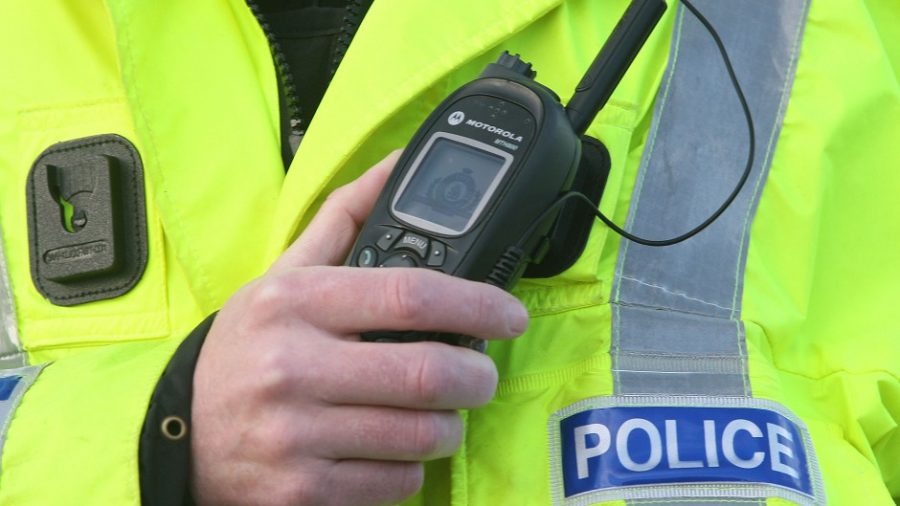 A PILOT scheme has been launched in Bangor and Caernarfon working in partnership with charity CAP (Christians Against Poverty).
CAP is a charity which provides free professional debt management help and are the only service to do this locally. Their community groups offer help with money management, breaking habits and finding work.
Their service is not limited to people who are Christians but is there for anyone that needs assistance to become debt free.
Collaborating with North Wales Police, A spokesperson said: "We recognise that being financially vulnerable can sometimes lead people to criminality in an act of desperation to repay debts. This also leaves them being vulnerable to 'loan sharks' who loan money to people illegally and expect extortionate sums in return.
"By working in partnership with CAP, we have an opportunity to support repeat offenders to break their offending cycle, ultimately helping to reduce crime in the area."
Sergeant Arwel Hughes said: "We're happy to be working in partnership with Christians Against Poverty on this initiative to support those whose lifestyles may lead them into debt, isolation and as a result, may commit crimes in an attempt to repay these debts.
"By taking this proactive approach, we will be reducing crime in the area by preventing the circumstances that lead to it in the first place. This reduces demand on the police, stops individuals from having a criminal record and creates a safer environment for the community".
If you are looking for support with debt management, you can contact CAP by calling 0800 328 0006 or visit their website.
Related posts