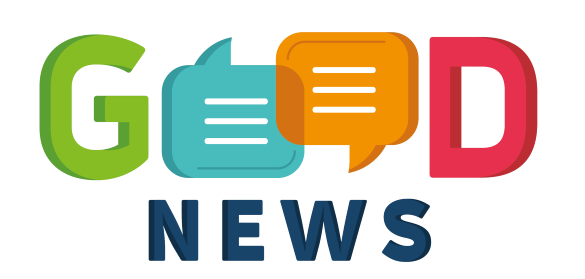 A NORTH Wales church that brought the community together with fundraising activities during lockdown has received £1,500 prize money in a national competition.
The Good News church competition was launched by specialist insurer Ecclesiastical to shine a light on churches' bright ideas and success stories, community heroes and ingenuity in the face of adversity.
Holy Trinity Church in Penrhyndeudraeth, Gwynedd was chosen as the regional winner in Wales – earning themselves £1,500 to support the church's work in the community.
The church is situated on the doorstep of Snowdonia and like much of North Wales depends heavily on tourism to bring visitors in and to boost the wider local economy.
With the pandemic removing this, the church and community rallied together to help raise funds for the NHS with a Rainbow Flower Festival while also holding Christmas events alongside the local Rotary Club to provide local children and residents something to come together over.
Angela Swann, congregational secretary and fundraising lead, said: "We're delighted to have been named a regional winner in Ecclesiastical's church competition
"Covid was very hard for everyone everywhere, but we lost a whole year of tourism and that had a terrible impact on our economy. But, local people here are very resourceful and we were determined to make the best of it.
"We plan to put the winnings towards developing an area behind the church into a Tranquillity Garden where people can sit, reflect, and remember those family and friends lost during the pandemic."
Holy Trinity Church will now join four other churches in the national final where they can win a further £6,000 as overall winner – bringing the total winnings to £7,500.
Helen Richards, church director at Ecclesiastical, said: "Congratulations to the Holy Trinity Church on winning the regional prize. Their efforts to support their local community during lockdown really impressed our panel of judges.
"Despite the challenges that the pandemic has brought with it, churches have remained a beacon of hope to the communities they are based in.
"That's why this year's theme for our church competition is 'Good News'! We wanted to help shine a light on those unsung heroes in our communities and the new initiatives that churches have come up with to help those most in need – spreading the 'Good News' far and wide."
Members of the public will be able to vote for their favourite shortlisted church to help decide the overall national winner, who will receive a further £6,000.
Voting will open on Wednesday 3 January and closes on Tuesday 22 February and can be made at www.ecclesiastical.com/churchcomp.
Related posts