WITH a focus on health and wellbeing, the college – based in Deeside, Wrexham, Llysfasi and Northop – held events for families, students, and staff during the last academic year.
Organised via the popular Active Cambria programme, multi-sports coach Christina Lace and colleagues delivered Family Fitness sessions, Mind, Body and Soul activities and more.
She said: "We brought together families for three incredible fitness sessions that left everyone feeling energised and united.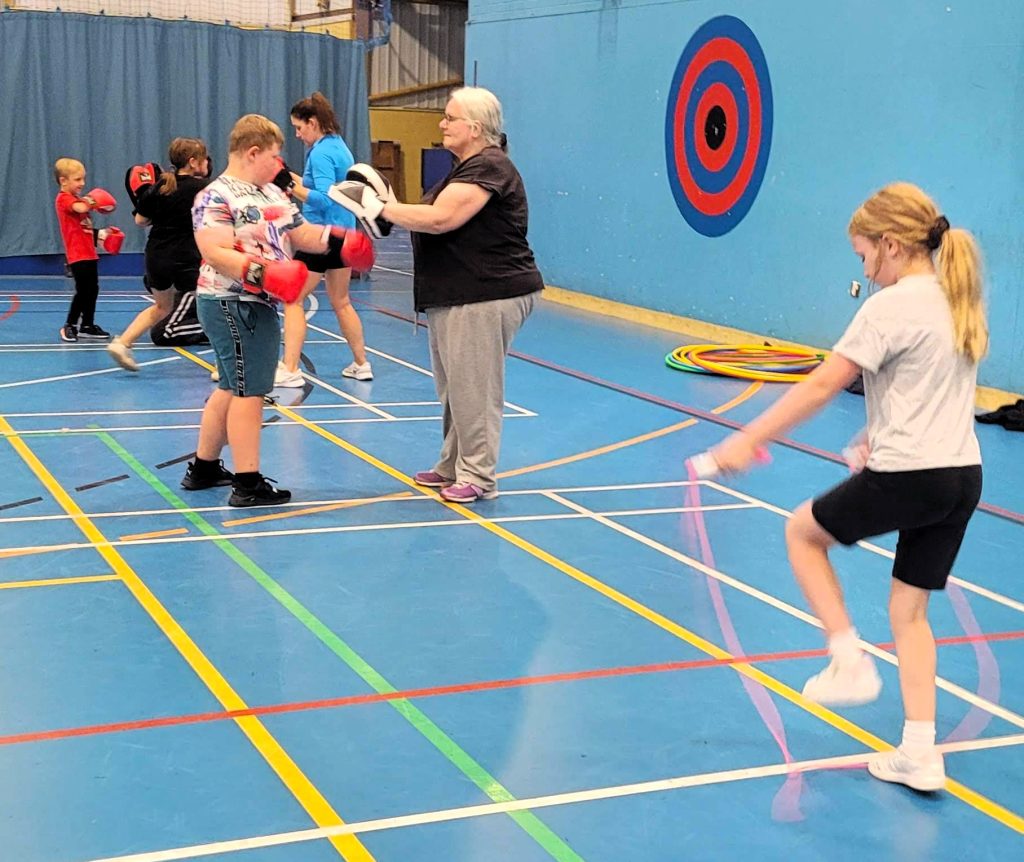 "The events were filled with laughter, sweat, and endless fun! Parents and children participated in various activities, from yoga to relay races to boxing, showcasing their incredible teamwork and determination.

"The atmosphere was joyful, as families cheered each other on and celebrated their accomplishments.
"This all promoted a healthy lifestyle but also reinforced the importance of spending quality time together.
"It was truly heart-warming to witness the bonds being strengthened and the smiles on everyone's faces, which was all followed by a delicious free meal and a chance to sit down together with the coaches and chat about the fun they had."
Active Cambria also led Mind, Body and Soul sessions for more than 2,300 learners – double the previous year – to support their mental and physical health and wellbeing, reduce stress and create a positive mindset.

"The results were outstanding, with students reporting increased energy levels, improved focus, and a greater sense of overall wellbeing," said Christina.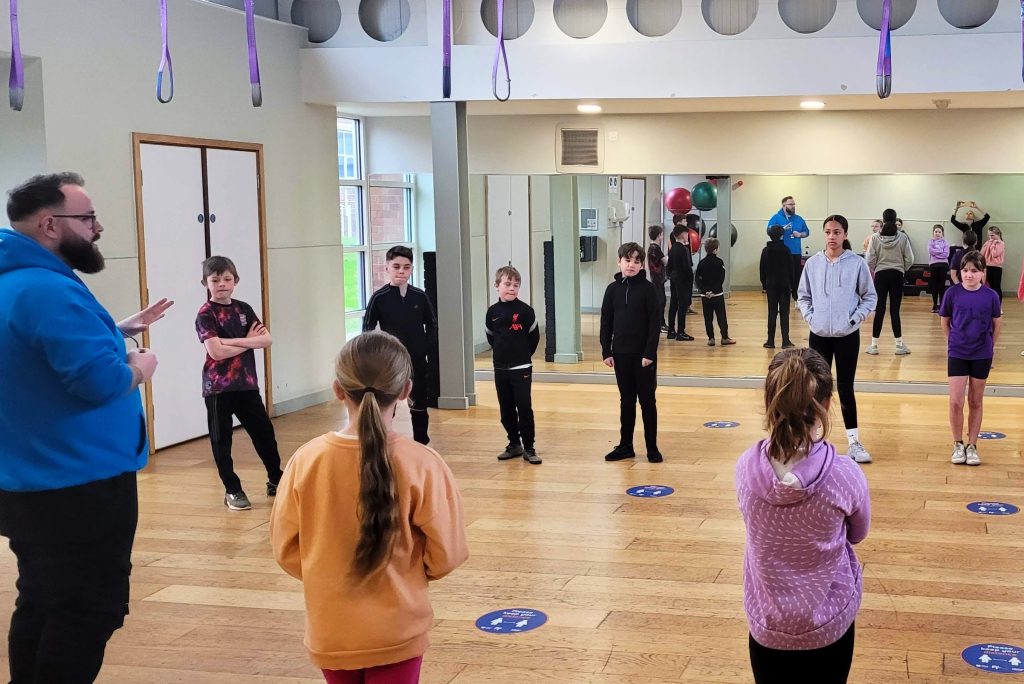 "It was truly inspiring to witness the positive transformation taking place in our students' lives."
Meanwhile, college staff and students capitalised on newly installed Technogym equipment, with the facilities at Deeside becoming a hub of "positive energy and motivation".
"Individuals came together to support and encourage one another," added Christina.

"The feedback has been incredibly positive, students and staff have said use of the gym has helped them grow in confidence, improve social skills and help to achieve fitness goals – again, a truly inspiring thing to witness."
For more information on Active Cambria, visit www.cambria.ac.uk/category/active-cambria or follow @colegcambria on social media.