WREXHAM Council's leadership is being pushed to review its post-16 school transport policy, coming under increased pressure from pupils, headteachers and councillors.
Before Christmas, the authority's lifelong learning scrutiny committee flagged up transport issues for sixth form pupils attending Ysgol Morgan Llwyd and the Maelor School in Penley.
One of the recommendations the committee made was to request the ruling Independent / Conservative Executive Board look at and possibly reconsider a decision taken in 2015 not to subsidise post-16 transport in light of the current cost of living crisis.
But in February the executive board opted to postpone revisiting this until the Welsh Government gives an update on its Learner Travel Measure review – a policy which could make it a statutory requirement for councils to fund post-16 transport. No timescale has been given for any update.
However, sixth form pupils attended this month's scrutiny meeting via Zoom and told of the difficulties they faced continuing their education through the medium of Welsh due to the council's school transport policy.
Additional stress, lengthy travel times on public transport and effectively having to "pay to go to school" were among the problems pupils are encountering.
They felt they were effectively being taxed for opting to continue their education through the Welsh language and difficult commutes were having an effect on their grades.
Meanwhile, neighbouring councils in Flintshire and Denbighshire both provide free post-16 transport to their schools.
Pupils and scrutiny members pointed to Wrexham Council's recently documented struggles to employ Welsh speaking staff.
They felt a short-term investment in making it easier for pupils to learn through the language could provide long-term benefits and save costs in the future by providing homegrown teachers and translators.
"It comes down to a lack of a seat for us on a bus", one pupil said.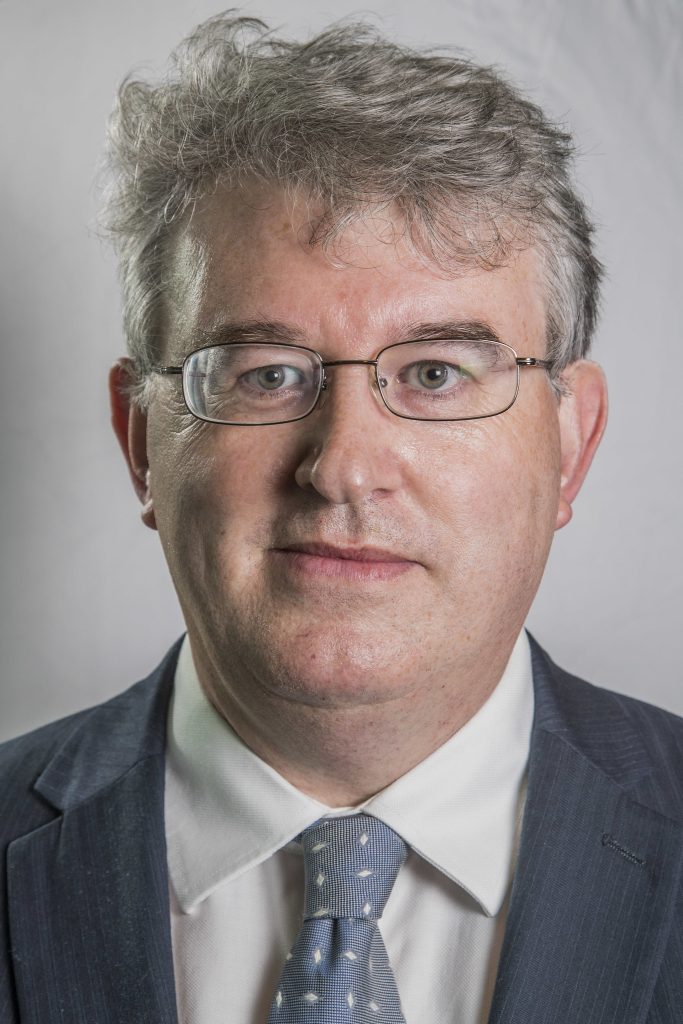 Lead member for education, Brynyffynnon Cllr Phil Wynn (Ind) defended the policy and said had it been a priority for other councillors, it could have been discussed before setting this year's six per cent council tax increase.
He said: "That was to cover the budget pressures for services that we need to deliver over 2023-24.

"Possibly it was a missed opportunity for certain elected members who obviously could have raised it during that budget process, we could have raised an additional household rate to cover the cost of post-16 transport provision.
"We're not talking about an insignificant sum. We're talking nearly £2m."
But Ruabon Cllr Dana Davies (Lab) said it was an "easy cop out to talk about whacking up council tax next year".
She added: "We need to look at this from an investment point of view. I think from the economic value as well as the future workforce we need to be a forward-thinking council.
"I think the return on investment here outweighs the financial risk.
"It's crucial we invest in our young people because we will get that back into this county in spades."
Cllr Wynn pointed out that providing free transport would mean learners have free travel to Coleg Cambria, which is currently paid for by the college itself.
This was queried by Cllr Davies who pointed out that councils in Flintshire and Denbighshire do not seem to have that issue.
She asked for a report to come before scrutiny which looks at how those councils manage their policies.
Chairing the meeting, Queensway Cllr Carrie Harper (Plaid) said: "I think this is incredibly frustrating for all of us on the committee because I think it's clear people feel very strongly the current situation isn't good enough, that there's more that could be done if you were willing and that is a political decision.
"What we can do is put on record how much we urge you in the strongest terms to do even more in terms of paid transport as a matter of urgency ahead of September and be keeping in mind this issue of funding post-16 going forward."
The issue is likely to come back to scrutiny in the autumn.