A NORTH WALES POLICE COMMUNITY SUPPORT OFFICER (PCSO) has been shortlisted for a national bravery award.
PCSO Helen Holden was first on scene at a serious wounding which happened at a shop in Wrexham. Her swift actions saved the life of the victim and led to the offender being later arrested.
Her professionalism has been recognised as part of a national event held by UNISON and the National Police Chief's Council (NPCC) to celebrate 20 years of PCSOs and the amazing contribution they make to policing.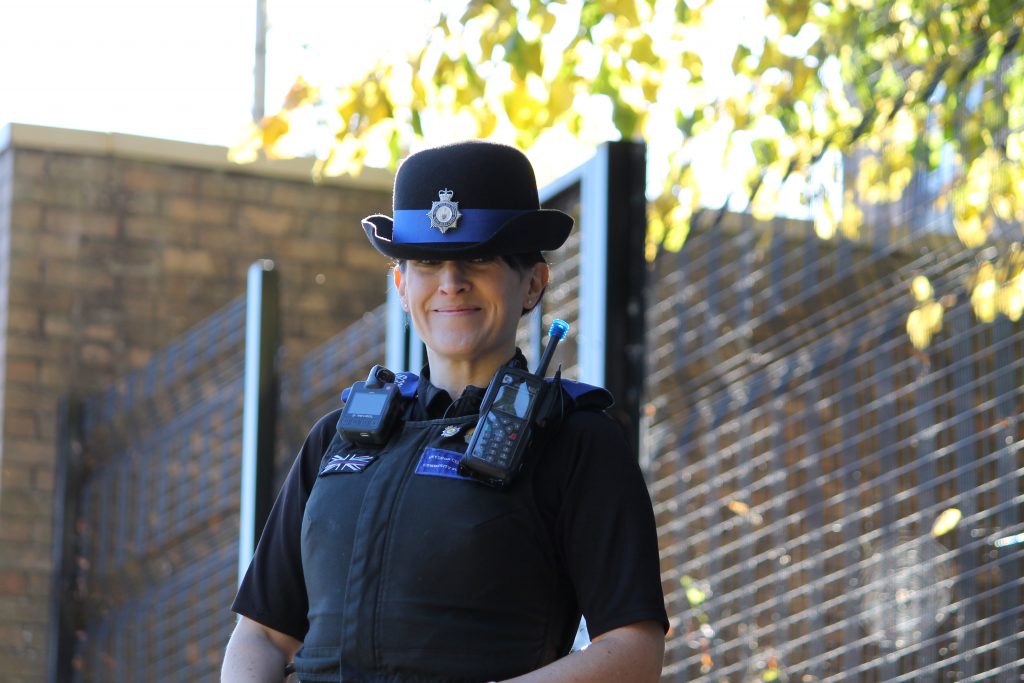 The incident happened when Helen was on duty in Wrexham in September 2020. She was made aware of a serious wounding where a young female had been slashed with a machete style knife whilst out shopping with a friend.

Helen quickly rushed to the Sports Direct shop and was first on scene. She immediately gave life-saving first aid to the injured women and was also able to obtain the name of the offender. This led to him being arrested by Firearms officers a short time later.
The victim made a full recovery and in January 2021 the offender was sentenced to six years in prison and an additional three year extended licence period.
In January 2023, Helen was shortlisted for a national bravery award at an event held in London. Helen was accompanied to the awards by North Wales Police Assistance Chief Constable Chris Allsop who said "It was a real privilege for me to attend the National PCSO awards alongside Helen.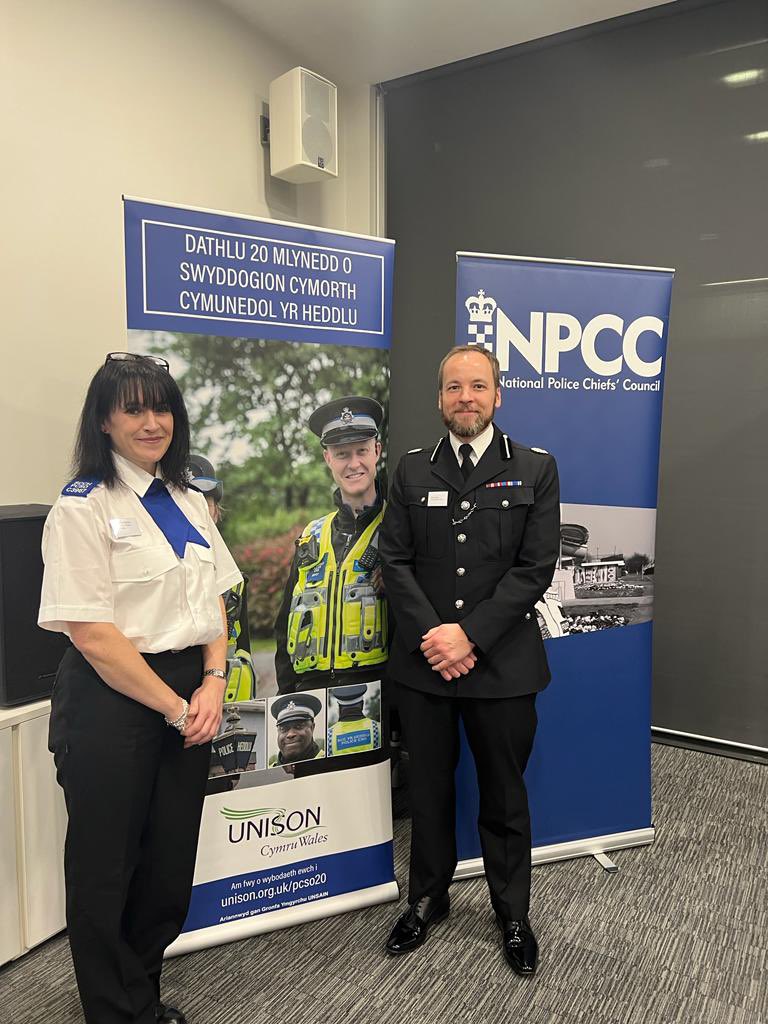 "Helen acted courageously and professionally in administering lifesaving first aid, managing a chaotic scene and, without her efforts we would not have located the offender as quickly. We are all really proud of Helen and she thoroughly deserves the recognition."

Helen said "So much of the work PCSOs do isn't seen by the public, so it was really lovely to see so many PCSO colleagues receiving the recognition they deserve.
"Although I didn't win the category overall, I feel extremely grateful to have been nominated and to have had the opportunity to share the evening with colleagues from all over the country."