WREXHAM councillors have experienced frustration in their attempt to get the Council's Executive Board to look at the authority's post-16 school transport policy.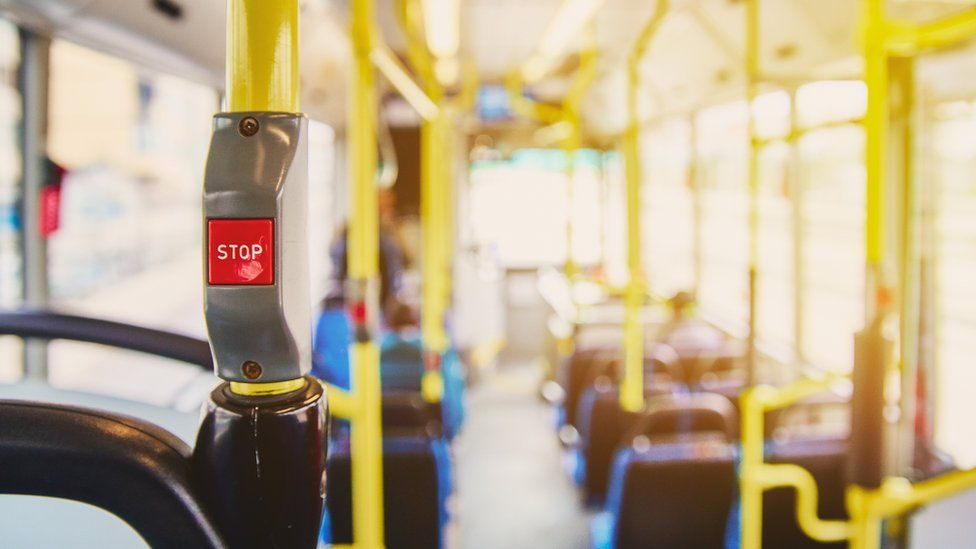 Last month the council's Lifelong Learning scrutiny committee heard from headteachers at the county's sixth-form schools, Ysgol Morgan Llwyd and the Maelor School, of the problems their post-16 students had accessing transport.

One of the recommendations the committee made at that meeting was to request the council's ruling Executive Board look at and possibly reconsider a decision it took in 2015 not to subsidise post-16 transport in light of the current cost of living crisis.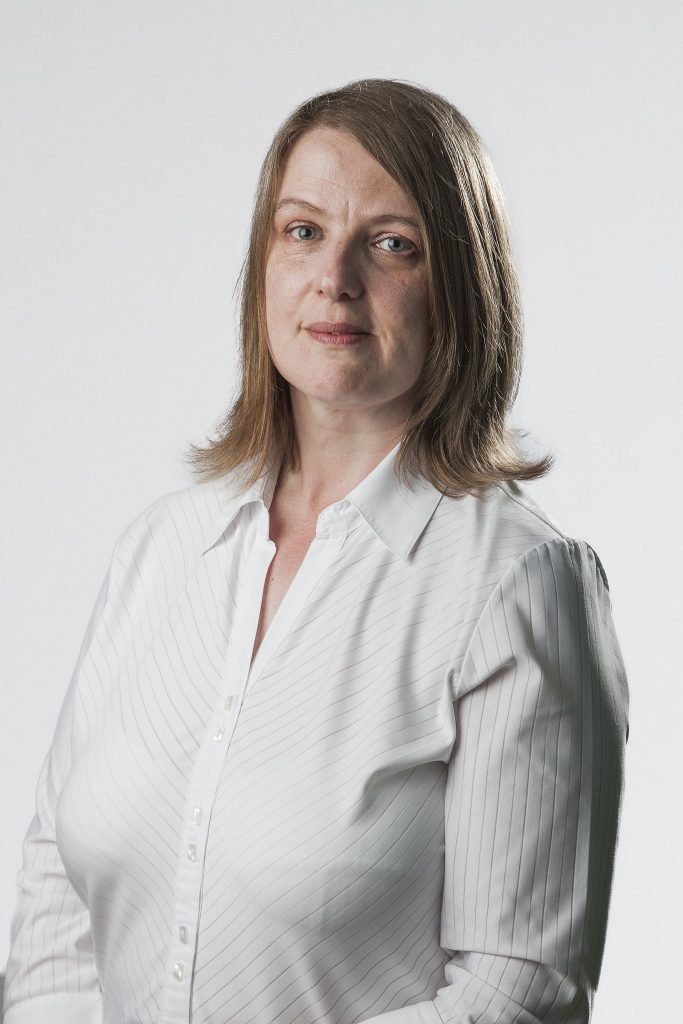 At this month's meeting, scrutiny chair Queensway Cllr Carrie Harper (Plaid), and Ruabon Cllr Dana Davies (Lab) asked for an update from lead member for education Brynffynnon Cllr Phil Wynn (Ind) but were disappointed with the answers.

Cllr Wynn said rather than produce a report on the issue he would prefer officers' time be focused on preparing for an Estyn inspection later this year.

He added that the council was also still waiting on Welsh Government's new Learner Travel Measure announcement – which could make it a requirement for councils to fund post-16 school transport.

Cllr Wynn said: "I've taken legal advice from Linda Roberts (the council's chief officer for governance) and there's only certain people who can refer reports to the executive board, myself as lead member being one of them. The scrutiny committee cannot do it in their own name.

"I've reflected on the request you have made and I'm minded with everything else going on at the moment within education that I want officers' focus to be on addressing the Estyn visit in the summer.

"Until we understand the Welsh Government announcement in their review of the school travel measure and public transport, I believe it would be quite premature and possibly a waste of officers time to do any review at this moment."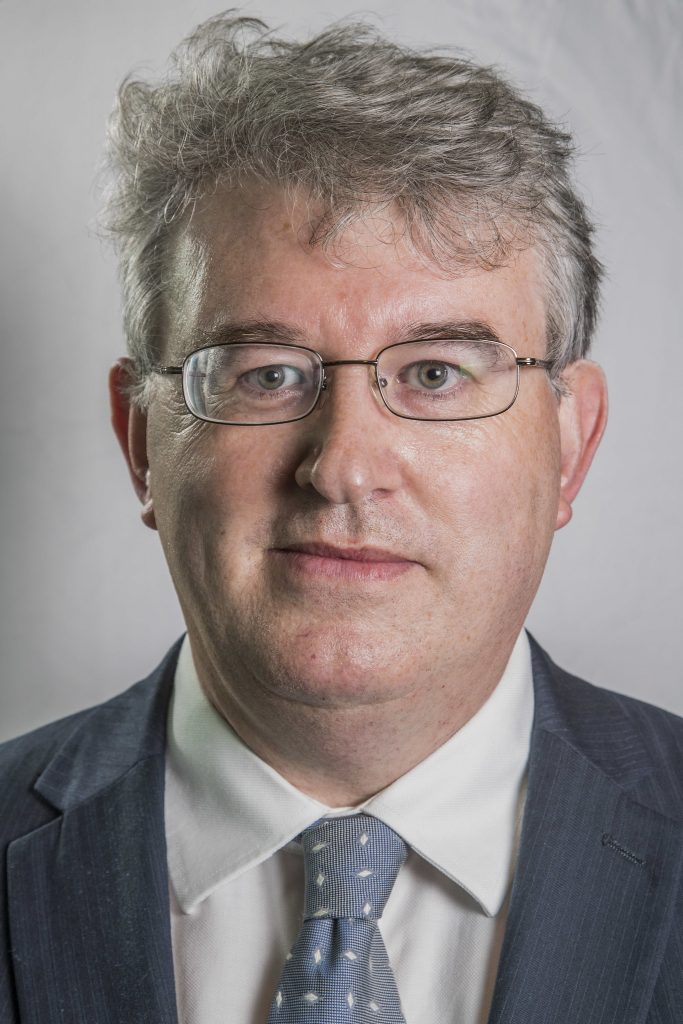 Cllr Harper questioned Cllr Wynn's stance, saying: "I don't think committee thought it would be premature and that's why it was in the recommendations."

And Cllr Davies added: "My understanding is that as public scrutiny, our responsibility is not only to hold the executive to account but to refer to the executive as well.

"If I'm understanding the lead member, then that is being taken away.


"I'm a bit concerned with the feedback we've had."
Cllr Wynn repeated his view that it would be premature to produce a full report until any Welsh Government announcement, especially if it contradicted what the Welsh Government wished to do regarding post-16 school transport.

Cllr Harper said that the committee was aware the announcement was due but still wanted the issue raised.

"We were aware of the (Welsh Government) review in December so that was taken into account as part of the discussions", she said.
Cllr Davies added that the committee had not asked for a full review, but for specific information to help with making future recommendations to the executive board.

She said: "If you have a look at what the committee requested, we haven't requested a review.

"We've requested the projection of sixth-form pupil numbers and the estimation of cost for providing post-16 transport based on Flintshire Council's model of provision."
Cllr Davies added that the only review they had asked for was into the county's hazardous school routes.

She said: "We're asking for specific data that is relevant to Wrexham so we can make further recommendations which could probably feed into an overall review. I'm confused by the feedback we're having to be honest."

"I am not happy with the answers we have had from the lead member today because it is the role of scrutiny to recommend directly to the Executive Board and we shouldn't be told we can't do that, that's wrong."

Cllr Carrie Harper told Cllr Wynn that they would discuss the issue in a 'call over' meeting. Cllr Harper will keep members of the scrutiny committee informed of the outcomes of that.

Cllr Wynn added that other information the committee requested in December could be fed back before April.