Theatr Clwyd has announced its Summer and Autumn lineup featuring a wide range of performances including dance, music, comedy, family fun, and festivals.
One of the most anticipated productions is the world premiere of Phoebe Waller-Bridge's award-winning comedic play Fleabag, which has been adapted into the Welsh language and will be performed across Wales. Adapted by renowned Welsh writer Branwen Davies, the play is set in Liverpool and North Wales and will tour around the country before ending its run at Theatr Clwyd in Mold.
Other notable productions include Truth Or Dare, a collection of ten new pieces of writing, and The Great Gatsby, an interactive performance that invites the audience to experience the 1920s first-hand. The annual rock 'n' roll pantomime Sleeping Beauty will also return, this time taking place in a big top circus tent.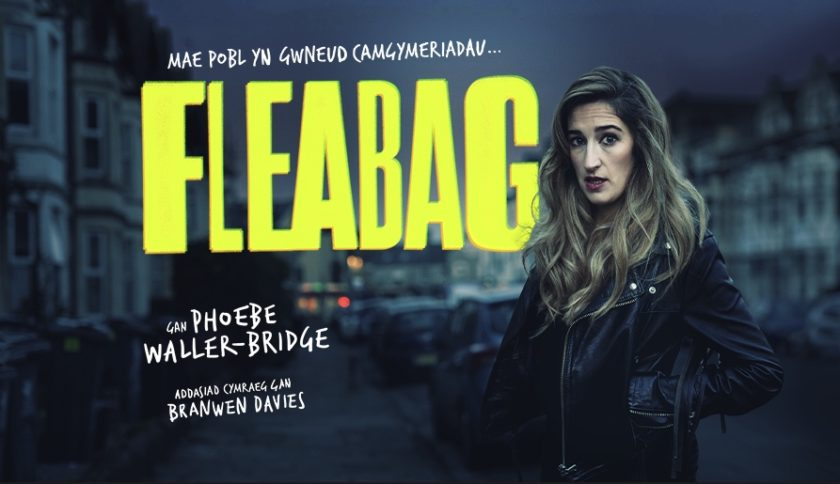 Theatr Mix will be home to several exciting dramas including Faith Healer, a play about a healer who loses his power, and How To Be Well In A World That Is Sick, a story about healing deep trauma from sexual and domestic violence.

The theater's artistic director, Tamara Harvey, expressed her excitement about the lineup, stating that they have worked hard to bring together a diverse and engaging program of performances. She added that the theater is committed to supporting Welsh talent and showcasing new work, and this lineup reflects that commitment.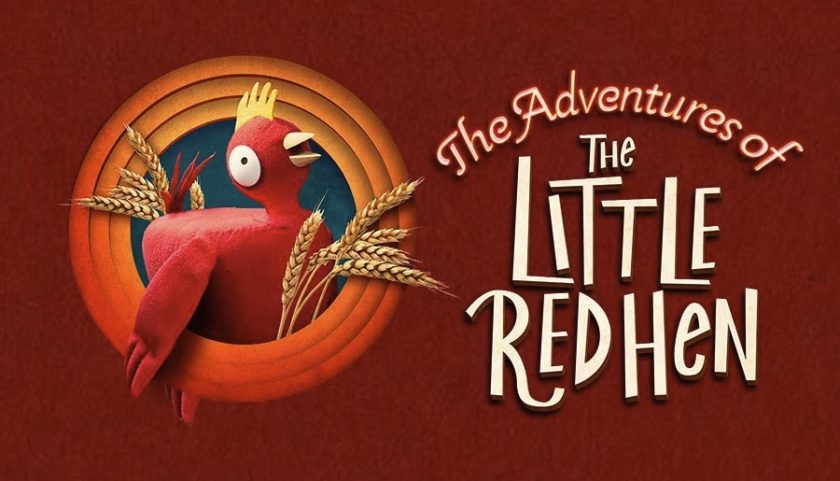 The theater's executive director, Liam Evans-Ford, also noted that safety measures will be in place to ensure a safe and enjoyable experience for all attendees. This includes socially distanced seating, enhanced cleaning protocols, and encouraging the use of face masks.
Theatr Clwyd's Summer and Autumn lineup promises to be a vibrant and entertaining season of performances, offering something for everyone. The theater is located in Mold, North Wales, and tickets can be purchased online or through the box office.