COUNCILLORS have given the green light for a development which will provide affordable homes in Llay for the over-55's.
Wrexham Council's planning committee met to consider a proposal from housing association Wales and West Housing for the redevelopment at the Cwrt Pentwmpath site, which was the only application on the agenda at this month's meeting.
A notice to demolish the current retirement complex there has already been lodged with the council, with these proposals set to replace it with 17 one-bedroom homes and eight one-bedroom bungalows.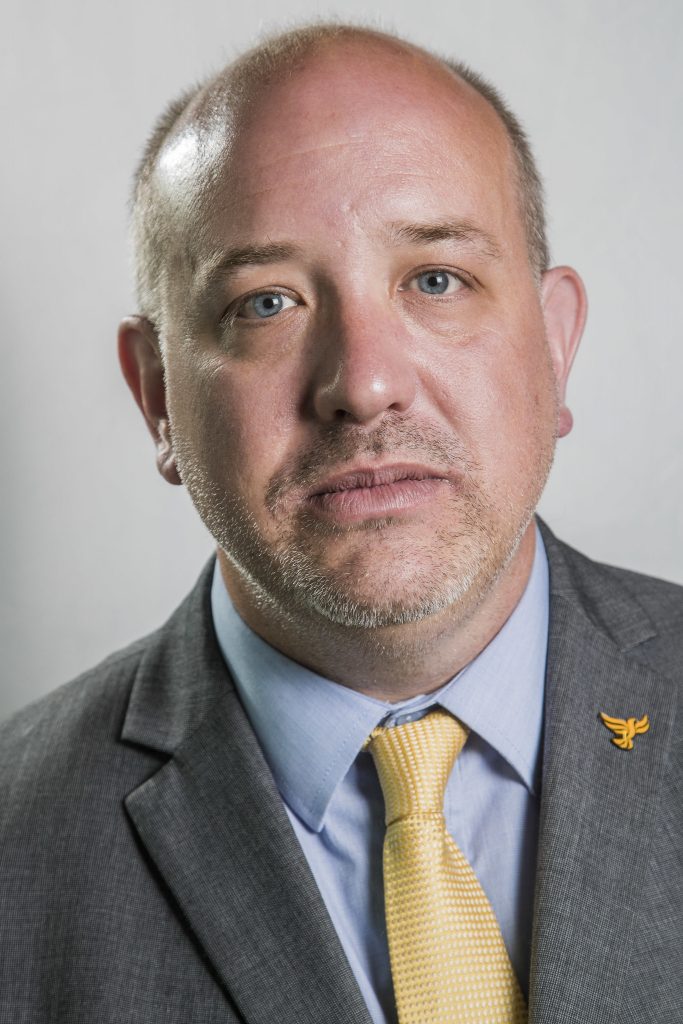 Llay Cllr Rob Walsh (Ind) told the meeting that he welcomed the plans.
"I support this application, it is like-for-like", he said.
"In the community there is widespread support for the redevelopment of this site.
"My only concerns, like those of the community council, are perhaps due to the three-storey element but I think that's been addressed to a certain degree now."
Cllr Walsh added that he hoped the demolition and build would not be too intrusive to nearby residents.
He said: "As you all know we've had quite a few developments in Llay over the years and some have gone quite smoothly, others have been disastrous in terms of the effect they've had on neighbouring properties."
The existing building is expected to be demolished in the next month or so.
"All I ask is that we have a very clear timeline", Cllr Walsh added.
"I want to make sure that local residents are aware so when demolition happens they can be prepared, and then once demolition occurs and work starts to develop the site any works are shared with the local members so we're not caught out."

The current site, which was built in 1975 and has become very dated, includes a complex of two-storey buildings housing 30 flats plus a warden's house and guest room.
Redevelopment would see new landscaping, car-parking space provided for 26 vehicles, a cycle shelter, bin store and mobility scooter store. Current access arrangements are staying the same.
Llay Community Council gave its backing to the scheme but has concerns that the three-storey element of the development could impact on the privacy of residents living on Eighth Avenue.
These concerns were echoed by another Llay Cllr Bryan Apsley (Lab) who said that although the development met minimum proximity requirements, he was concerned about the development potentially overlooking and being parallel to those homes on Eighth Avenue.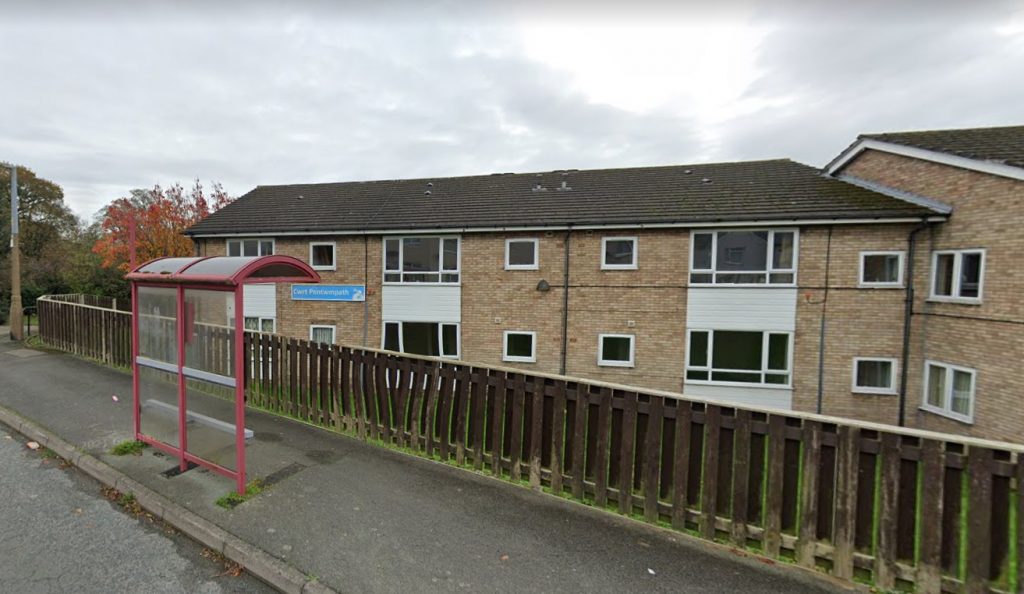 Chirk Cllr Frank Hemmings suggested the developers could put forward a liaison officer to help with communication and reassurance to residents and councillors, something which Cllr Apsley said had already happened.
Bronington and Hanmer Cllr Jeremy Newton (Con) asked about electric vehicle charging points but was told by planning officer Matthew Richards there was no current policy in place which requires them to be provided but that there are environmentally friendly aspects to the development.
Members followed the recommendations of planning officers and voted to grant permission for the development.