WREXHAM Council is halfway towards plugging its predicted £23m budget hole, with leaders pledging the authority will not have to dip into its reserves to find the rest.
The council has £11.7m still to find this financial but is already estimating it will have to find a further £20m in savings the following year, 2024-25.
In the summer spiralling inflation and increased expenditure on children's and adult social care were given as key reasons for the excess spending, despite a six per cent council tax rise.
Immediate action was taken which saw an increase to the green waste collection charge, a review of council car parking charges and the cancelling of funding the authority pays towards four PCSOs.

But leader of the council, Esclusham Cllr Mark Pritchard (Ind) has promised the authority will bring the deficit down.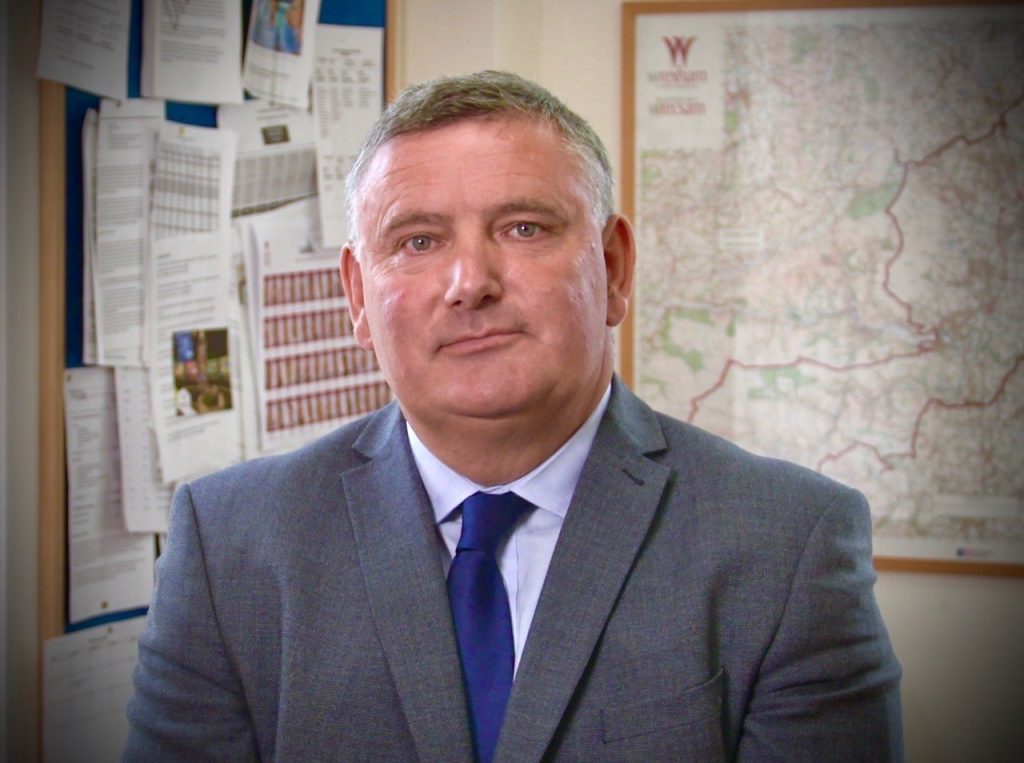 "We've been here before, it's unpleasant, it's difficult but we know what we have to do to achieve it", he said.
"There will be some tears along this journey because there are things we have to do that we really don't want to do.
"Whatever decisions we make now will have an impact in all our wards across Wrexham."

Speaking at a council media briefing, Cllr Pritchard said the authority is not relying on government funding to plug the gap.
"We're not relying on anything" he said.
"That would be foolish of us. We don't know what's to come from Westminster and Cardiff.
"We'll make decisions on what we know today."

The council's chief executive Ian Bancroft said long-term planning is key for mapping out the authority's long-term financial future.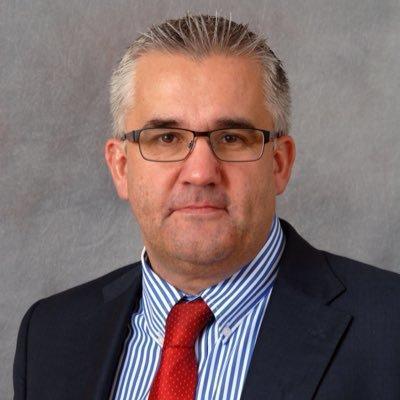 He said: "We're over 50 per cent of the way there and we have a strategy to deal with this which was around holding back expenditure and pressures in social care and environment where we had the overspend last year, and a level of cuts within each service.
"We've then got a range of additional pieces of work that help address that gap and that is without having to use earmarked reserves.
"We're also thinking ahead to next year. We're also doing business plans in each service area over three-to-four year periods in light of what's a difficult budget position over the next three years."
As the council currently grapples with staff strikes hampering bin collections, and union negotiations still ongoing, Mr Bancroft said pay increase decisions made at a national level are affecting local authorities which do not have the funds to meet the increases.
He added: "National pay awards are outstripping what local government is receiving.
"Pay awards are being agreed nationally at a level that is not reflective of the money we receive to be able to actually implement pay awards.
"We have this huge pressure on at the moment that is around pay, and not being fully-funded by national governments to implement pay awards, and that is causing local government in the UK a huge problem."
Cllr Pritchard said he was hopeful extra money could be found at national government level to help fund social care, and warns that without it council services could be reduced to what the authority is legally obliged to provide.
"If it continues, you will be cutting services because statutory comes first", he said.
"We've taken everything out we can, we've done the senior restructuring, we've restructured departments, brought them together, we've took all the fat out – there's nothing there now.
"Any decision we make now going into the future has serious consequences for services and staff members."
Mr Bancroft added: "Our approach with staff is to be open, honest, talk through the situation that we face, involve them in thinking about what services look like in the future.
"We don't want to do things where we're enforcing things as a surprise or a shock.
"It isn't easy, none of us came into public service to be in a situation like this. I've been in public service over 30 years and not been in a situation as complex as this.
"If there are pay rises being negotiated that we're not being fully-funded for or there are additional legislative requirements then it's really difficult when we don't get funded to deliver those."
Wrexham Council's Executive Board will discuss the budget update when it meets on Tuesday (October 10).