WREXHAM is facing a 'housing crisis' as demand for council homes spirals.
The authority has been deluged with housing requests in the last year due to the cost-of-living crisis and rising costs in the private rental market.
A meeting of the council's homes and environment scrutiny committee heard that the housing waiting list had now grown to more than 4,500 people.
Another reason given for the increase was more people wanting to live in Wrexham due to its recent publicity and job opportunities, leading the housing team to receive enquiries from "all over".
Lead member for housing, Pant and Johnstown Cllr David A Bithell told fellow councillors that the waiting list had grown from 1,800 in 2019, to 4,528 today. The council has a stock of 11,055 properties.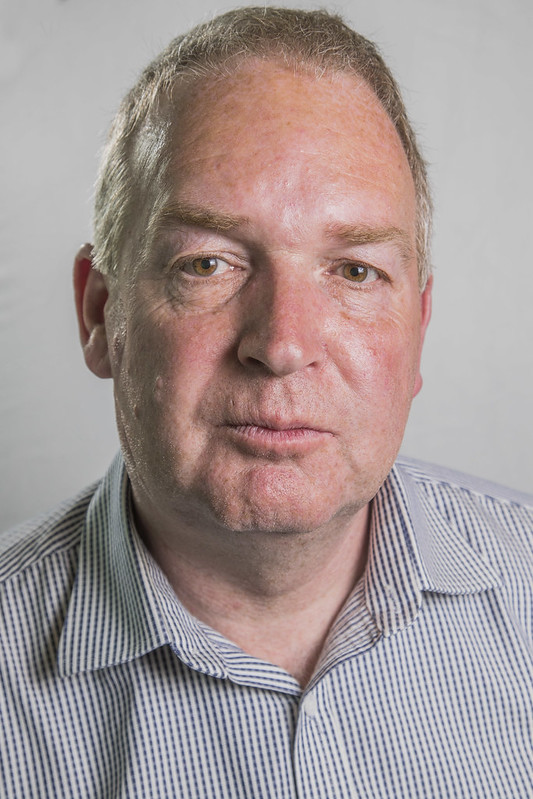 Housing officer Tracy Hague said demand had "risen more than we could have anticipated" and gave figures for the last six months. In that time 1,320 application forms had been received, and 14,702 phone calls answered by the 10-strong team receiving an average of about 80 calls a day.
Chairing the meeting, Ponciau Cllr Paul Pemberton (Ind) wondered whether the allocation process was fit for purpose given the changes in recent years.
He praised the work of the team but felt that receiving three times as many more applicants than anticipated was not sustainable, while Penycae Cllr John Phillips (Ind) asked whether volume of calls was a problem.
Ms Hague said the council was sourcing additional accommodation and buying where it could.
She added: "We seem to be the safety net at the moment because of the cost-of-living crisis and I don't think we could have anticipated the level of demand."
Housing service manager Julie Francis said that the council is being "thwarted" in a bid to build more homes at the moment due to the phosphates issue (a potential increase in river pollution arising from added development), but work is being done in the background.
The council is looking at repurposing garage sites, and other accommodation and land it owns while acknowledging it is a nationwide problem.

Brymbo Cllr Paul Rogers (Ind) asked whether the council is considering buying back ex-council houses and queried how many had been purchased in the last few years.
Ms Hague said that 10 had been bought back with Welsh Government funding in the last 12 months, but they have to be used for homeless applicants or Ukrainian applicants.
Acrefair North Cllr Paul Blackwell (Lab) asked about progress on the phosphates issue while adding that he felt sewage companies should upgrade their facilities to help the situation.
Cllr Blackwell said: "I've got a 104-house, social housing build in my ward waiting to go ahead."
This was answered by Cllr Bithell who said Wrexham was facing a "housing crisis" but was not alone in this.
He said: "My understanding is there are 3,500 planning applications waiting to be heard by this council.
"We're probably greatly affected by the phosphates issue because of our closeness to the discharge points of the River Dee.
"There is a nutrient board set up, we're part of that. I know the First Minister Mark Drakeford did hold a summit in February but I haven't had an update as yet.
"Clearly that is impacting the council's ability to build new properties."
Cllr Bithell mentioned the feasibility study for social housing on the former Rhosddu vicarage site, and other projects, mapping out how many houses can be built but plans are dependent on funding.
He added: "We've got a massive challenge if we want to meet the demand that we've currently got – £9m might get you 30 to 40 properties but we probably need about £50-£60m if we want to make a real impact in developing social housing and increasing our 11,000 housing stock.
"It feels at the moment we've got our hands tied around our back due to the phosphates issue and the financial situation."