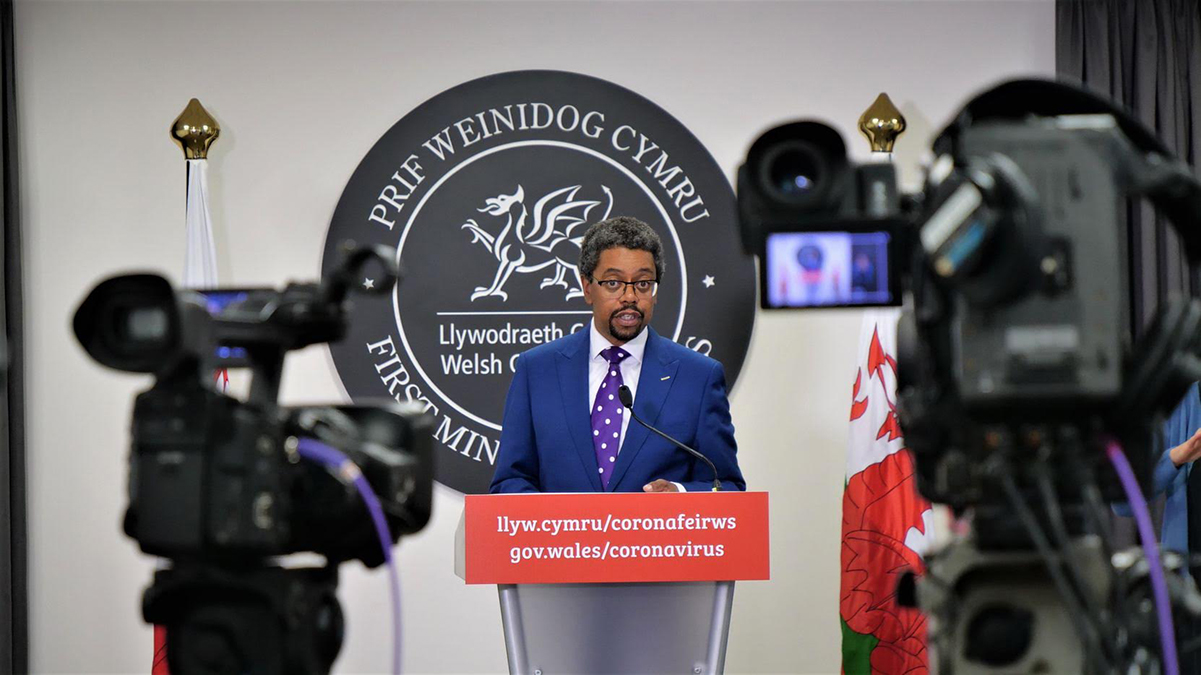 THE Welsh Government has said that a "broken promise" from Westminster over the replacement of EU funding for Wales is going to cost the country £1bn over the next three years.
By its calculations, the Welsh Government have discovered that £750m in "lost" structural funding and support for farmers Wales would have received from the EU, equalling £242m, altogether amounted to "close to £1bn".
Vaughan Gething, Economy Minister, told the Financial Times that "the Tory broken promise on fully replacing EU funds looks set to cost Wales £1bn over the next few years".
The Valleys and West Wales were one of biggest beneficiaries of EU funding as it had been identified as, collectively, one of the United Kingdom's poorest regions.
Mr. Gething told the newspaper that there was "not a single whimper of complaint from the Welsh Conservatives" as they celebrated two years of Brexit.
The Welsh Economy minister described it as "a straightforward breach of the manifesto pledge."
"Instead of having fresh or new money to commit each and every year, the UK government is including spending committed under previous years in its calculation for this year's funding," he said.
The Northern Ireland executive, Scottish Government and English regions have also been hit by a reduction in their funding.
Defending the reduction of spending in UK regions, the UK Government said: "We have been clear throughout that UK-wide funding for the UK Shared Prosperity Fund — worth over £2.6bn [over three years] — will ramp up to at least match receipts from EU structural funds, which on average reached around £1.5bn per year,"
Related posts