Residents are facing a 7.9% council tax increase from April under Caerphilly County Borough Council's draft budget.
Around £12.4 million has also been slashed from a wide range of services. These include school crossing patrols, children's disability services, and tourism venues.
The authority said it is facing "significant financial challenges", but opposition councillors have said tax increases cannot be justified and pointed to the council having almost £200 million in its reserves.
The council's draft budget for 2023/24 sets out how the council is going to spend its money. The budget total is just over £438 million – the spend is expected to be approved by cabinet on Wednesday, January 18, before going out to consultation.
The budget then has to go to a full council meeting for all councillors to vote on.
Council leader Sean Morgan has said the council is feeling the impact of Brexit, the pandemic, rising energy prices, and the cost-of-living crisis. Permanent and temporary savings are proposed by the council, to plug the predicted budget gap of £48 million over the next two financial years.
The council is set to receive a settlement of £339.61 million from the Welsh Government, which is a 6.9% increase on last year's settlement of £317.46 million.
Where are the savings – or cuts – coming from?
The cuts include the withdrawal of the Community Empowerment Fund (CEF), a 10% reduction to music lessons, and the removal of funding to some school crossing patrol services.
Between 2008 and 2022, the council has cut £106 milllion from council services. The report states that is "to address reductions in funding and inescapable cost pressures".
Tourism venues could see a cut of £250,000 – this follows the council's recent proposal of a new container-style market in Caerphilly town centre.
Services for children with disabilities are also proposed to receive less funding than expected, with Sensory and Communication support potentially facing cuts of £78,400, while community centres could see a 50% reduction in funding to cover the cost of caretakers.
A 20% increase in sport pitch fees is also proposed, which would generate an additional £17,000 a year.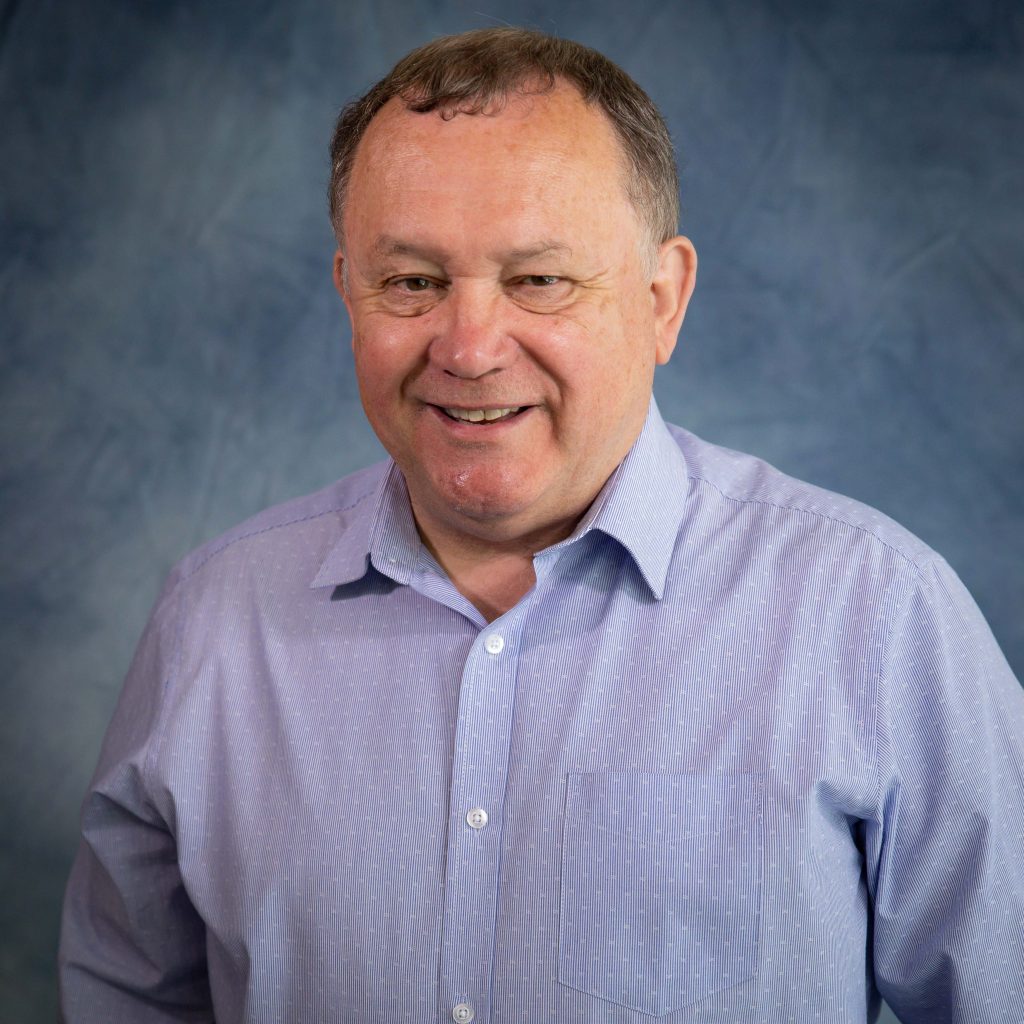 Some of the proposed permanent cuts:
Community Empowerment Fund (£358,176)
School crossing patrols where criteria is not met (£100,000)
Withdrawal of subsidy for the Blackwood to Ystrad Mynach
Rail Link bus service (£120,000)
Reduction of grass-cutting (£59,000)
Closure of Ty Fry Farm following end of the lease in March
2023 with staff relocated to Ty Bargoed (£12,000)
Reduction of 50% in the subsidy for caretaker costs in
community centres (£70,500)
Withdrawal of the subsidy for Markham Community Leisure
Centre (£10,000)
Reduction to tourism venues (£250,000)
Children with disabilities, budget realignment (£69,000)
10% reduction to Sensory communication services (£78,400)
10% reduction to Music services (£42,600)

Council tax increase
A proposed council tax increase of 7.9% is significantly higher than last year's approved increase of 1.9%.
If approved, band D properties would see an annual increase of £99.06, or £1.91 per week.
Cllr Morgan said due to the council's "prudent" approach over recent years it would remain one of the lowest tax rates in Wales, even with the increase.
Leader's statement
Cllr Morgan said: "Whilst these pressures are significant, we are in a strong position to face the challenges ahead due to our sound financial management over recent years.
"One of the key proposals in the report is a one-off use of council reserves in 2023/24 totalling £15.1 million. Caerphilly has healthy reserves at present, the majority of which are ring-fenced and ear-marked for specific schemes. However, an element of the funds can be used as a contingency for a 'rainy day'.
"I think we can all agree that the rainy day has arrived. In fact, it is more of a torrential downpour."
He added: "I would like to assure residents that we are doing everything possible to protect the many key services that support our communities 24/7.
"Please keep an eye out for the forthcoming consultation and have your say to help shape the future of the council and our services."
Opposition comments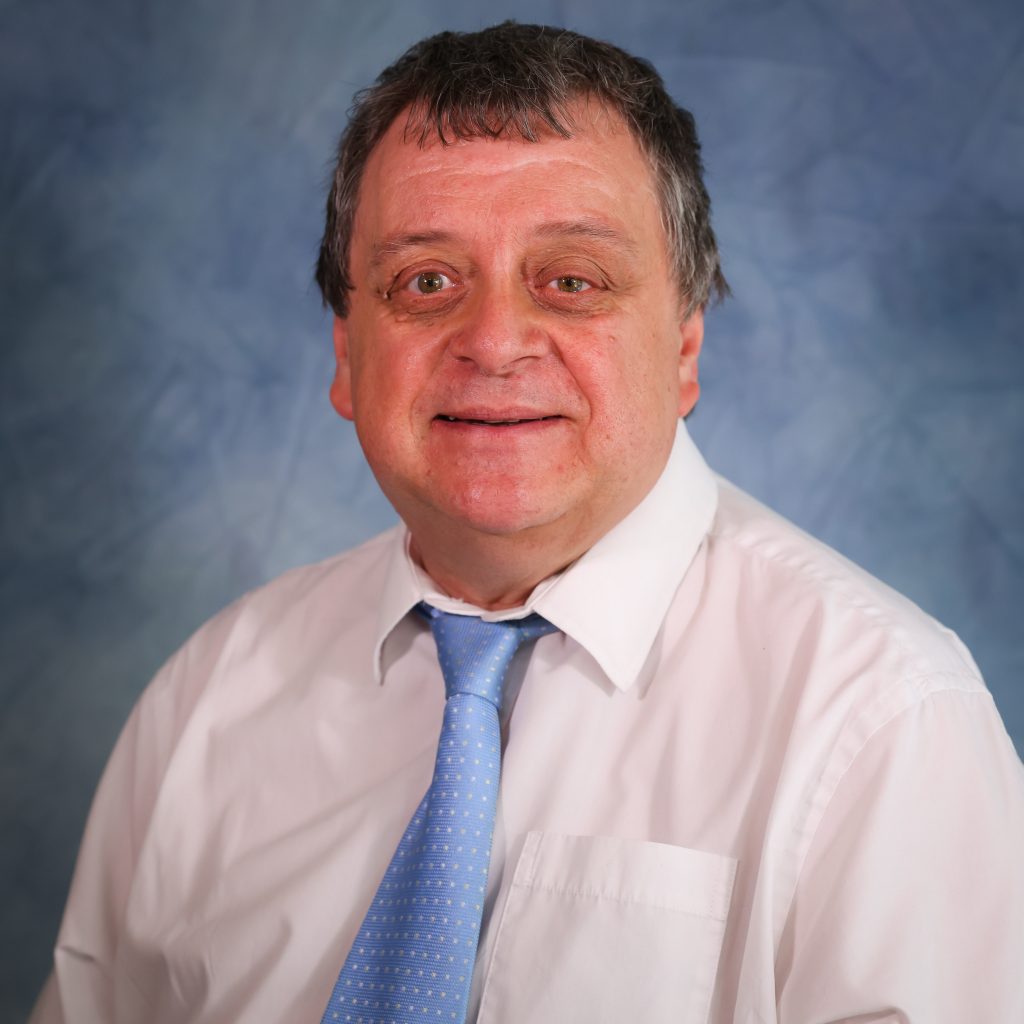 Leader of the Plaid Cymru group, Cllr Lindsay Whittle, said the council has "abysmally failed" the public in its draft budget, and he will be opposing it.
Cllr Whittle, who represents Penyrheol, said: "People can't afford this. There are many looking at their bank accounts following the pandemic and the cost-of-living crisis.
"I have been volunteering with the foodbank in Caerphilly and I see the problems people have and they are struggling."
He added: "I understand £15 million is coming out of reserves, but when you have £200 million in reserves you have to question why you have carried on building this when we have been in a financial crisis for the past three or four years. It's just not acceptable."
Leader of the Independent group, Cllr Kevin Etheridge said: "I am speechless with the proposal of a 7.9% council tax rise in the draft budget. How can this be justified with the cost-of-living increases?
"I believe this is unacceptable and will be voting against."
He added: "I'm not impressed with the Community Empowerment Fund being scrapped, it's totally unacceptable for our communities and the voluntary sector who work so hard .
"Obviously communities do not matter and the hurt will be felt over every ward, so much for a team Caerphilly approach."