EVIDENCE of toxic chemicals has been found in a community woodlands near Ty Llwyd quarry, as councillors vote to support the need for a public inquiry.
Following reports of a "toxic smell" and brown, foamy liquid coming from the council-owned quarry, Ynysddu's Independent councillors took six samples of leachate, which were analysed in a Greenpeace laboratory.
Tests of the samples found a number of toxic and industrial chemicals including a polychlorinated biphenyl (PCB). PCBs are a group of man-made chemicals widely used in the manufacture of electronics.
It is thought PCBs were dumped at the quarry by chemical firm Monsanto from its Newport factory decades ago.
The quarry is one of a number of suspected Monsanto dump sites across south Wales. Brofiscin Quarry, in Groesfaen, Rhondda Cynon Taf, is the only one designated as contaminated land at the moment – and campaigners want Ty Llwyd to have the same status.
Councillor Janine Reed said the leachate overflows into the Pantyffynnon Woodland and beyond, and could be running into the two nearby rivers – the Sirhowy and Ebbw.
She added: "Children who have their whole lives ahead of them were playing in a stream that is dangerous to their health, I find this wrong."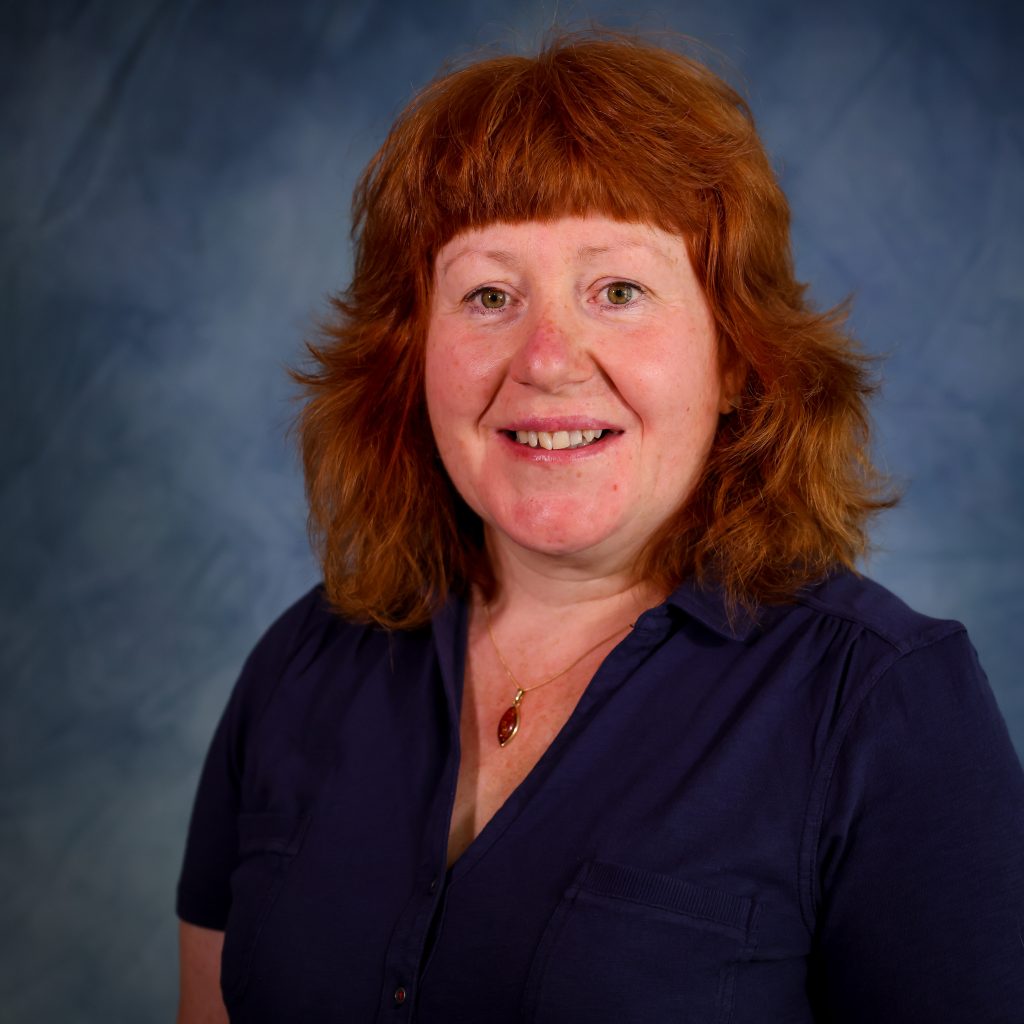 Caerphilly County Borough Council said it took samples of water leaving its land in January, and these were reported to Natural Resources Wales (NRW) – which it is still in discussions with.
A council spokesperson said: "We also discussed our sample results with Public Health Wales and whilst there were some low levels of contaminants present within the samples, these were not of a concentration to cause a significant risk to public health."

Jon Goldsworthy, operations manager at NRW, said it is in discussions with the council over the "potential requirement for an environmental permit".
An environmental permit is needed if you are going to make a discharge to surface water, such as a river, stream, estuary, or the sea. A permit details the standards and measures you must maintain to control the discharge via a set of conditions.
Mr Goldsworthy said: "We understand the concerns of the local community. However, as with any live investigation, no case details can be disclosed at this time as this could impede any enforcement action. Once this process has been completed, appropriate and proportionate action will be determined."
Public inquiry supported
Cllr Reed, along with Councillor Jan Jones, is behind the campaign for a public inquiry by Welsh Government. A notice of motion was presented to the environment and sustainability scrutiny committee on Tuesday May 2.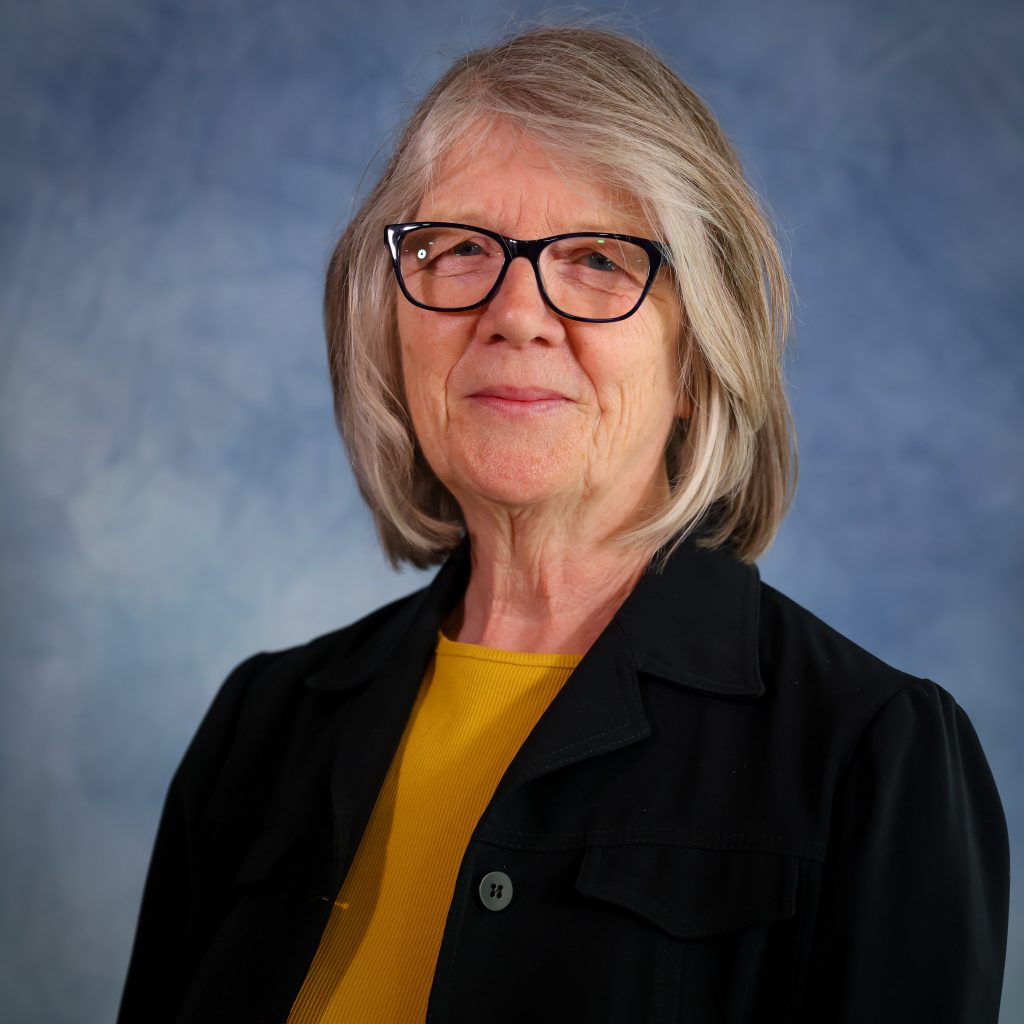 Members unanimously supported the motion, which questions whether the council's current system of managing the quarry is "fit for purpose".
Cllr Reed said she was "pleased" members supported the motion, which will now go to full council. But, she added a blind eye had been turned for too long.
Cllr Reed said: "It's so frustrating that it's staring everybody in the face, but nobody wants to see it. If you are polluting waterways it's going to affect food produce, water, and your way of life – it's short-sighted."
According to the council leader, Cllr Sean Morgan, Ynysddu residents will be kept updated on work being done at the quarry via letters.