PLANS to build affordable homes and a shop on the site of a former pub in Pontllanfraith have been approved.
This is despite the development being unwanted by residents, according to local councillor Colin Gordon.
Penllwyn Estates has permission to build a "high-quality" three-storey block of flats, with six one-bedroom flats and two two-bedroom flats. In addition to a 370 square metre convenience store.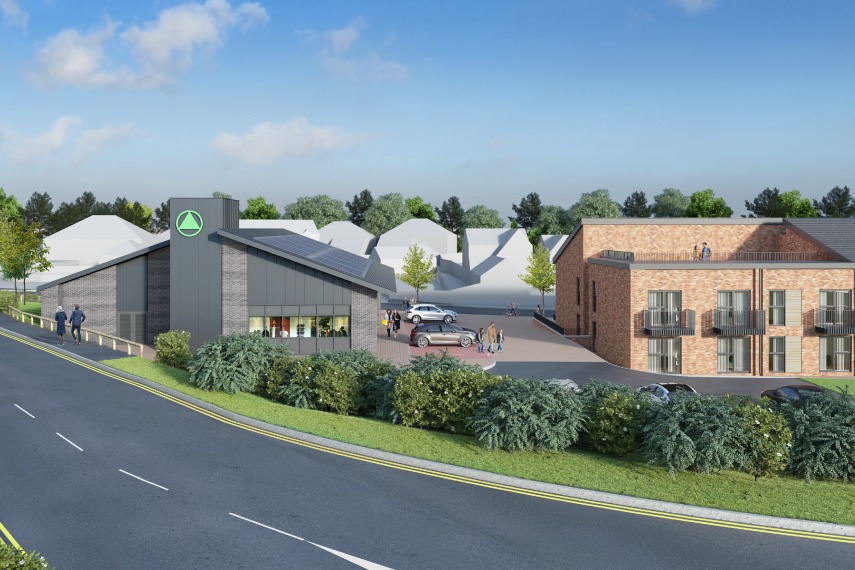 Prior to its demolition in 2021, the site was home to the Crown Inn. More than 830 residents had previously signed a petition calling on the pub to reopen.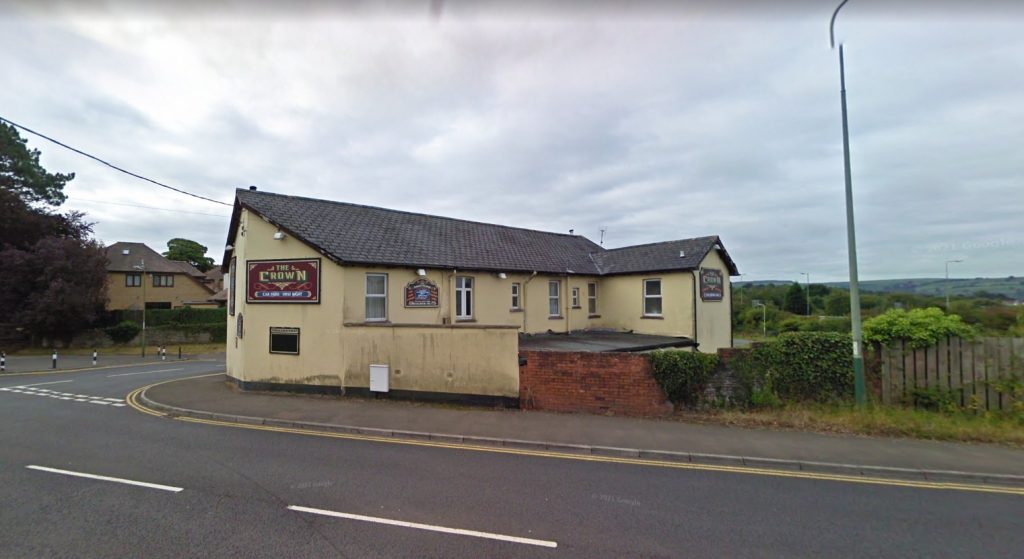 At a planning committee meeting on Wednesday, January 11, Labour councillor Gordon said: "It's a dangerous road, there have been lots of accidents on this road."
Cllr Gordon also pointed out that there were a number of other shops already in the area, such as Bryn Stores and a Londis.
Seven residents objected to the application, one of those was Ryan Parry, who listed traffic, pollution, and potential flooding issues as his main concerns.
He added there is no need for a shop in Pontllanfraith, and that the proposal is not in keeping with the area.

Planning consultant Darren Parker, who was representing the applicant, said: "The applicant has followed all the due process to get us to the point we're at today."
He added: "Where possible, we have responded to comments from members of the public."
Concerns were raised about the height of the apartment block during the pre-application consultation process – the plans were amended and the height of the building was reduced by one storey.
The hybrid-plans presented to the committee included a reserved matter application for the shop and an outline application for the flats.
This means, further details on design and how many flats will be affordable will be agreed in a separate application. What we do know is the flats will be located on the first two floors of the block, and a roof terrace will be on the top floor – balconies are also proposed for the flats.
The shop will be open from 7am until 11pm from Monday to Saturday, and from 8am until 10pm on Sundays and bank holidays.
Seventeen car parking spaces will be available for customers – including two disabled spaces – in addition to six bike spaces and one motorbike space.
The trees surrounding the site will remain and more plants will be added if needed.