A PROPOSAL to extend the operations of controversial Bryn Quarry has been described as a "catch-22" by the chair of the council's planning committee.
The proposals, which have been approved by the planning committee, mean the quarry can continue its operations for another two years.
Gelligaer residents have raised concerns over noise, dust pollution and lorry movements at the site for a number of years.
At the planning committee meeting on Wednesday March 8, councillors were told by council officers that it would be better to grant planning permission so the council could "control" the site through conditions.

Caerphilly County Borough Council officers said a refusal could lead to an appeal, which could take around 18 months, and in the meantime work could continue at the site.
Council planning services manager, Ryan Thomas, said: "The conditions imposed would be far more beneficial than to leave this uncontrolled."
Labour councillor Roy Saralis, who represents Penmaen and chairs the planning committee, said: "It's a catch-22 situation as far as I can see."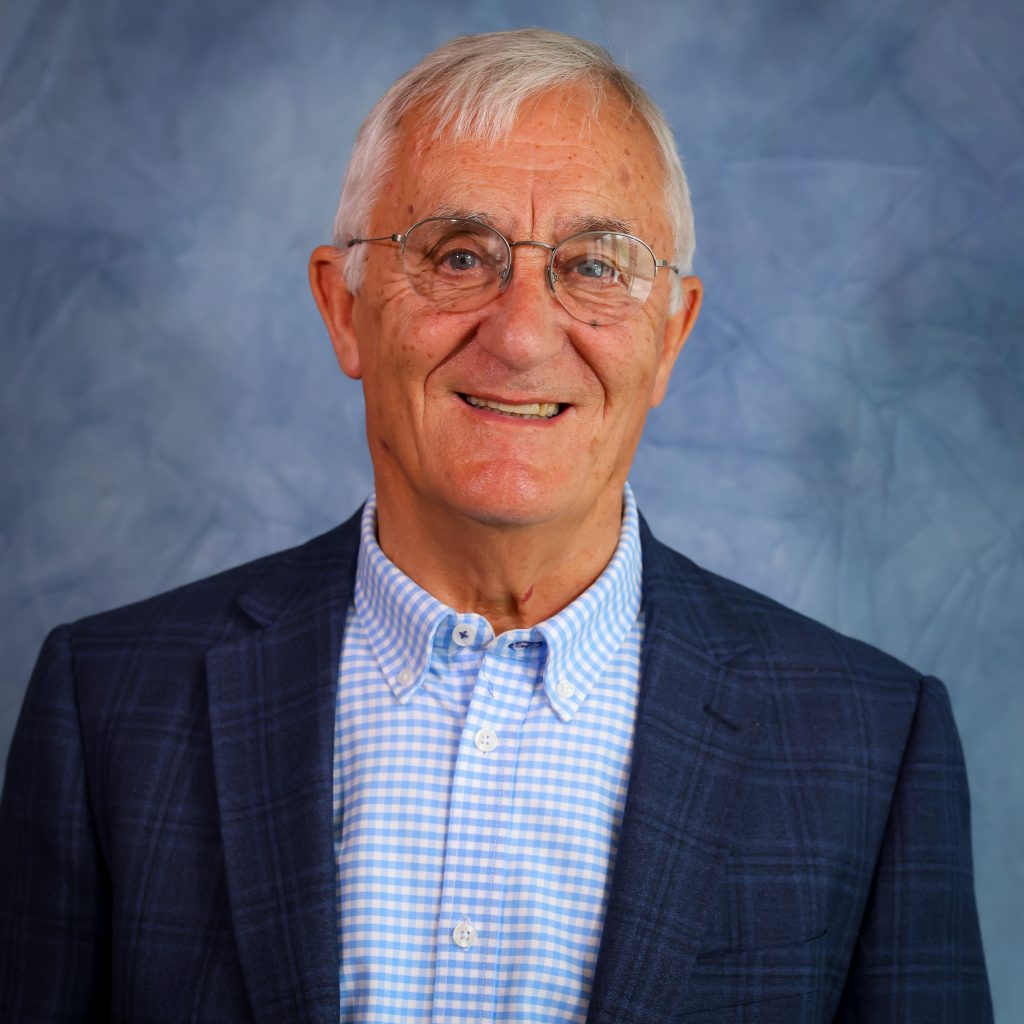 Cllr Greg Ead, who represents Penyrheol, said: "I really don't understand what the point of this planning committee is if a decision we make can be overturned."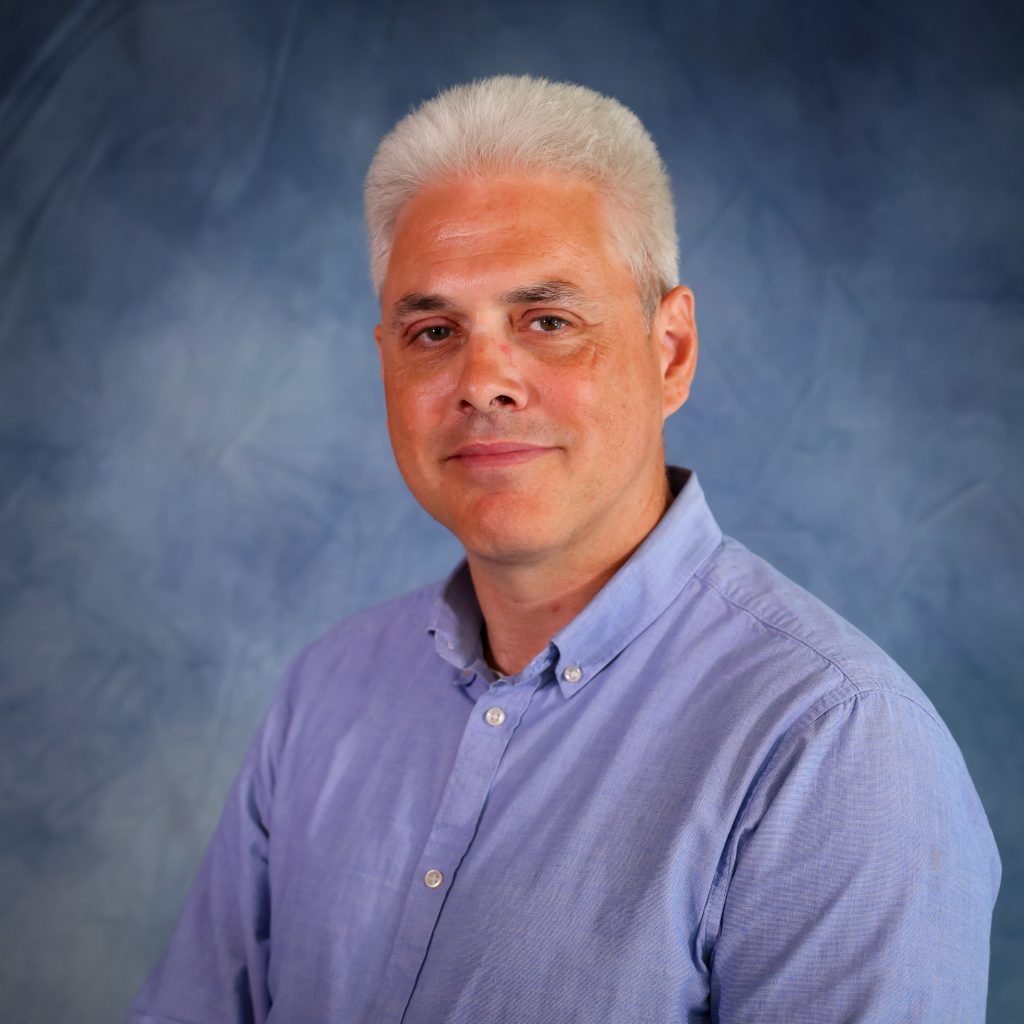 The Plaid Cymru councillor added: "We can't win, it's a horrible situation to be in and I don't know how to vote."
Six planning committee members voted to approve the application, three voted against it, and three abstained.
Last month the committee deferred a decision on the plans so officers could write-up a reason for refusal, but at this meeting officers maintained that it should be approved.
Planning officer Carwyn Powell said: "It's not unacceptable in planning terms and as an authority and as officers, we can't recommend a refusal."

Mr Powell said an appeal would be difficult to defend. He added the impact of work at the quarry had been considered "acceptable" by the committee in the past, because it had granted permission in 2013 and 2018 for it to extend its operations.
Cefn Fforest councillor Shane Williams criticised this and said the council would be tied to granting future planning applications by the Bryn Group because it had done so in the past.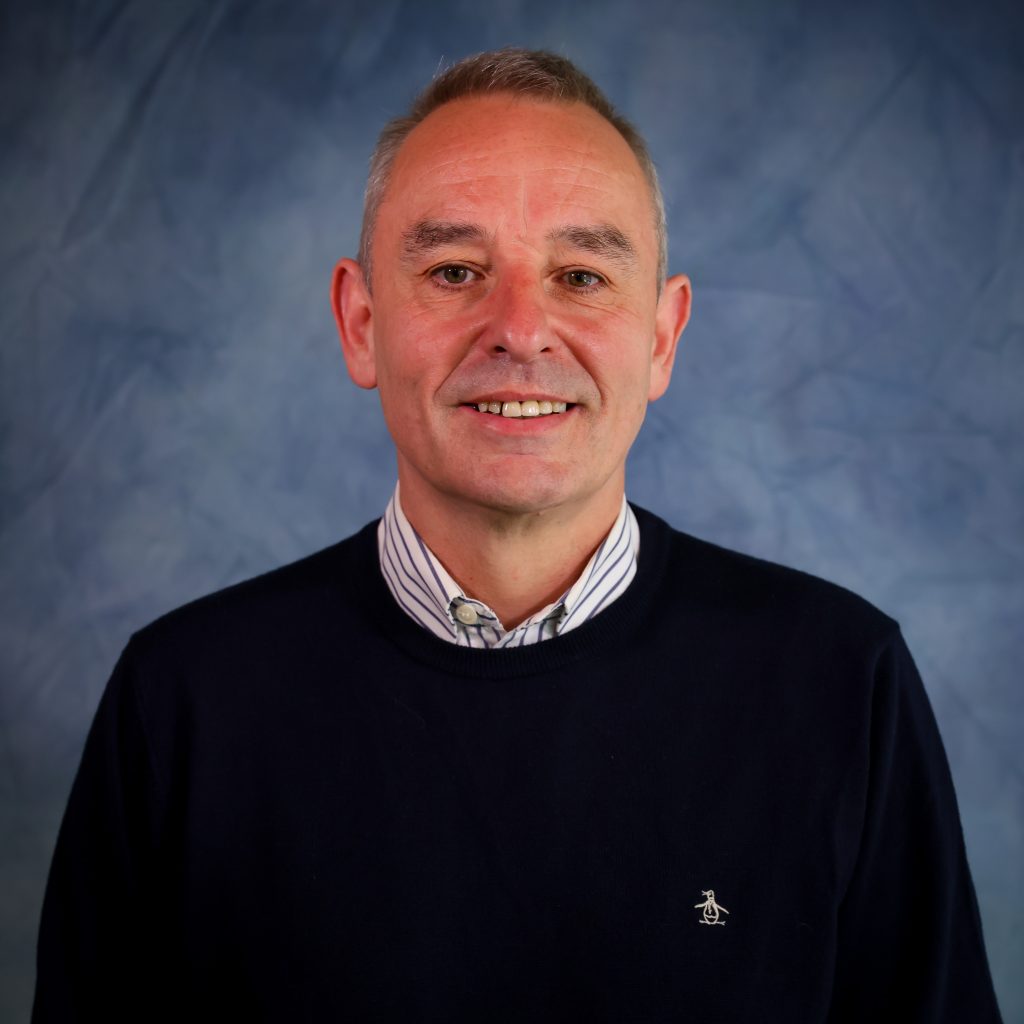 Caerphilly's Labour Senedd Member Hefin David, said it was "very frustrating for residents and for everybody who is against this application".
He continued: "I fully understand why the committee voted in the way they did – in favour of what they thought was the best-case scenario for residents.
"However, this is a clear example of a failure in planning. Planning policy has its flaws and leaves many residents feeling unheard and disillusioned.
"I intend to raise this with the relevant Welsh Government Minister."
Previous plans to extend the quarry and its operations for another 25 years were refused by the council in November 2021.