MARKHAM community house and leisure centre could see lower cuts than expected, a senior council officer has confirmed.
In its draft budget for 2023/24, Caerphilly County Borough Council proposed to cut £10,000 of funding for the centre, but Robert Hartshorn, head of community and leisure services, has said this could be lowered to £5,000.
The centre's manager, Sharon Burrell, had previously said it might not survive the £10,000 cut.
At a voluntary sector liaison committee meeting on Thursday February 2, Mr Hartshorn said the council was "minded to support" a change to the budget proposal.
Argoed councillor Walter Williams said: "These facilities were put there after the miners' strike when Markham colliery closed. It was a subsidiary fund because that's the only investment we have had in our ward.
"Now, all of a sudden we're going to lose all of the funding that helps to keep it afloat."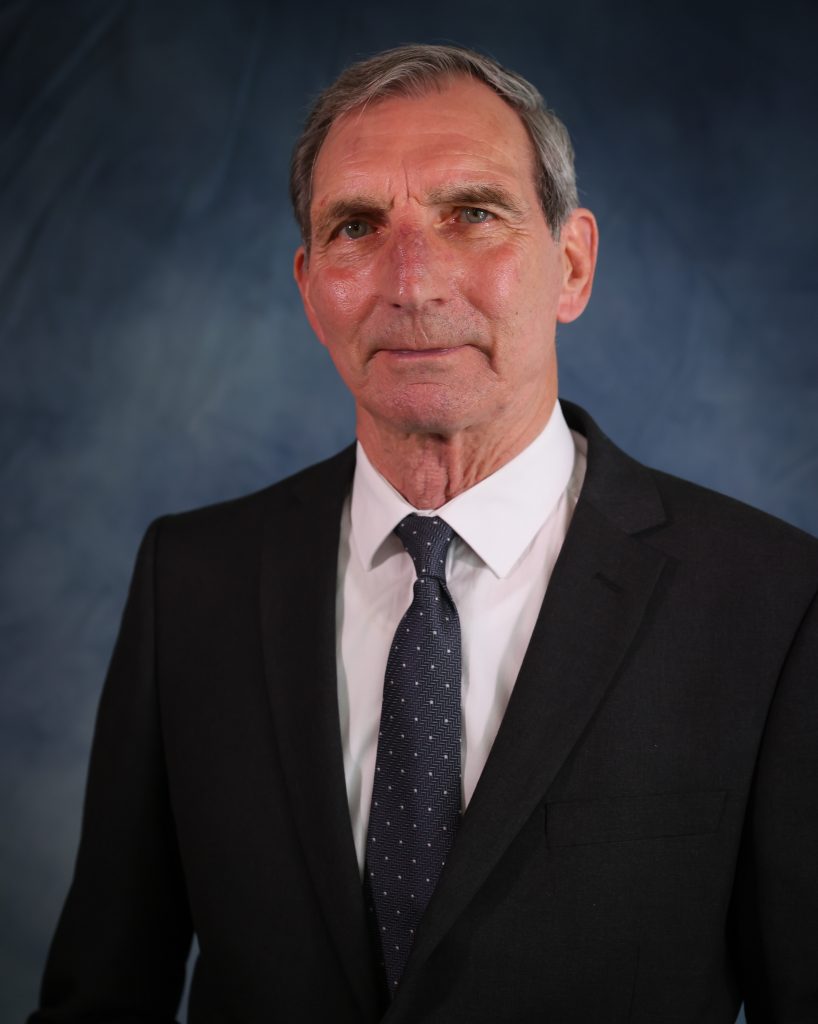 Jeff Reynolds, the council's sports and leisure facilities manager, said the building was put in place with the understanding that it would be run by volunteers.
Cllr Williams said the the worst thing the council could do was "attack" community centres. He added: "Surely let's take a little bit more from the reserves and keep these centres open, because once they're gone, that'll be the end of it."
Funding for caretaker hours at community centres is also proposed to be cut by 50%, to save the council £70,500.

The Labour councillor said: "It's the smaller villages that will be struggling with this. It was nice to see on the news again that another £20 million is going to Caerphilly for a new leisure centre, and that's on top of the how many more million they've had, but we can't get a bus on a Sunday up here."
He added: "I don't think the people up here will be voting Labour again."
Cllr Williams said local people and groups would miss out if the centre had to increase its prices or close.
Roger Evans, a member of the Voluntary Sector Representatives Committee, criticised the blanket-approach to cuts and said all community centres should be assessed individually.
He said: "This will do for our centres what Thatcher did for our coal mines 40 years ago."
Mr Evans added: "Well, you found £300,000 to hire two new senior officers, so now you want to rob the poor to help pay for them."
The council's budget is currently out for consultation until Wednesday February 8.
Council leader Sean Morgan has previously said the council is feeling the impact of Brexit, the pandemic, rising energy prices and the cost-of-living crisis.
He said some "unpalatable" decisions have had to be made to plug the budget gap of £48 million over the next two financial years.