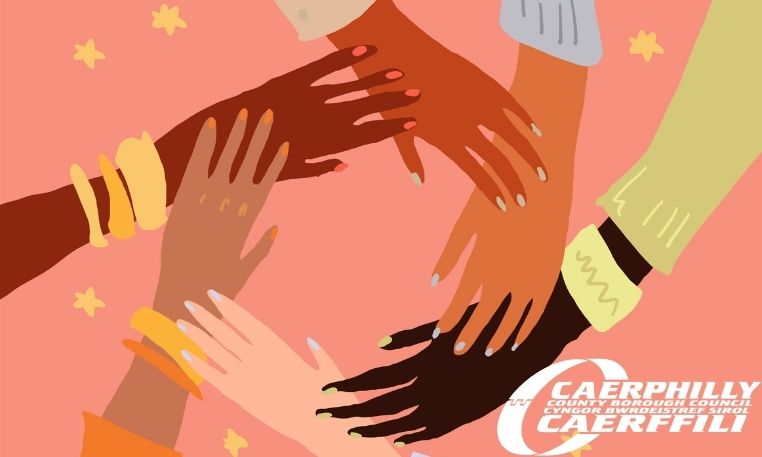 THE REPORT presented to Cabinet demonstrates the Council's progress during the financial year 2019-2020 against targets in the Council's former Strategic Equality Plan 2016-2020.
Caerphilly County Borough Council adopted a new Strategic Equality Plan for 2020-2024 in October 2020.
The Public Sector Equality Duty in Wales requires all public authorities to develop and publish a Strategic Equality Plan every four years. It was developed to primarily demonstrate the Council's commitment to meeting the Equality Act 2010 (Statutory Duties) (Wales) Regulations 2011.
It highlights links to legislation and regulations covering the Welsh Language Standards and Human Rights issues and how it supports 4 of the 7 aims of Welsh Government's Well-being of Future Generations (Wales) Act 2015; A healthier Wales, A more equal Wales, A Wales of cohesive communities and A Wales of vibrant culture and thriving Welsh language.
It also outlines how the council will meet its responsibilities under the Public Sector Equality Duty, to advance equality and inclusion for all protected groups.
Our progress is recorded each year in the Strategic Equality Plan Annual Monitoring and Improvement Report. The council's Cabinet approved publication of the report on 24 March, 2021.
Cllr Eluned Stenner, Cabinet Member for Performance & Customer Services said, "We remain committed to achieving equality within all aspects of our service delivery and in our employment practices, which is even more important during these challenging times and in such a difficult financial climate."
Cllr Jamie Pritchard, the council's Equalities Champion added, "The plan will continue to be monitored each year in order to review the impact of the progress we make and we will continue to strive for all residents and visitors to the county borough to be treated equally."
Related posts