A 7.9% COUNCIL tax increase has been approved by senior councillors who have agreed Caerphilly County Borough Council's draft budget.
The council's budget for 2023/24 sets out how the council is going to spend its money – a total of £438 million – from April.
Cuts to services such as school crossing patrols, children's disability services, and tourism venues are also proposed in the budget.
Council leader, Sean Morgan, said some "unpalatable" decisions have had to be made to plug the budget gap of £48 million over the next two financial years.
The council is set to receive a settlement of £339.61 million from the Welsh Government, which is a 6.9% increase on last year's settlement of £317.46 million.
Cllr Morgan said despite the settlement being better than expected, it was still not enough after years of austerity.
Following its unanimous approval, the budget will now go out for public consultation from January 19 until February 8.
At the meeting on Wednesday January 18, Cllr Eluned Stenner said it was important people had their say and encouraged everyone to take part in the consultation.
A series of budget-specific events are being held across the county borough, in addition to online sessions.
Following the consultation, the budget will go to a full council meeting for all councillors to vote on it.
What's in the draft budget for 2023/24?
Council tax increase
A proposed council tax increase of 7.9% is significantly higher than last year's approved increase of 1.9%.

If approved, band D properties would see an annual increase of £99.06, or £1.91 per week.
Cllr Morgan said: "In light of the current cost of living crisis, 7.9% can be seen as very high, but ultimately even if that rise goes ahead, Caerphilly Council is still the cheapest or second cheapest council tax in Wales."
Independent councillors and leader of the Plaid Cymru group, Cllr Lindsay Whittle, have criticised the increase.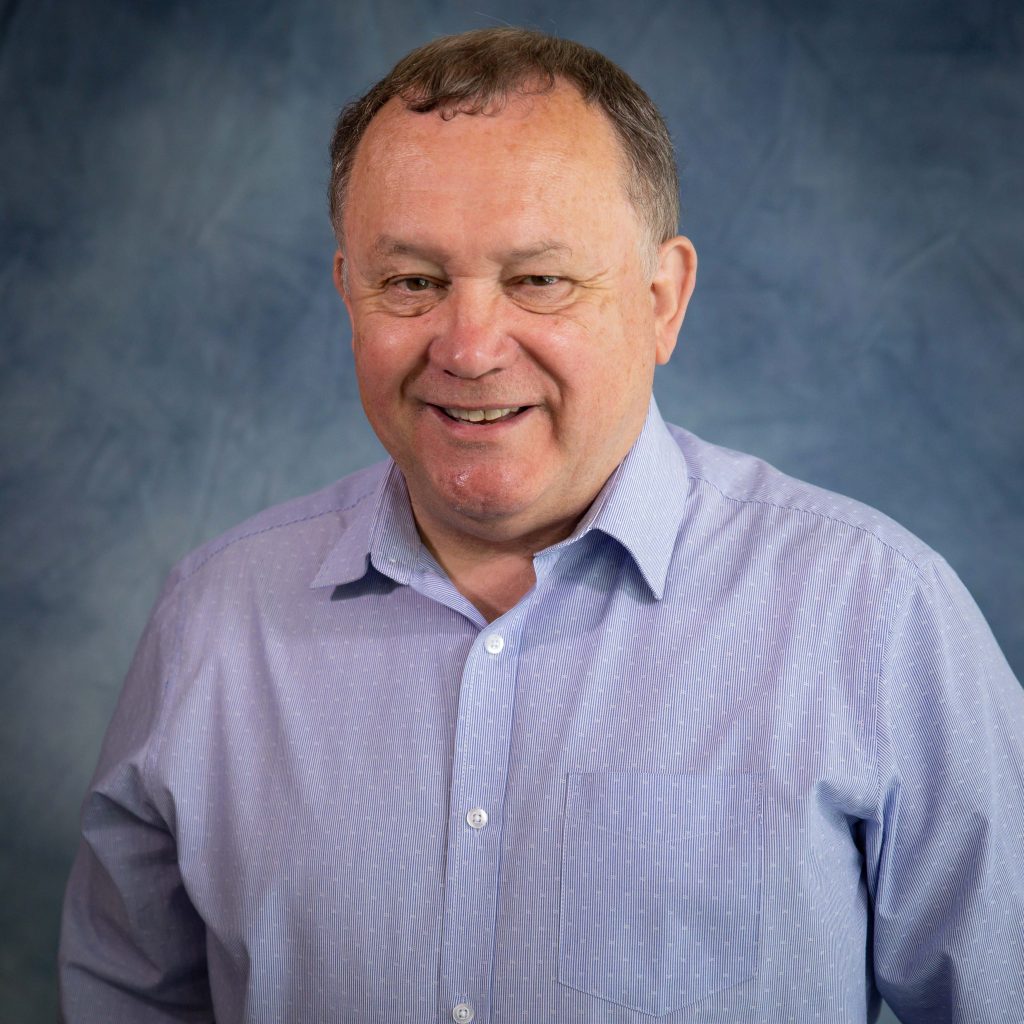 Cllr Whittle, who represents Penyrheol, said: "People can't afford this. There are many looking at their bank accounts following the pandemic and the cost-of-living crisis.
"I have been volunteering with the foodbank in Caerphilly and I see the problems people have and they are struggling."
Cllr Kevin Etheridge said he was "speechless" at the council tax increase proposal.
Savings – or cuts – of £12.4 million
Between 2008 and 2022, the council has cut £106 million from council services. The report – which was presented to the cabinet – states this is "to address reductions in funding and inescapable cost pressures".
The cuts include the withdrawal of the Community Empowerment Fund (CEF), a 10% reduction to music lessons, and the removal of funding to some school crossing patrol services.
Tourism venues could see a cut of £250,000 – this follows the council's recent proposal of a new container-style market in Caerphilly town centre.
Services for children with disabilities are also proposed to receive less funding than expected, with Sensory and Communication support potentially facing cuts of £78,400, while community centres could see a 50% reduction in funding to cover the cost of caretakers.
A 20% increase in sport pitch fees is also proposed, which would generate an additional £17,000 a year.
Independent councillor for Blackwood, Nigel Dix, said: "They should not go ahead with the employment of five more officers. This is the cut I wanted to see, not the cuts to leisure centres, music services or the community empowerment fund."