CAERPHILLY County Borough Council has said it is committed to taking enforcement action if empty property owners do not co-operate.
Currently there are 1,314 empty private sector homes across the county borough – these have been empty for more than six months.
At a cabinet meeting on Wednesday March 8, senior councillors unanimously approved the private sector empty homes strategy for 2023 to 2028.
The council has said enforcement action would be a last resort, with support and assistance for empty property owners to be offered first.
Owners will be offered an interest-free loan of up to £35,000 to bring the property up to standards.

Cllr Shayne Cook, cabinet member for Housing, said: "Empty homes are not only a visible blight in our communities and a target for antisocial behaviour, but also a wasted resource during a time when the need for housing is increasing.
"The council has demonstrated its commitment to preventing and addressing this issue by employing a dedicated team of staff who are actively engaging with owners of empty homes in the county borough, offering them support and financial assistance.
"However, where the informal approach has been exhausted then there will be a need to move to a more formal approach via enforcement action."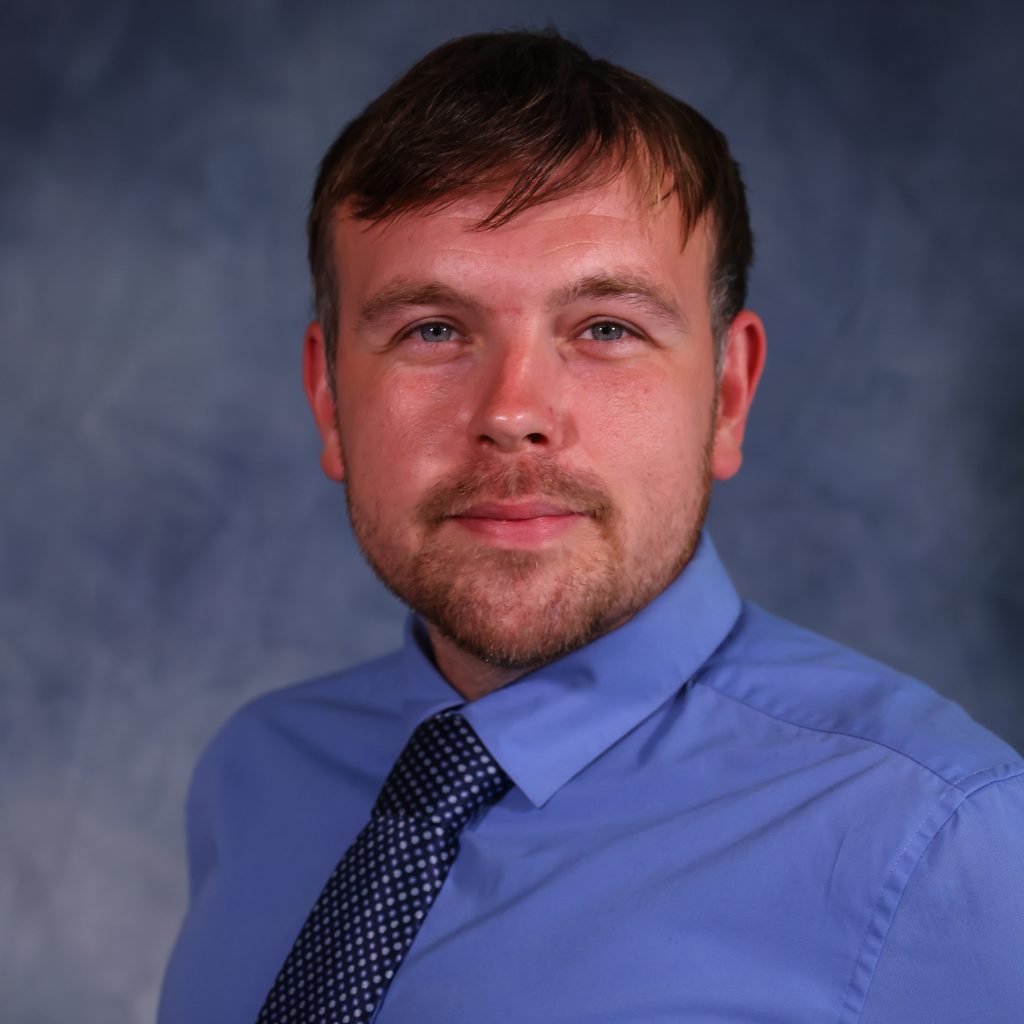 In February this year, it was revealed the Welsh Government is to allocate £2.31 million to the National Empty Home Grant programme – with the council spending an additional £231,000 on the scheme.