A SENIOR Labour councillor wants to tackle fuel poverty by stopping the automatic switch to prepayment meters.
People using prepayment meters pay for their gas and electricity by topping up their meter. Councillor Carol Andrews said this can lead to people "self-disconnecting", if they do not have the money to pre-pay.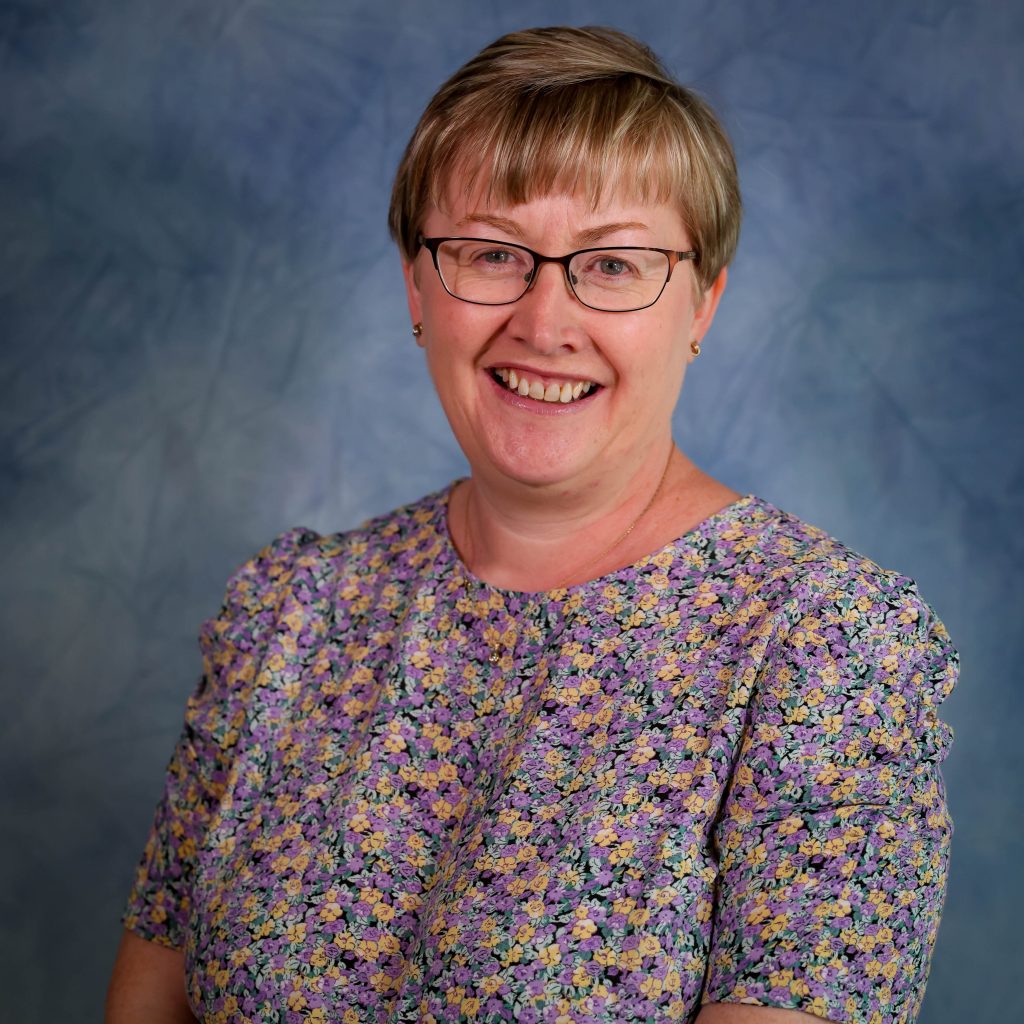 Citizen's Advice has estimated 600,000 people were forced to make the switch away from credit meters after racking up debt with their energy supplier in 2022.
Gilfach councillor Andrews called on the council leader to write to the UK Government, calling for it to pass legislation stopping people in fuel debt from being automatically put onto prepayment meters by utility companies.
Cllr Andrews, who is cabinet member for education and communities, presented the notice of motion at an environment and sustainability committee meeting on Tuesday March 21.
The motion states: "During this current cost-of-living crisis energy prices have surged this winter and suppliers have stepped up the use of court warrants to force their way into homes to install prepayment meters, with some magistrates approving hundreds of applications at a time."

The motion is supported by cabinet members, including the leader Cllr Sean Morgan.
At the meeting, Cllr Nigel Dix, an independent, said fuel poverty was a "big issue" but criticised the notice of motion.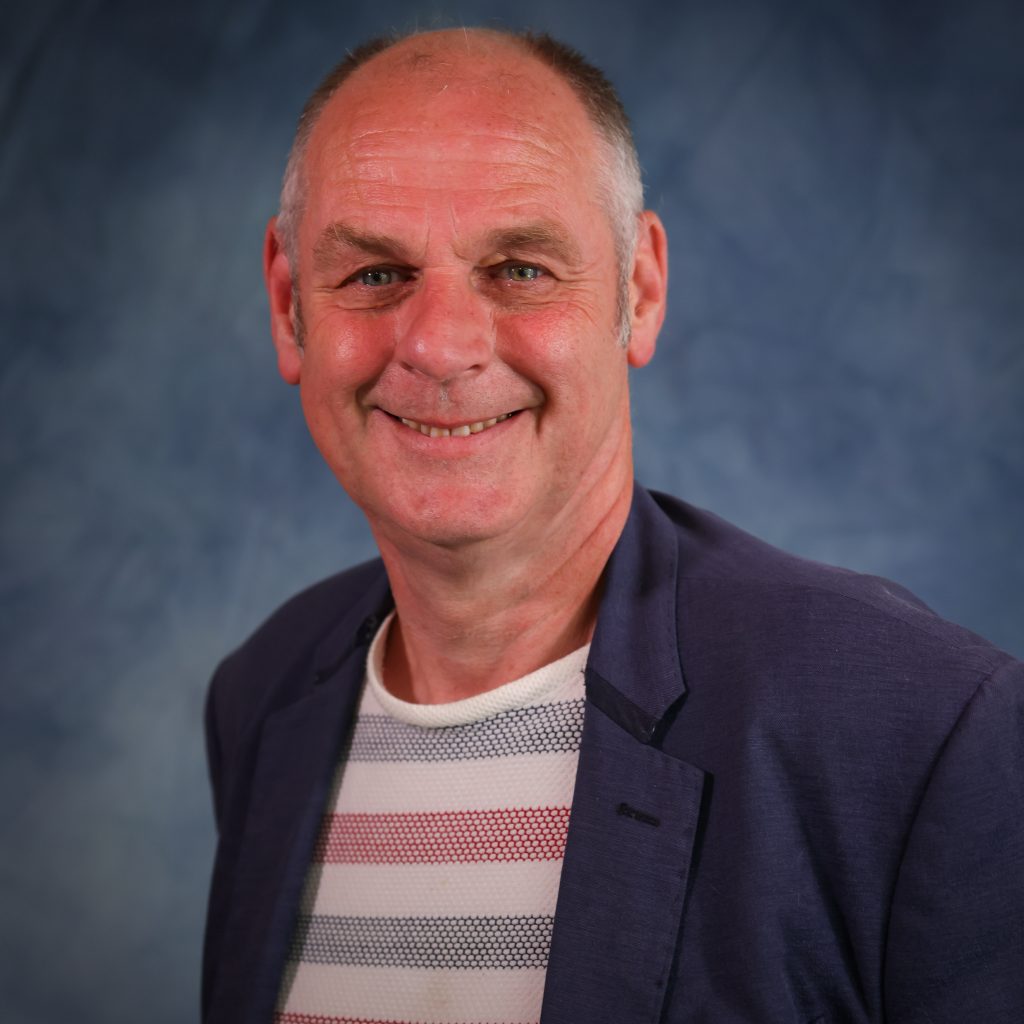 Cllr Dix, who also works for housing association Pobl, said: "Writing to the Prime Minister, I don't know what good that will do but if it makes people feel good about it, that's what it will do.
"But, back in the real world if any councillor wants to come with me one day and see what goes on, I'm happy to help in that way, so we can solve the problem properly."
The motion was supported by the committee and will be presented to full council.