A 7.9% INCREASE in council tax cannot be justified to the public, Caerphilly County Borough councillors have said.
Labour, Plaid Cymru, and Independent councillors have all criticised the council's draft budget for 2023/24, including cuts to community centres, increasing sports fees, and the scrapping of the community empowerment fund (CEF).
At a joint scrutiny meeting on Wednesday, January 25, Cllr Brenda Miles said she couldn't justify the council tax increase to the public, given the amount of money that is going to be spent on Caerphilly's new leisure centre.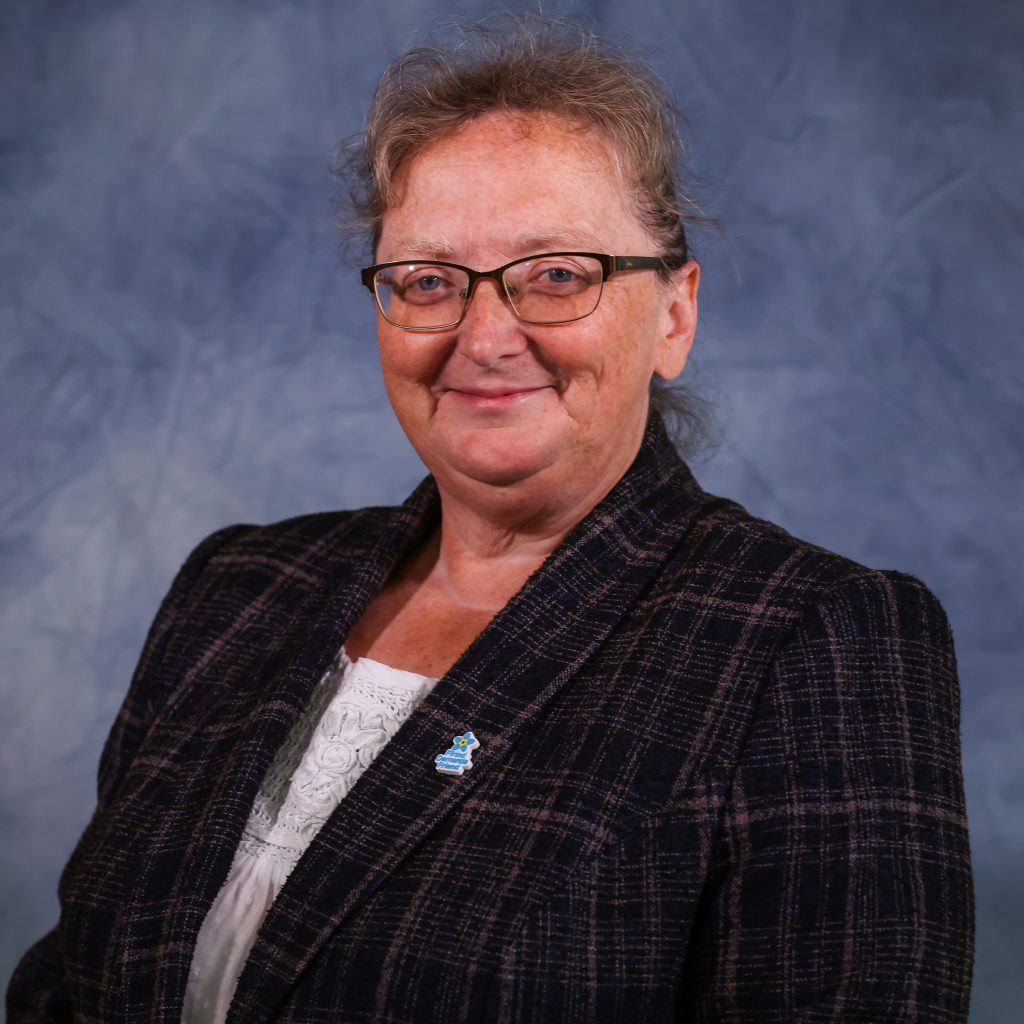 Cllr Miles, who represents Nelson, said: "I think we need to think about what our priorities are."
The new leisure centre is going to cost £33.6 million in total – £13.6 million of which will be funded by the council while the remaining £20 million is from the UK Government's Levelling-Up Fund.
Cllr Miles said: "I feel this project and the timing of it is surely something we could think about. Is it justifiable to the council when we're in difficult times financially."
Council leader Sean Morgan defended the leisure centre project and said: "For £13 million reserves we would get a £33 million leisure centre."
Fellow Labour councillor Shane Williams echoed Cllr Miles' point.
The council's deputy leader, Cllr Jamie Pritchard, said the money for the leisure is coming from the placemaking reserves, and "cannot simply be moved in to the budget".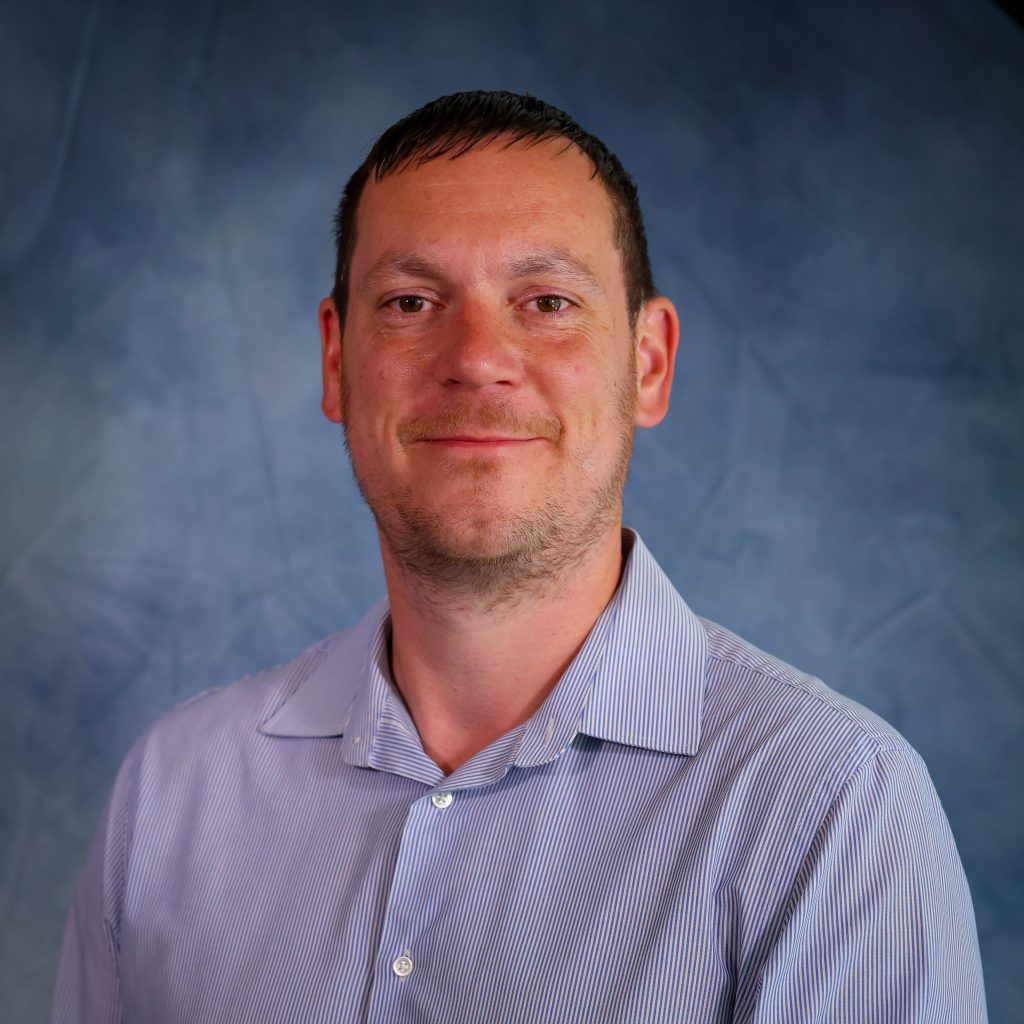 Meanwhile, the leader of the opposition, Cllr Lindsay Whittle, accused the council of "playing monopoly with people's money".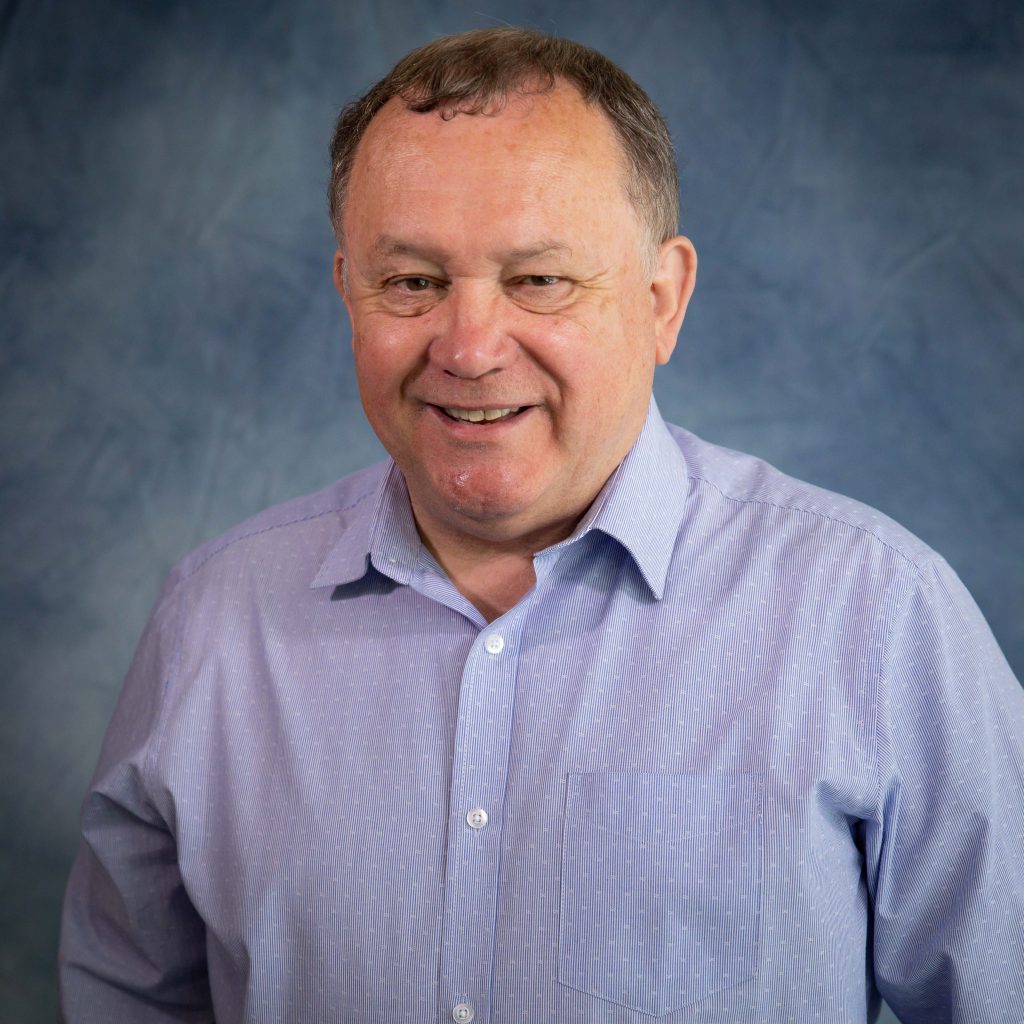 Cllr Whittle, who represents Penyrheol for Plaid Cymru, said: "It is staggering that Caerphilly Council keeps on building and building reserves for a rainy day. I've got a message for them – it's absolutely chucking it down and people are struggling, really struggling, in this cost-of-living crisis.
"Quite how the Labour group can propose an increase of 7.9% in council tax when everyone is facing much higher food and energy bills. I want to see zero increase in bills for 12 months."
The council currently has more than £230 million in reserves, some of which is ring-fenced for certain departments and projects.
Independent councillor Nigel Dix said it was a "political decision" to raise council tax with the amount in reserves. He added: "It's just not the right time to rise it by 7.9%, working people are in a time of hardship."
Plaid Cymru councillor Greg Ead suggested last year's underspend be used instead of raising council tax. He added: "I don't think this budget is morally justified at all."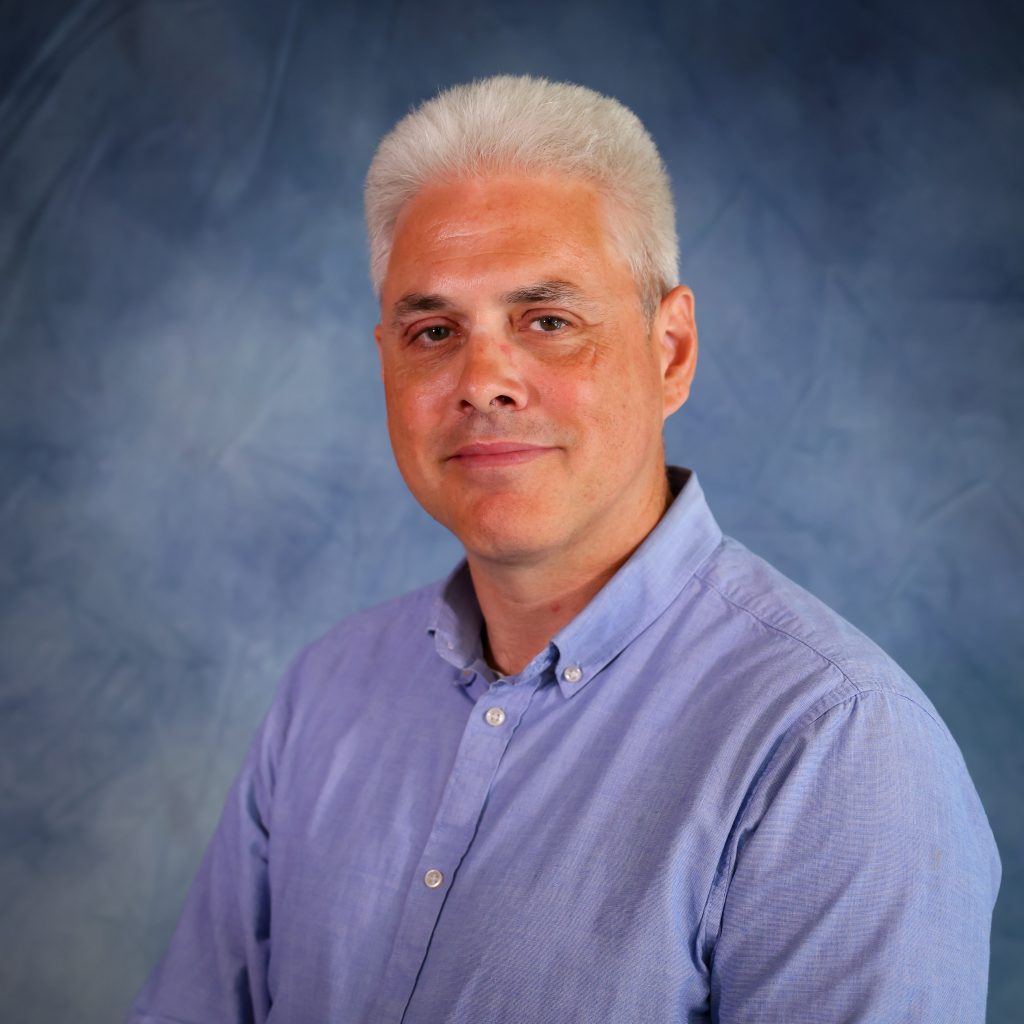 Other criticisms of the draft budget

Labour councillor Carl Cuss questioned why an analysis of all community centres hadn't been carried out before the council proposed to cut funding to community centres.
The budget proposes to reduce the subsidy for caretaker costs in community councils by 50% to save £70,500.
Cllr Cuss, who represents the Twyn Carno ward in the far north of the borough, said: "There are some community centres that are just about managing."
He added: "Some of these community centres are the only thing they have in their village."
Cllr Morgan said these were "hard times" and that community centres could learn to be self-sufficient.
Labour councillor Andrew Whitcombe said the proposed 20% increase to sports fees should be reviewed, because many clubs act as community hubs.
The Abercarn councillor said: "It may effect many of them to the point that they won't be able to absorb the increase."
Another aspect of the budget called into question was the scrapping of the community empowerment fund.
Plaid Cymru councillor John Roberts, who represents Aber Valley, said: "To me, this is a really good idea and I think we're cutting it's legs before it's had time to walk."
Fellow Plaid Cymru councillor Judith Pritchard, who represents St. Cattwg, also accused the council of not making the voluntary sector a priority.
But Cllr Morgan disagreed with this statement and said: "I share Cllr Pritchard's appreciation of the voluntary sector and all the good work they do."
Consultation
The draft budget for 2023/24 is currently out for consultation until February 8.
The online survey can be found here, and more information can be accessed here. 
A series of budget-specific events are being held across the county borough:
Wednesday, January 25, Rhymney Library: 10:00am – 12:00pm
Wednesday, January 25, Risca Library: 3:30pm – 5:30pm
Thursday, January 26, Blackwood Library: 10:00am – 12:00pm
Friday, January 27, Nelson Library: 10:00am – 12:00pm
Monday, January 30, Caerphilly Library: 11:00am – 1:00pm
Thursday, February 2, Newbridge Library: 10:00am – 12:00pm
Thursday, February 2, Ystrad Mynach Library: 10:00am – 12:00pm
Tuesday, February 7, Bargoed Library: 5:00pm – 7:00pm