PLANS to change a Presbyterian Church near Newbridge into a three-bedroom house have been lodged.
If approved by Caerphilly County Borough Council officers, the pulpit and the pews will be removed to make way for a dining room, lounge, kitchen and bedroom.
The first floor plans – submitted by Penrose Architectural Services on behalf of the applicants – show two bedrooms with en-suites, and a balcony overlooking the lounge area.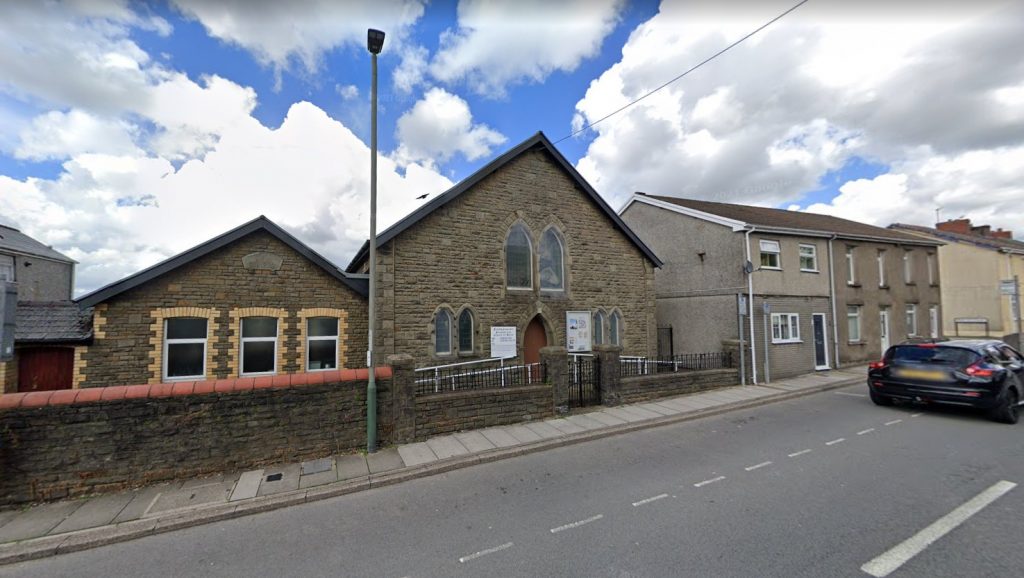 According to the plans, the church, which is in Pentwynmawr, closed in January 2021. Prior to its closure it held services and prayer meetings for its 11 members, in addition to mother and toddler groups and a craft class.
The planning application is expected to be decided by the end of March.