SENIOR councillors have backed a 7.9% increase in council tax for Caerphilly County Borough residents.
The council's public consultation on the budget for 2023/24 revealed that 74% of respondents wanted a lower council tax increase than proposed, or no increase at all.
Leader of the Labour-led council, Cllr Sean Morgan said this was the "most difficult budget" the council has ever faced.
At the cabinet meeting on Wednesday February 22, members unanimously approved the budget for 2023/24. It will now go to a full council meeting on Thursday February 23 for all councillors to vote on.
Leader of the Plaid Cymru group, Cllr Lindsay Whittle, has branded the council tax increase as "unacceptable" during a cost-of-living crisis.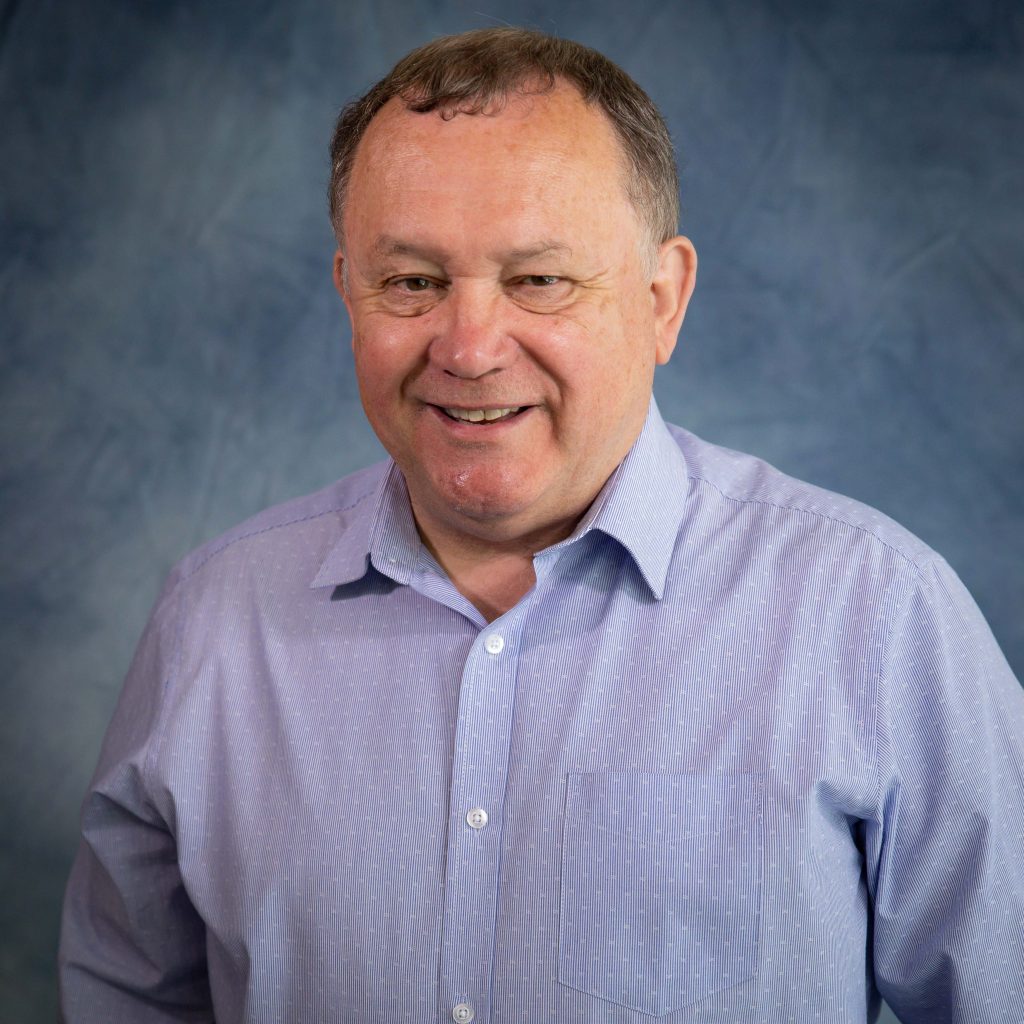 Cllr Whittle, who represents Penyrheol, said: "If members of the Labour group think an increase is justifiable then they must be living in a parallel world.
"To expect people struggling to find another 7.9% on their bills is totally unacceptable and it shows out of touch they are with how people are living.
"Council tax is already the biggest monthly bill for many in Caerphilly and this rise will make it even worse for so many."
Independent councillor for Blackwood, Nigel Dix, has argued the council tax increase should be lowered due to the financial struggles people are currently facing.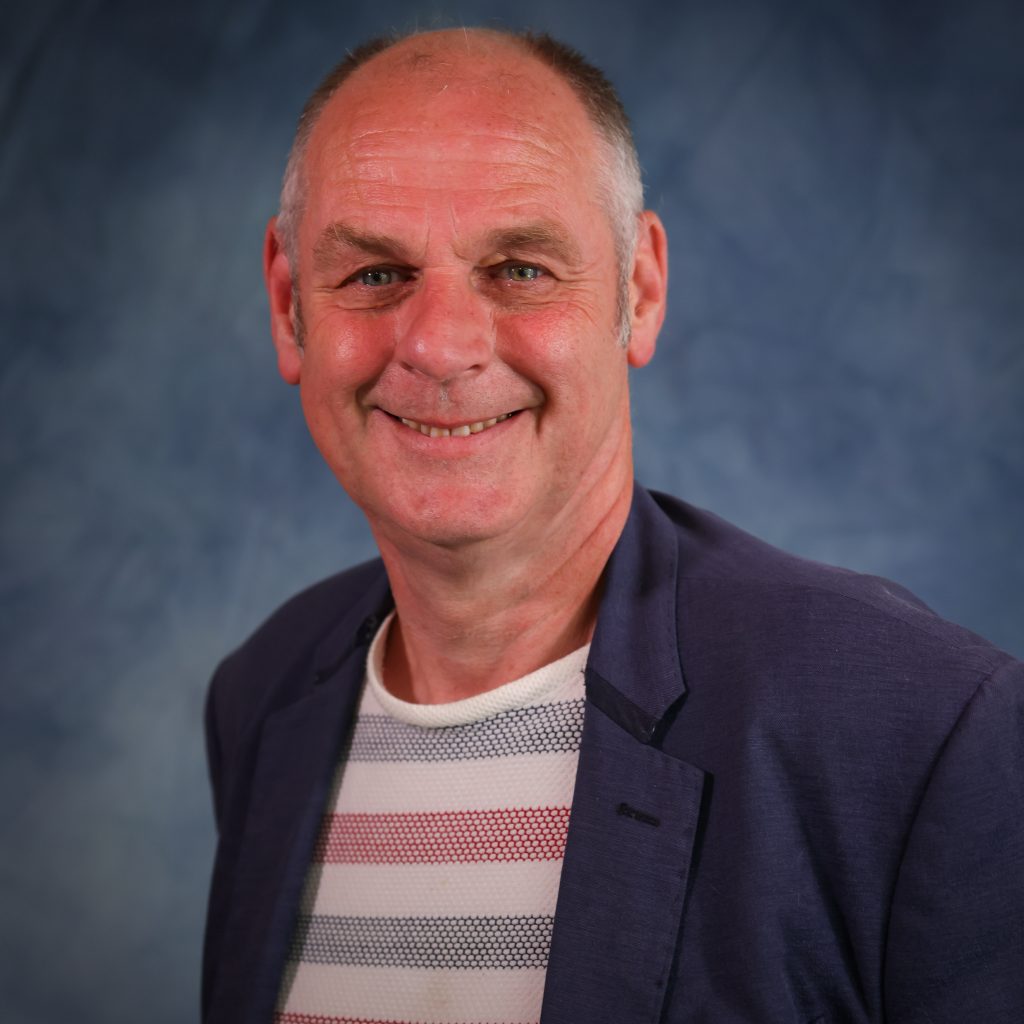 He said: "CCBC is the second highest rise in Wales, behind Newport at 8.5%. Neighbouring councils have set a much lower increase to take the pressure of working people.
"If these councils can levy a lower increase, who do not hold over £200 million in balances, Caerphilly can do the same – they have the money but lack the political will.
Cllr Dix added: "People are struggling and Caerphilly has far deeper pockets than working people."

The budget sets out how the council is going to spend a total of just over £438 million and includes cuts to a range of services.
According to the council's report, the areas of the budget which caused most concern for respondents were the cuts to social services – particularly for children with disabilities – and reductions to community and voluntary sector grants.
Cllr Morgan, who represents Nelson, said: "This budget leaves us with having spent £15 million [of] reserves and £7 million out of savings, which can't be repeated.
"While we celebrate the uplift from the Welsh Government, let's be under no illusion, this is a difficult budget."
Last week the council announced it would be scrapping £600,000 worth of cuts from the budget. These include:
Markham community leisure centre's cut of £10,000 is to be spread out across three years instead of one.
The Community Empowerment Fund (CEF) will be reduced by 30% rather than withdrawn completely.
A 10% cut to the Sensory and Communication Support Service (SenCom) has been postponed, pending a regional discussion.
Sports pitch fees will be raised by 12%, instead of 20%.
Community centres will have to fund four hours of caretaker hours, instead of five and half hours. This will be rolled-out over three years from October 2023.
Cllr Colin Mann, who represents Llanbradach, said: "Labour is still hitting very hard-working community volunteers such as those who run the community centres and amateur sports clubs in the county.  A rise of 12% to use pitches is still far too much.
"The council should be helping the clubs to operate not putting obstacles in their way.  What happened to the healthy living agenda that they are always preaching about?"
Committee members at Plasmawr Community Centre in Blackwood have criticised the "attack" on community centres.
Chair of the committee, Claire Jones, said: "It's sustaining things which is difficult. If we had to cover it short term it would be ok, but when it's long-term it's more money for us to find."
Secretary Ken Jones said: "They are trying to squeeze us, they are turning the tap off slowly and slowly until we're closed."
Other cuts include less funding for music lessons, tourism venues to lose £250,000 in funding, and the withdrawal of the subsidy for the Blackwood to Ystrad Mynach Rail Link bus service.