CAERPHILLY council's planning blueprint for future developments is still in limbo after the Welsh Government challenged its contents.
Progress on a new Local Development Plan (LDP) has ground to a halt while the government carries out regional studies, councillors were told at a meeting on Wednesday.
Earlier in 2023, the government announced it had "fundamental concerns" about aspects of the draft plan – which will set out the council's regulations for new developments across the county borough for a 15-year period.
It will be at least "early 2024" before that work is completed and Caerphilly can begin to revive the new LDP.

In the meantime, the council must continue using the previous edition, which should have lapsed in 2021.
Philippa Leonard, the cabinet member for planning, told councillors the Welsh Government's issues with the draft LDP included the proposal of Maesycwmmer as a "strategic site" for building.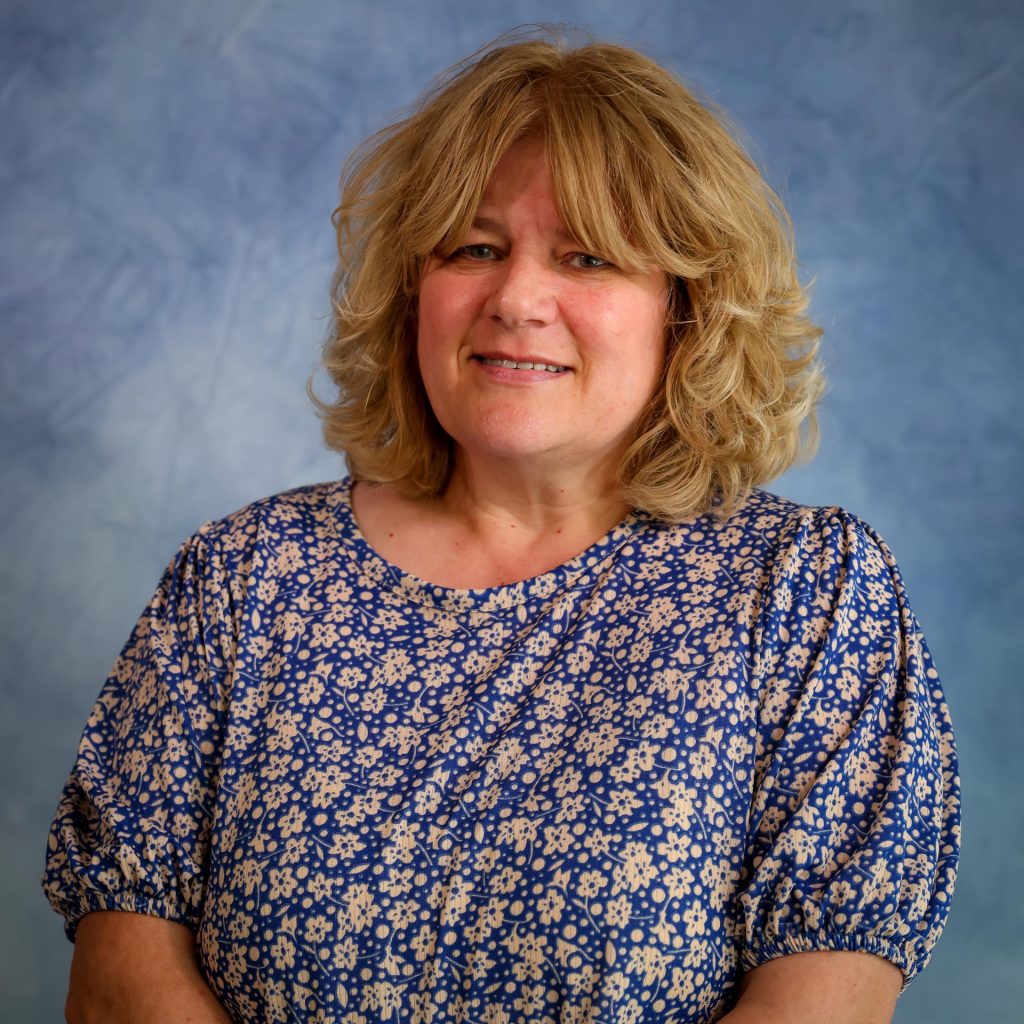 It has previously been reported thousands of new homes could be green-lit for the area in future LDPs – a level of development which the government's chief planning officer has urged the council to "reconsider".
The government had also questioned how the plan's "proposed level of growth" sits within the Cardiff Capital Region area, which comprises ten local authorities in South East Wales.

And there are concerns, too, that Caerphilly's draft LDP is not bold enough when it comes to encouraging people to walk, cycle or use public transport instead of the car.
This "modal shift" is a key feature of the Welsh Government's environmental and planning ethos, and has underpinned several pieces of major legislation in recent years, including the 2022 Roads Review, the South Wales Metro rail project, and – in part- the switch to 20mph default speed limits.
Council leader Sean Morgan told the meeting his administration was currently "in discussions with the Welsh Government around the LDP".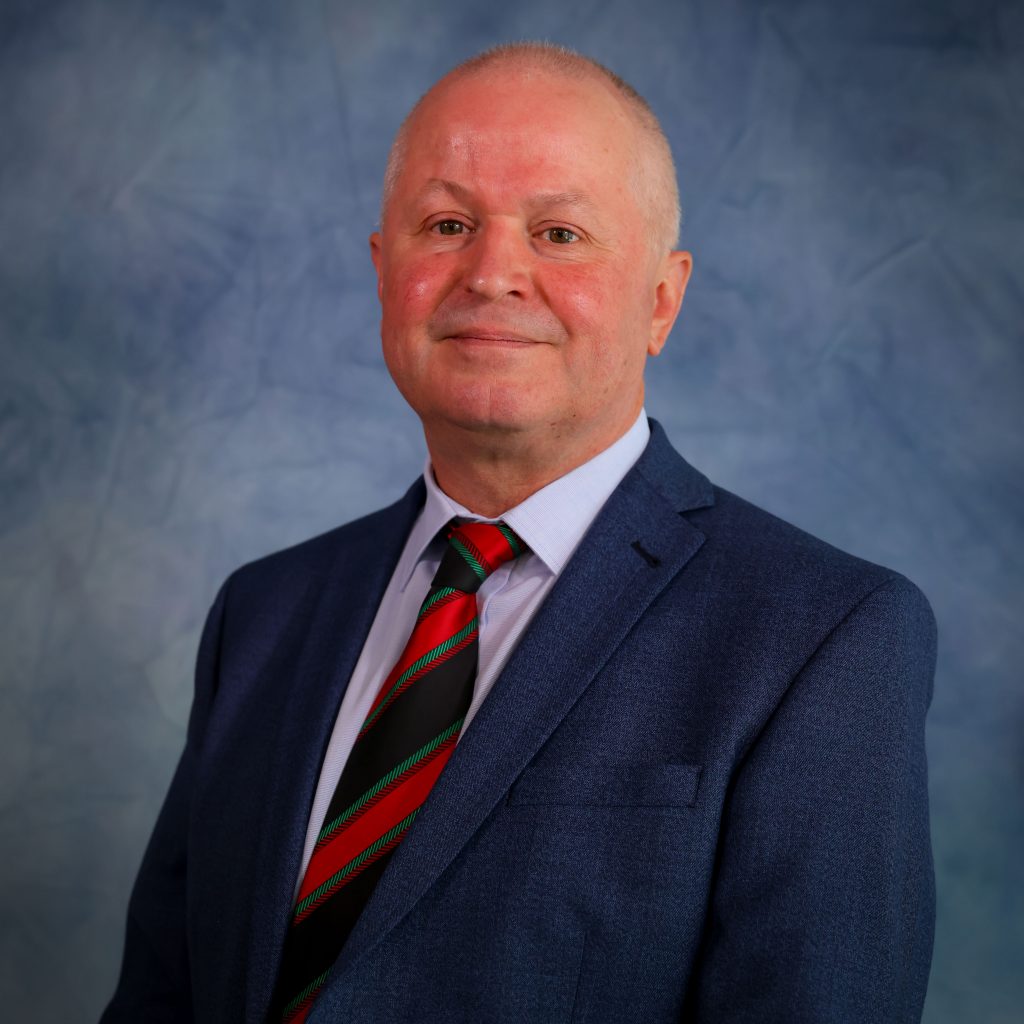 Responding to a question from Plaid councillor Colin Mann, the leader said he and Cllr Leonard were "due to meet with officers of the Welsh Government very soon" to iron out the issues with Caerphilly's draft blueprint.

Cllr Leonard said the government was currently working on a "regional piece of work" which "will take a considerable amount of time".
Councillor Marina Chacon-Dawson asked when people could "expect to see" the new LDP.
Chief planning officer Rhian Kyte said: "It was agreed we would halt work on the replacement LDP until such time as work was undertaken on a regional piece of work required by the Welsh Government."
A working group has been set up alongside some other local authorities, and "we anticipate that work will be concluded in early 2024", she said, adding: "We can't pre-empt the regional piece of work – a new report will come forward for your consideration in the new year."