CAERPHILLY'S council leader says the £2,600 that will be spent on sending eight councillors to a seaside conference in North Wales next week will be "far outweighed by the positive learning and best practice sharing" the event will bring.
Cllr Sean Morgan defended the council's decision to send a cohort to the Welsh Local Government Association's annual conference, in Llandudno, which begins on Thursday September 14.
The event is open to "senior councillors and officers" as well as public-, third- and private-sector organisations, and costs attendees £50 a day plus VAT.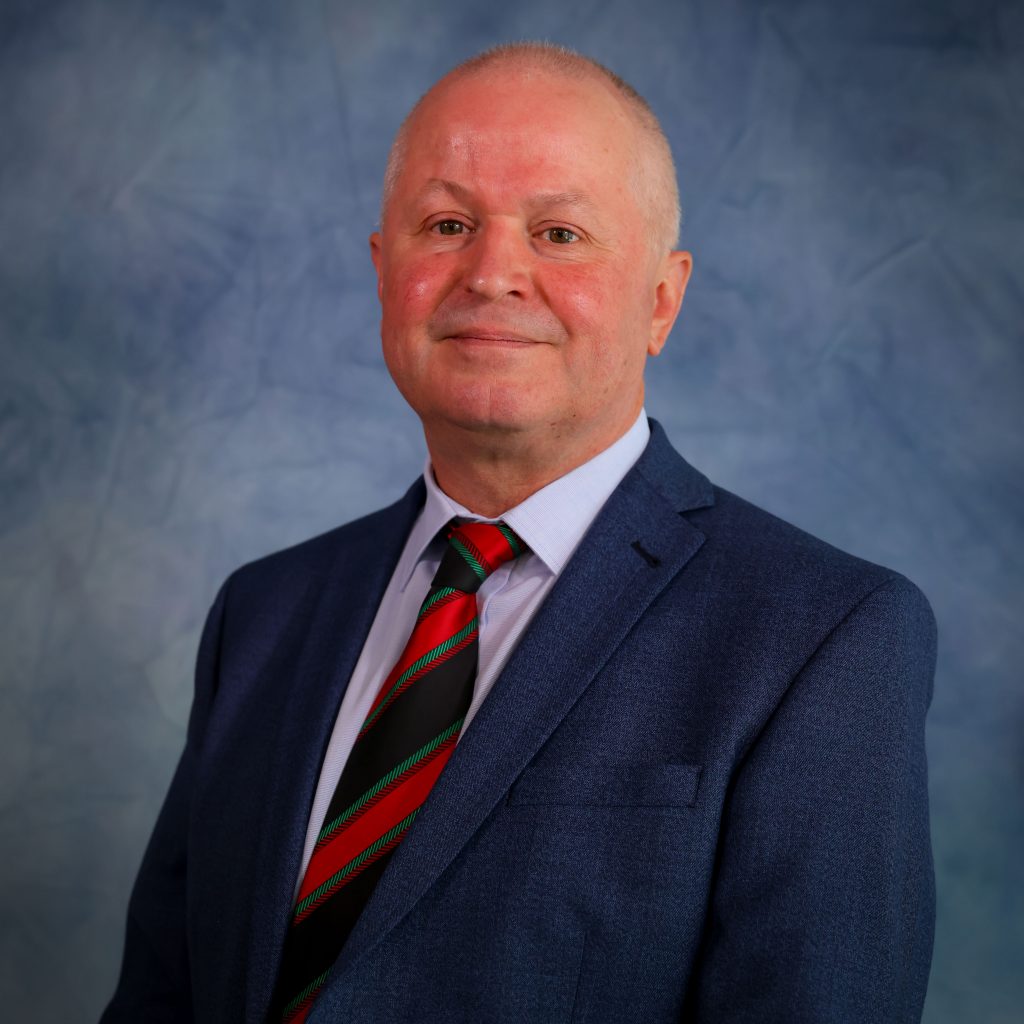 Cllr Lindsay Whittle, the Plaid Cymru group leader in Caerphilly, said he disagreed with the decision to send an eight-strong delegation, given the ongoing cost-of-living crisis.
"I fully understand the importance of the leader, deputy leader and perhaps another cabinet member attending this conference as representatives of Caerphilly, but sending eight Labour councillors, as well as officers, is frankly way over the top," Cllr Whittle said.
"The conference fees are £50 a day plus VAT, but then there are the travel costs and cost of hotels for three nights. That will inevitably bring the bill into thousands of pounds. If it looks like a junket, it is a junket."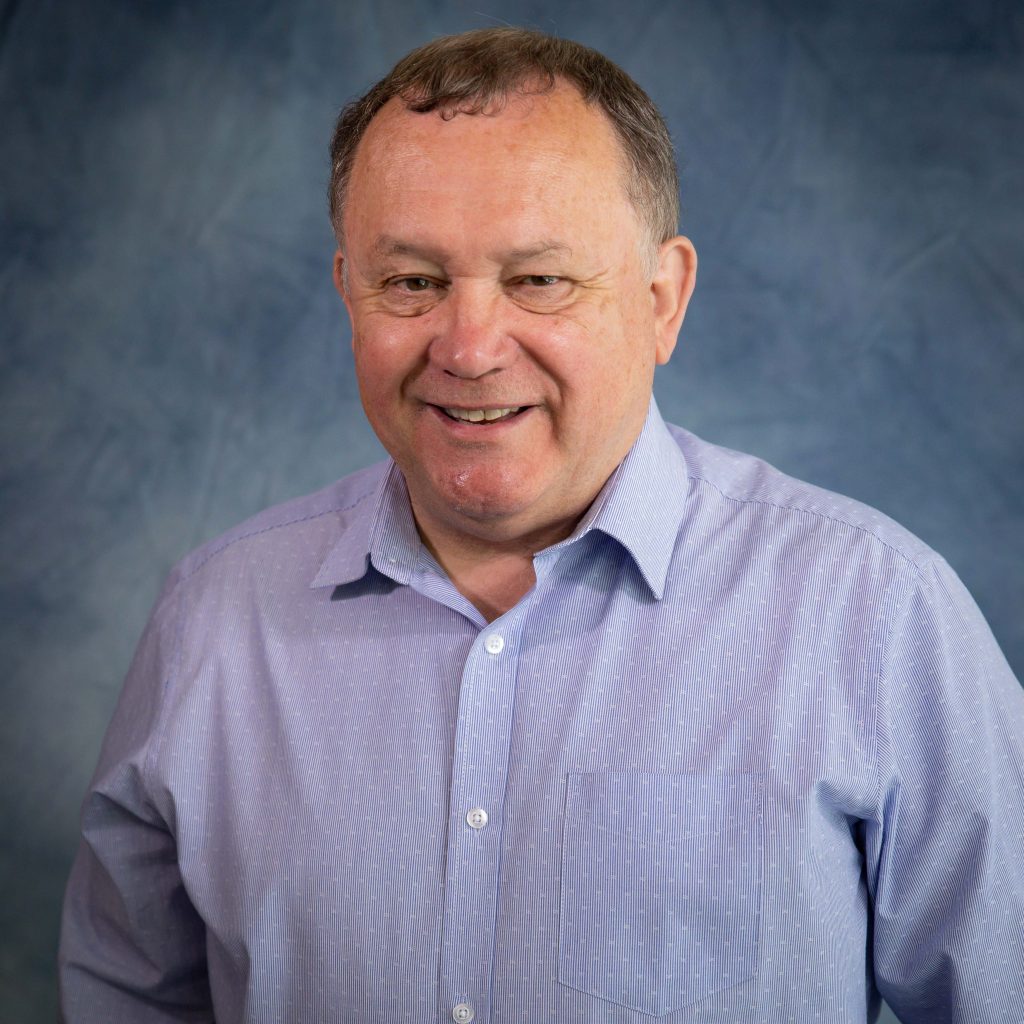 Cllr Whittle said he had turned down an invitation to attend the Llandudno conference.
"I acknowledge that delegates attending can learn from what innovative ways other authorities have brought in to deliver services but does Caerphilly really need to be sending eight delegates?" he asked.
"What message does this send to council taxpayers and those struggling to make ends meet? While the amount being spent alongside the council budget is small, it does not suggest to me to be a good use of public money. 
"The old adage that if you look after the pennies the pounds look after themselves still rings true. This conference looks like a nice freebie on the local taxpayers."
But council leader Sean Morgan countered, claiming the knowledge picked up at the conference would be more than worth the money Caerphilly County Borough Council was spending to attend the event.
"We have filled the allocation of spaces provided to us by the WLGA at a total cost of £2,600," Cllr Morgan said. "This small cost will be far outweighed by the positive learning and best practice sharing that this important conference will bring.
"In order to meet the increasing demands for council services at a time of ever tightening budgets, sharing learning across authorities can only bring positive results for our residents.
"While Cllr Whittle concentrates on economising in small matters, I refuse to miss any opportunity to save a large amount of money in larger matters."