TWO councillors have called on Caerphilly County Borough Council to make it easier for its staff to balance work and foster caring.
A notice of motion, which calls on the council to become a foster family friendly employer, is to be presented to full council next week.
Labour councillors Elaine Forehead and Teresa Heron are behind the motion, which states: "Foster carers play a vital role in safeguarding our most vulnerable children.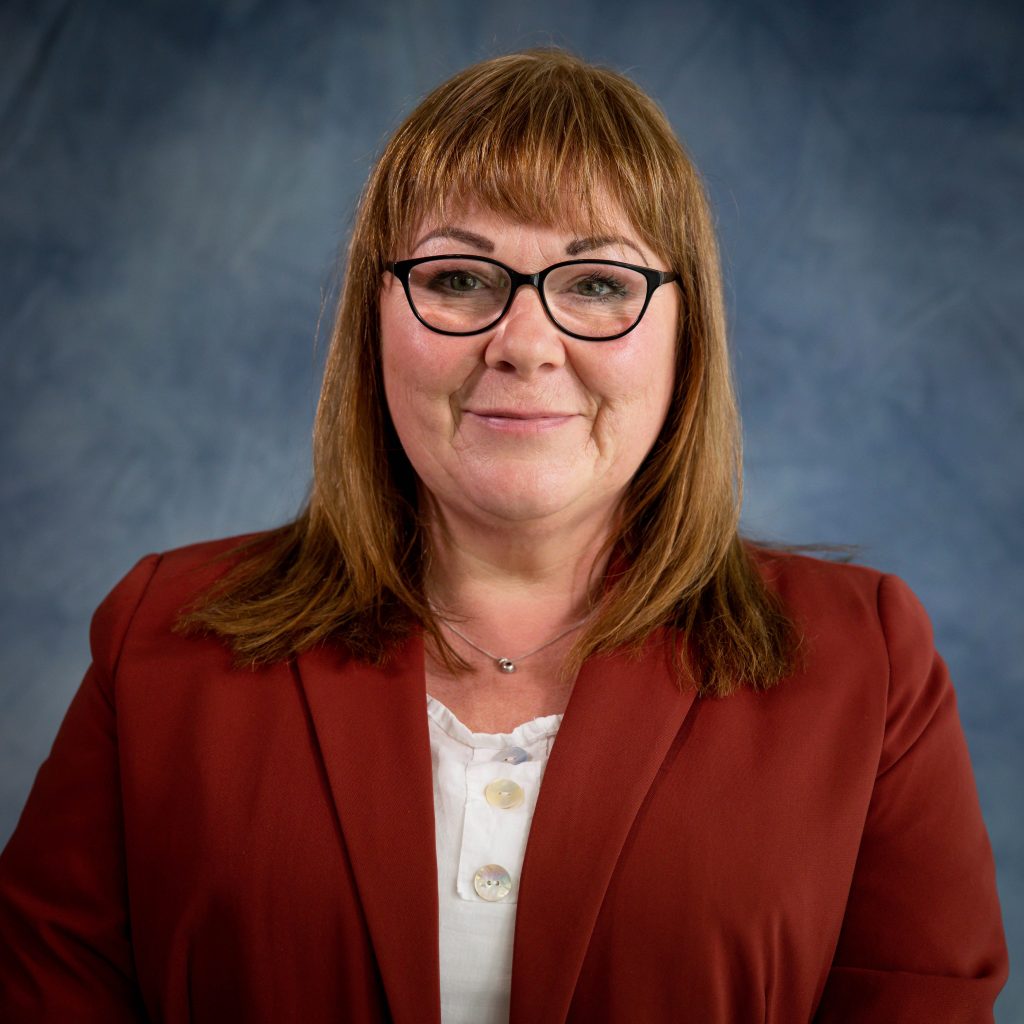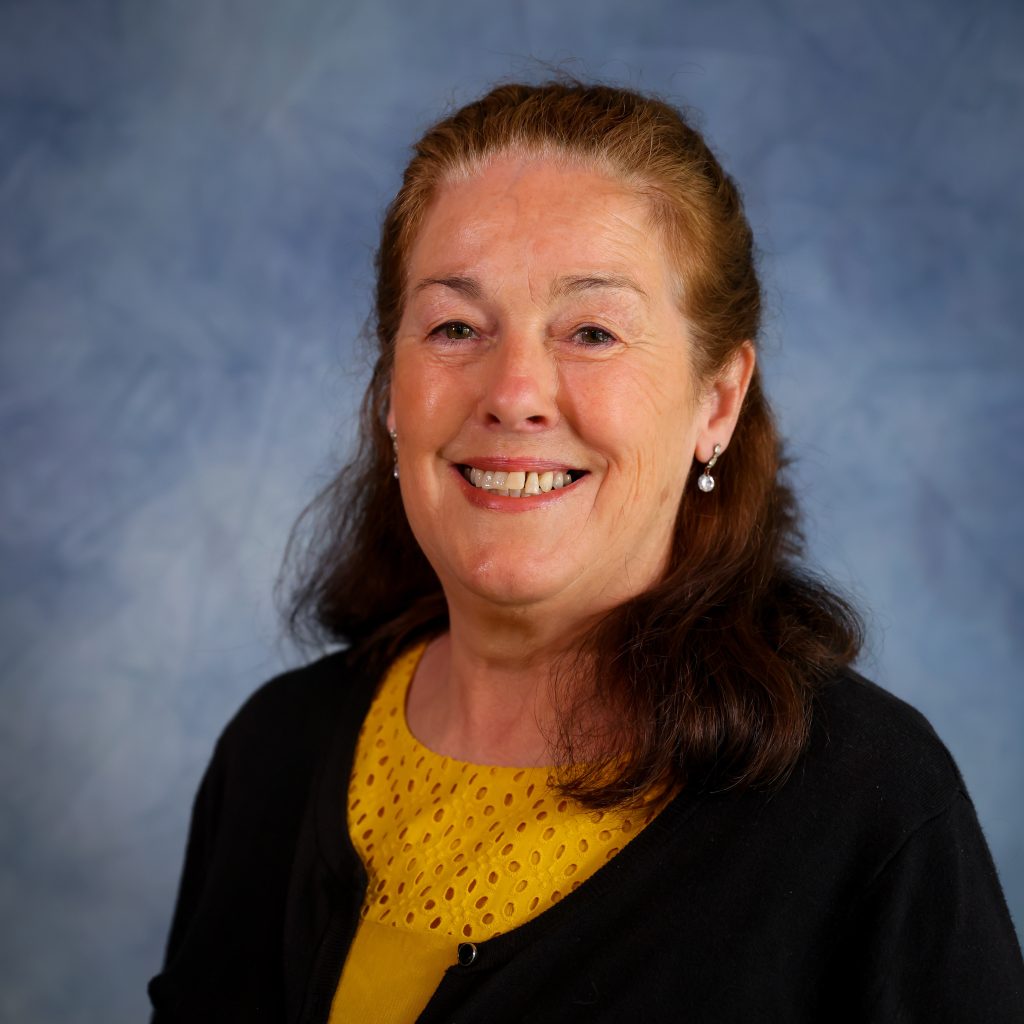 "They become the expert on the child they care for and are dedicated to supporting each child to their full potential. This can only happen with support and encouragement from their networks."
Foster carers and those caring for children of family or friends will be offered up to five days paid leave to attend training or meetings relating to the role as a carer.

Additionally, they will be entitled to unpaid time off work for unexpected emergencies.
The motion adds: "Becoming a foster friendly employer will strengthen the links that are needed to ensure we, as a local authority, show a strong corporate social responsibility."
The proposal to become a foster carer friendly employer is supported by the council leader Sean Morgan and cabinet members.
Councillors are expected to discuss and then approve or reject the motion on Tuesday May 24.