CAERPHILLY council's leader has defended the authority's move towards "agile working" – or working from home – after criticism.
Cllr Sean Morgan said it was "important that we embrace change" to reflect community needs, meet environmental targets, and give council staff a better work-life balance.
His comments come after Nigel Dix, an independent councillor, questioned whether the decision to keep Covid-era working-from-home policies would provide the best level of service for residents.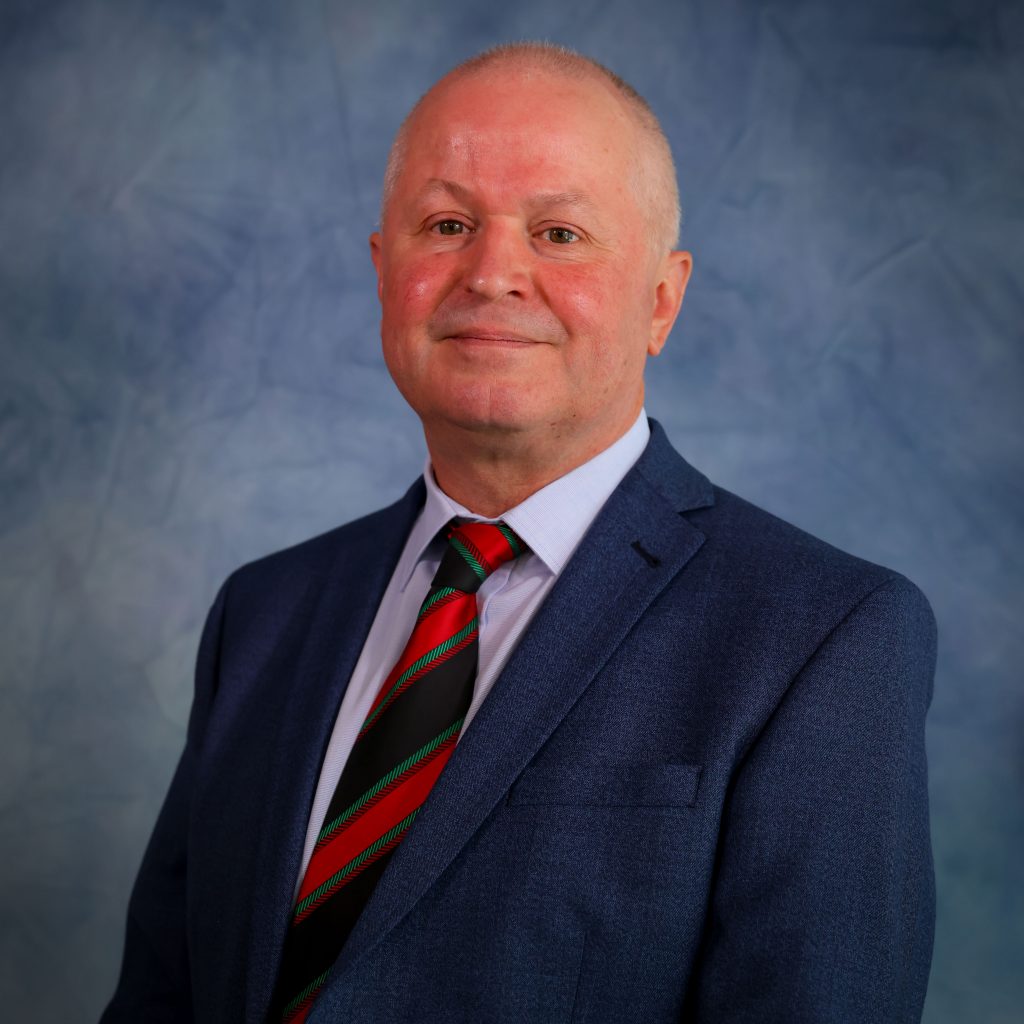 Speaking to the Local Democracy Reporting Service (LDRS), Cllr Dix said he was concerned the council "doesn't have a meaningful system in place to measure the productivity of staff" who are working from home.
The council "needs to ensure the public are receiving the services they are entitled to", he added.
Cllr Dix said he also feared the success of the scheme could not be accurately measured without a pre-Covid point of comparison, and said he was worried some staff could face "social and professional isolation" if they never saw their colleagues.
"The driving force behind [the move towards more working from home] seems to be a mystery," he told the LDRS. "During the pandemic, working from home, a lot of services were not delivered. 
"Now, services are being delivered, so is it the best thing to do to be working from home? 
"They now seem to have made it the norm. It was meant to be the exception when Covid was here."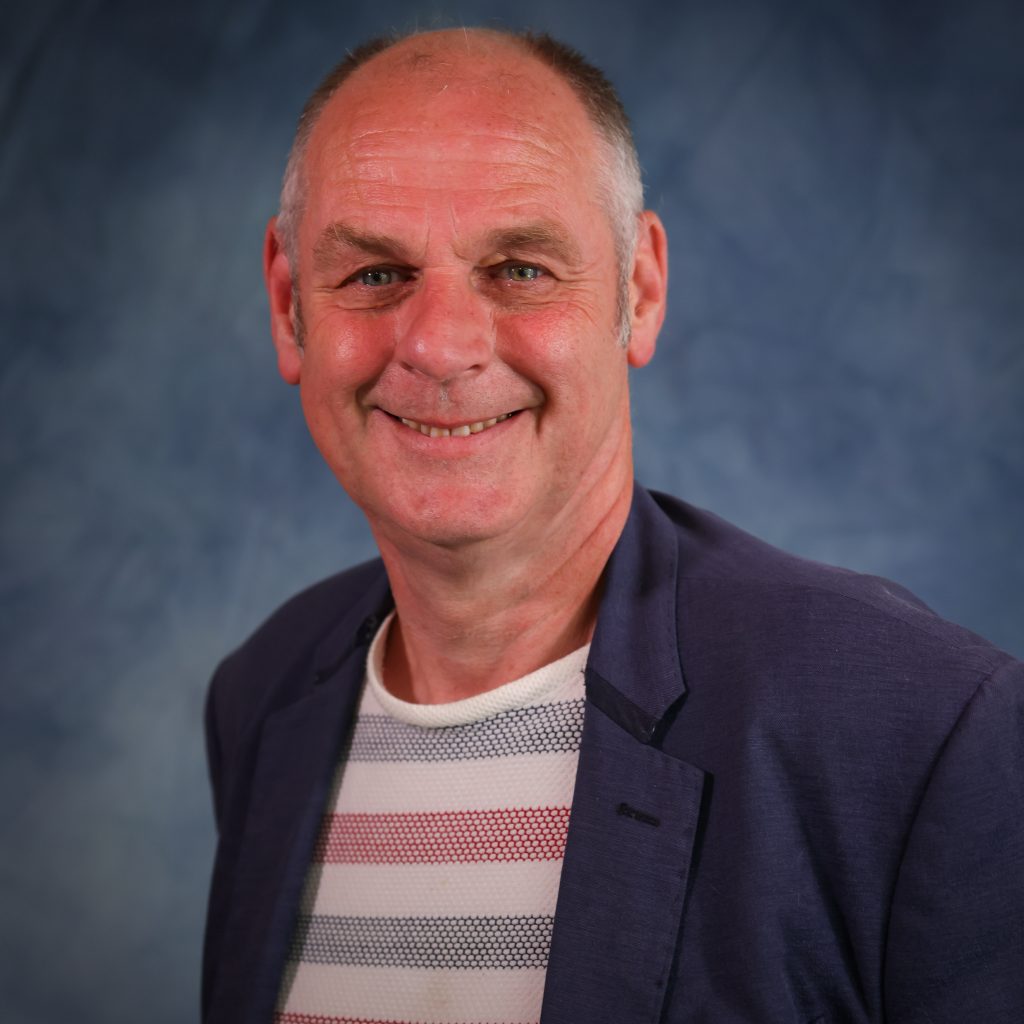 A spokesperson for Caerphilly County Borough Council said the move towards "agile working" had "allowed staff to work more efficiently to deliver the business of the council".
The move was "aligned to our vision for sustainable development which places an emphasis on the importance of economic growth, decarbonisation and the health and wellbeing of our employees", the spokesperson said, adding the authority "fully endorses and is committed to developing and resourcing agile working across our council on a sustainable basis".
It was "a management responsibility to monitor the performance and productivity levels of staff within their teams", they added.
Cllr Morgan added: "The needs of our communities are changing, and with emerging technologies it is important that we embrace change to ensure we deliver modern, innovative public services for the future. 
"Change is not always easy. But as a local authority we have a duty to ensure that we are seeking modern solutions to service delivery and agile working is a key part of that."
He said the agile working policy would allow the council "to reduce our carbon footprint while making cost savings and, perhaps more importantly, it allows employees to have a better work-life balance which improves productivity and employee wellbeing".
"When we are facing such significant budget deficits in the coming years, it is vital that we are innovative in our thinking and planning," he added.