IN A HORRIFYING incident, a mother and her five-year-old son narrowly escaped a life-threatening situation after an alleged attack at their council flat in Greenhill Place, Gelligaer. 
Tori Sheehan, 26, recounted the harrowing experience, stating that she was engaged in a video call with a friend when the incident occurred in the early hours of April 30.
At approximately 2:25 a.m., Sheehan suddenly heard a loud explosion-like sound from her top floor flat's kitchen.
Realising the severity of the situation, she swiftly snatched her sleeping son from his bed and courageously carried him past the raging flames near the front door to safety. Miraculously, they escaped with only minor injuries.
Reflecting on the terrifying ordeal, Sheehan shared: "We were very lucky to get out without any serious injuries, I just had singed hair and eyelashes. It was just by chance that I was awake and in the kitchen. If I was in the bathroom or living room I wouldn't have heard the noise of the fire starting."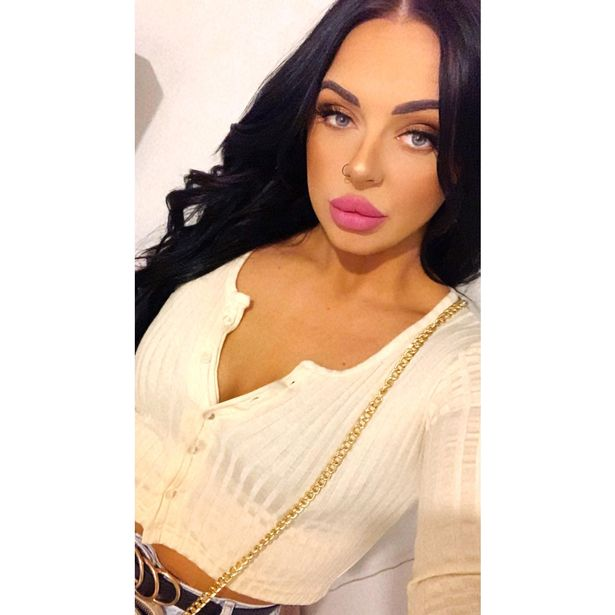 Despite the sounding fire alarm, the absence of a fire exit added to the panic-stricken mother's distress.
She explained: "I just thought I need to get out of here now [via the internal stairs] because there's no other way out. The door was on fire and the flames were up at least two of the bottom steps.
"It's diabolical. As a mum I've got awful visions going through my head of what could have happened. I'm imagining different scenarios even though we're out of it fine – I still can't help but think about it. My family could be organising a funeral right now. It's been awful, I keep getting flashbacks and having mood swings."

Sheehan revealed that her front door had been unfit for months, following damage sustained on January 1. Despite assurances from Caerphilly council that it would be repaired or replaced within eight weeks, the issue remains unresolved nearly five months later.
Frustrated by the lack of action, she said: "You can put your hand straight through the gap where the letterbox should be. If you're outside and I have the light on you would be able to see the shape of the letterbox from the light. I've been on the phone to Citizens Advice because this really shouldn't have happened."
In the aftermath of the traumatic incident, Sheehan and her son have been living with a family member. However, gaining access to their damaged flat has proved challenging.
Sheehan described the extent of the destruction, saying: "My son's room isn't too bad and my room has a layer of soot on it. The living room windows are cracked and everything is gone and the kitchen. I'd just bought new furniture and I have to start again now. It was my son's birthday a couple of days before this happened so he is missing his toys."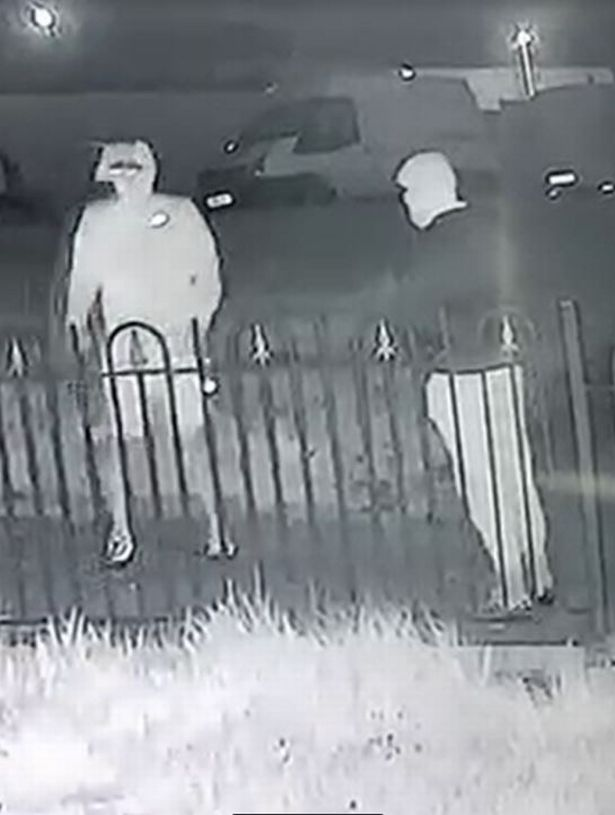 A South Wales Police spokesman said: "We attended a report of a house fire in Greenhill Place, Gelligaer, at around 2.30am on Sunday 30 April. The cause of the fire is believed to be deliberate following a joint investigation by South Wales Fire and Rescue Service, whose firefighters attended as well, and Gwent Police. Paramedics from the Welsh Ambulance Service attended also and treated two people – a 26-year-old woman and a five-year-old boy – for minor injuries. The boy later attended hospital as a precaution.
"Investigating officers would like to speak to two people who were seen in Greenhill Place at the time of the fire. They then reportedly left the area on foot in the direction of Hamman Place before they allegedly got into a dark coloured car and are believed to have headed in the direction of Bargoed.
"Enquiries are ongoing and anyone with information, including CCTV or dashcam footage, can call 101 or send us a direct message quoting log reference 2300138393. You can also call Crimestoppers anonymously on 0800 555 111 with details."