COUNCILLORS will not be given a chance to debate whether antisocial behaviour wardens should be used to patrol people's recycling.
The council's team of community safety wardens will be asked "temporarily" to work with the waste department to make sure people are sorting their recycling properly.
The decision has angered trade unions who labelled the new role "bin police", as well as several councillors, including Kevin Etheridge, who has now seen his attempt to have the new policy debated at full council knocked back.
A spokesperson for Caerphilly County rejected the "bin police" label and told the Local Democracy Reporting Service the wardens' role would be to "engage, inform and educate residents on the doorstep" if waste collectors flagged any issues during their rounds.

The council is facing fines of £2 million a year if the county borough fails to improve its recycling rates and hit Welsh Government targets.
But a shortfall in waste staff prompted council chief executive Christina Harrhy to this week announce the wardens would be drafted in to help patrols.
The uniformed wardens have for more than a decade been responsible for tackling antisocial behaviour and related problems across the borough.
The council's decision has drawn the ire of two trade unions, Unison and the GMB, over concerns the wardens are being used as "bin police" without training and a proper publicity campaign.

The unions also said people were more concerned about crime and antisocial behaviour – and that should be the main focus of the wardens.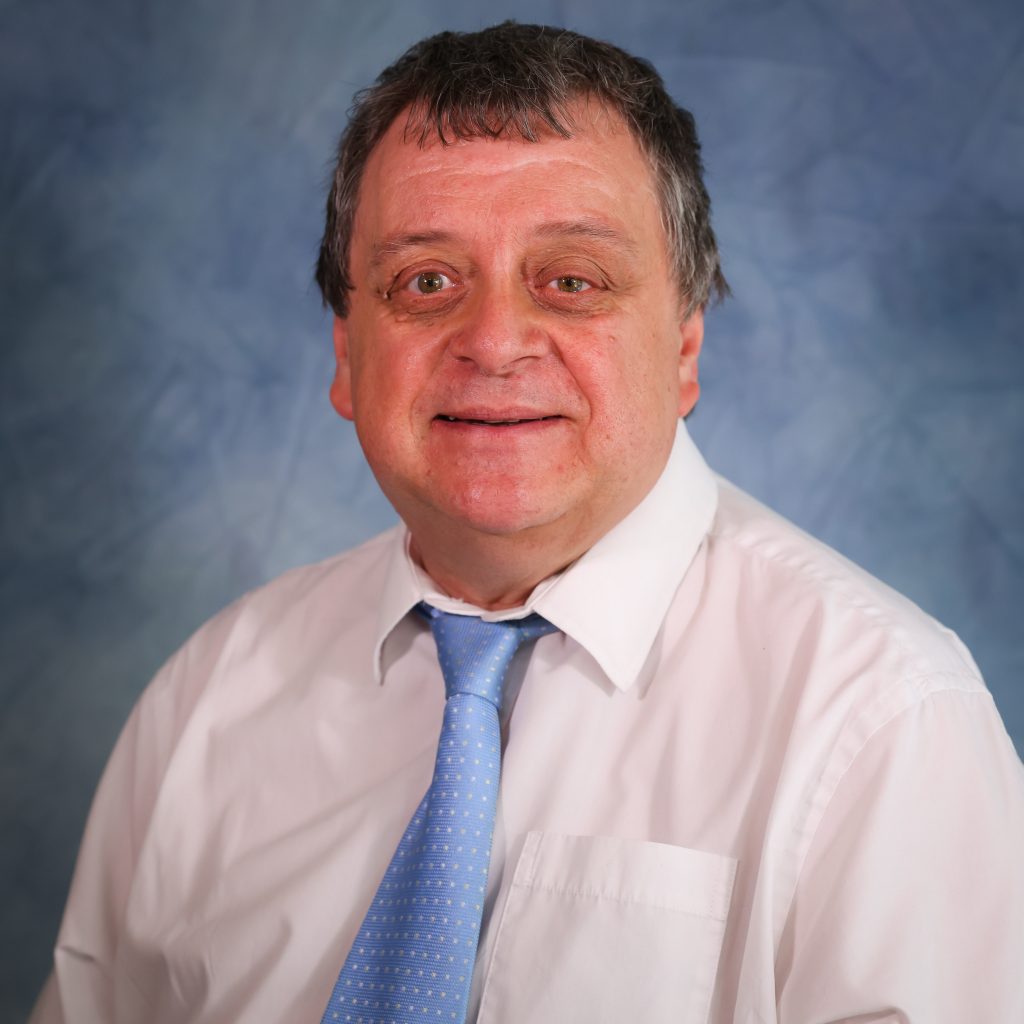 Cllr Etheridge, an independent from Blackwood, told the Local Democracy Reporting Service he had called on the council to defer the decision until all representatives had a chance to engage in "meaningful consultation".
But that attempt has been dismissed because the council said staff employment matters "are a matter for the chief executive, as head of paid service".
The council also said it would be "inappropriate for the council to debate individual employees and their terms and conditions, particularly where the individuals from a small team are being discussed and thus readily identifiable". 

Cllr Etheridge said the council's rejection was "most disappointing", adding that "the community safety wardens work in our communities to protect residents".