A PETROL station near Crumlin can be knocked down to make way for a "contemporary" replacement after council planners granted planning permission for an overhaul of the site.
Applicant Ascona Retail has secured council approval to demolish the existing Shell garage and car sale facility on the A467 – and replace them with a new filling station, jet wash and shop.
The application site is located on the eastern side of the Newbridge bypass.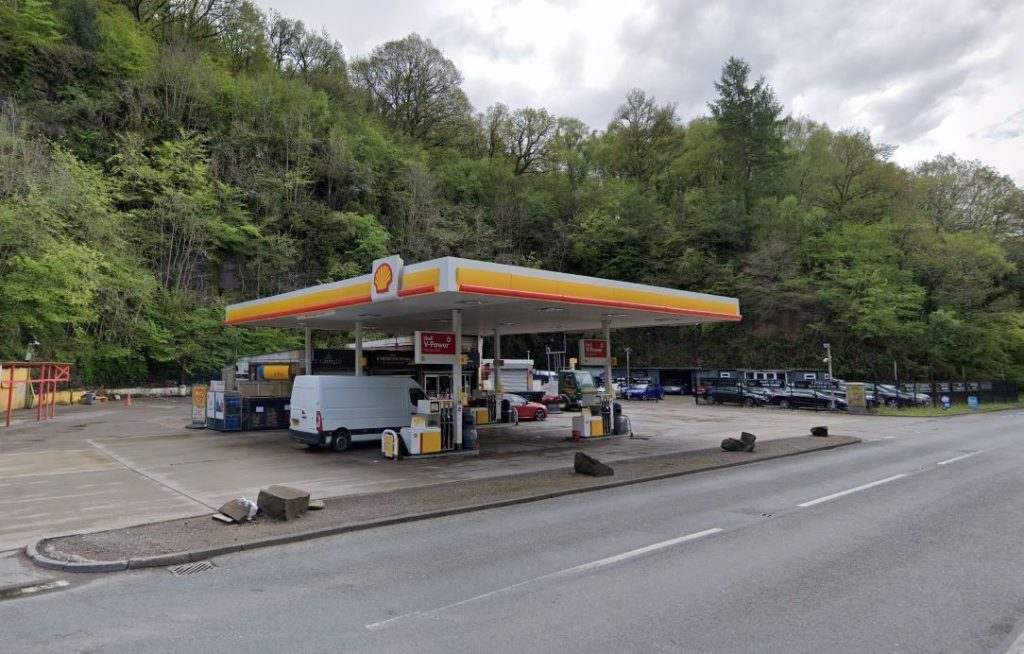 The plans also include a "bakery pod", which would "also provide the opportunity to passing motorists, who may want a rest, a hot drink and possibly a hot or cold snack to eat".

A planning statement, submitted to the council by agents C&A Design, said the new garage would feature a "contemporary building" made from materials which "age well and ensure the appearance of the building does not significantly diminish over time".
No public objections were lodged against the application.