EMERGENCY homeless accommodation in Tredomen, which was built during the pandemic, will remain for another five years.
The four pods offer a contained living space for one person, with a bedroom and bathroom. According to United Welsh the pods are intended to be used as move-on accommodation for young homeless people.
This is part of its Maes y Dderwen scheme, where support is offered on site. The scheme is run by Pobl on behalf of Caerphilly County Borough Council.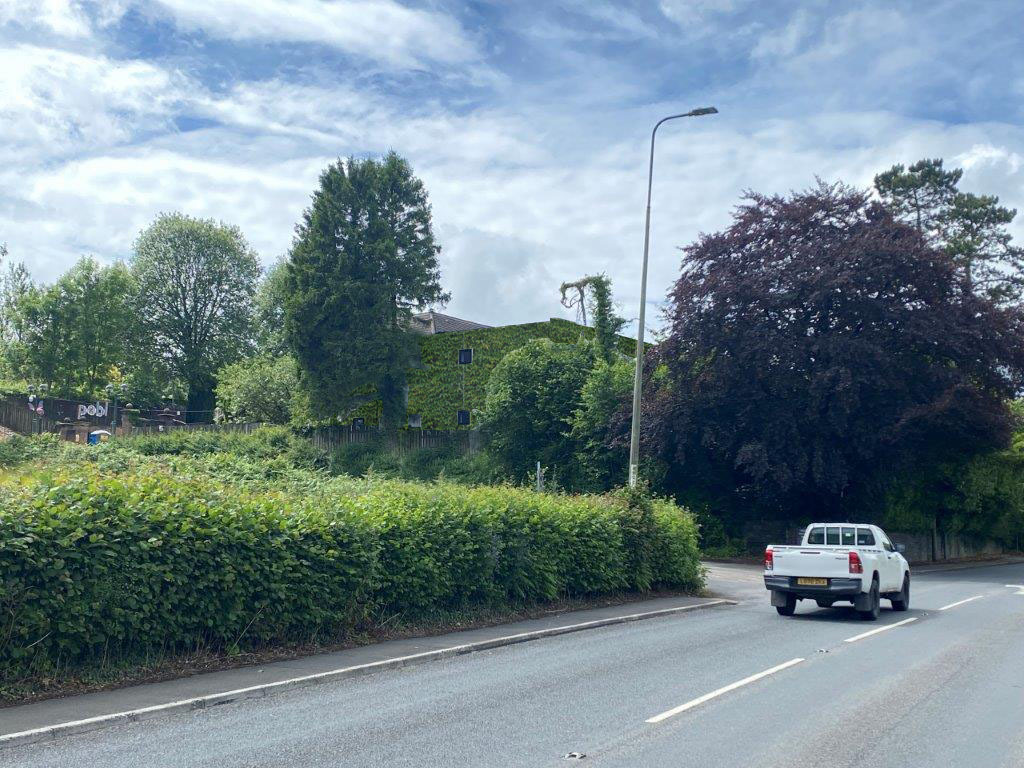 The plans, submitted by LRM Planning, state that there is "considerable need" for single-person accommodation in the county borough, with 185 people on the waiting list.
Three green walls have been added to the building to ensure it blends into its surroundings, which are predominantly rural.
United Welsh has described the pods – which are manufactured by Beattie Passive – as "energy efficient".
There are 12 car parking spaces available on the site for staff to use, with the application adding that the occupants are not expected to have cars.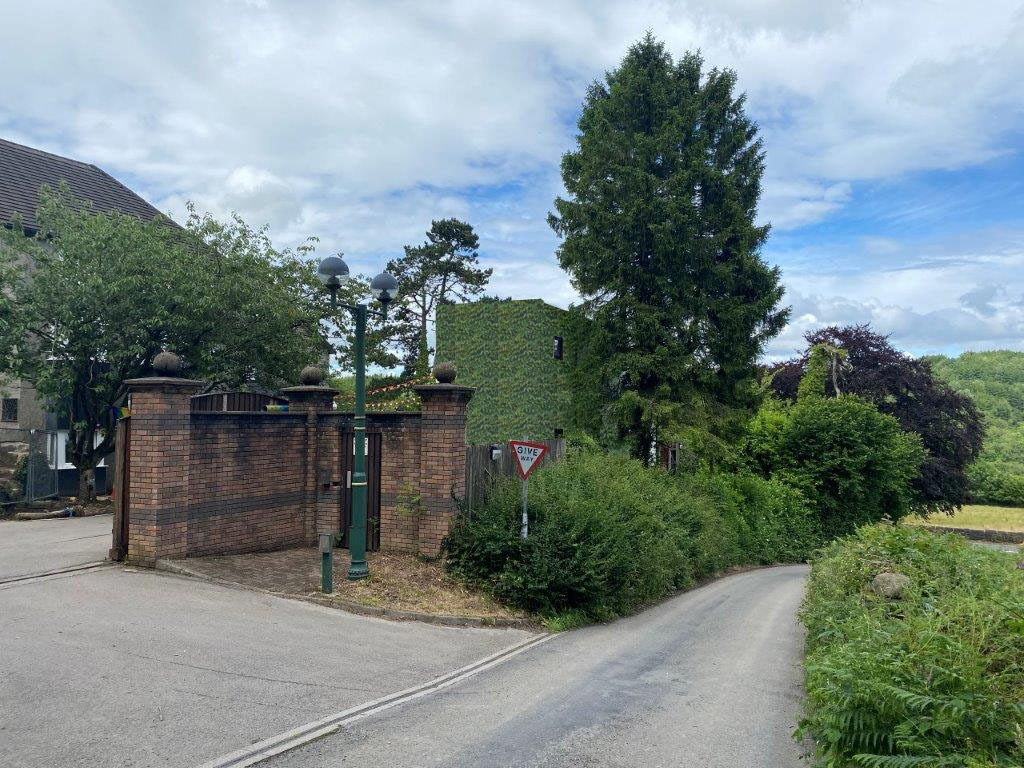 Why were the pods built before planning permission was granted?
During the pandemic, the Welsh Government granted local authorities emergency permitted development rights to get homeless people off the streets.
This means there was no need to apply for planning permission in March 2021 when the pods were erected, because the housing association had served a notice informing the council of the development in December 2020.
But, planning permission is needed for their retention, which was granted under delegated powers by the council, and will last for for five years.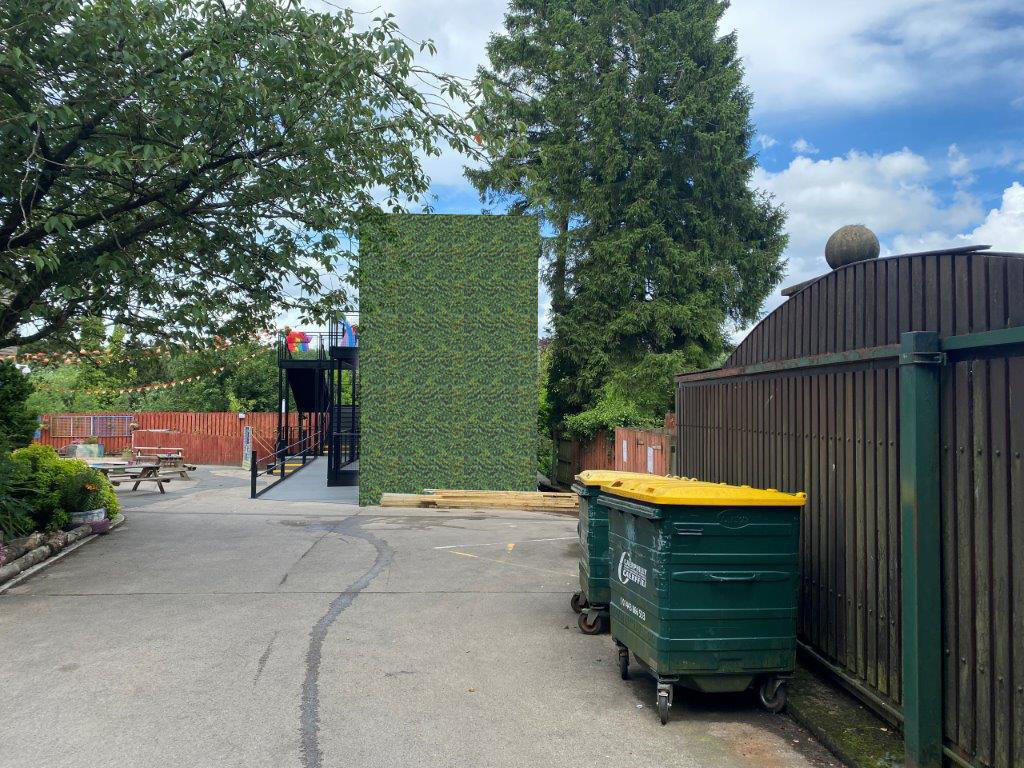 A previous planning application to retain the pods was rejected by the council due to its visual impact, parking, and a lack of need. These issues have since been addressed by the applicant.