CAERPHILLY County Borough Council has had a "rethink" about its budget, with cuts totalling £600,000 scrapped.
The changes follow a public consultation on the council's draft budget for 2023/24, which proposes to raise council tax by 7.9%.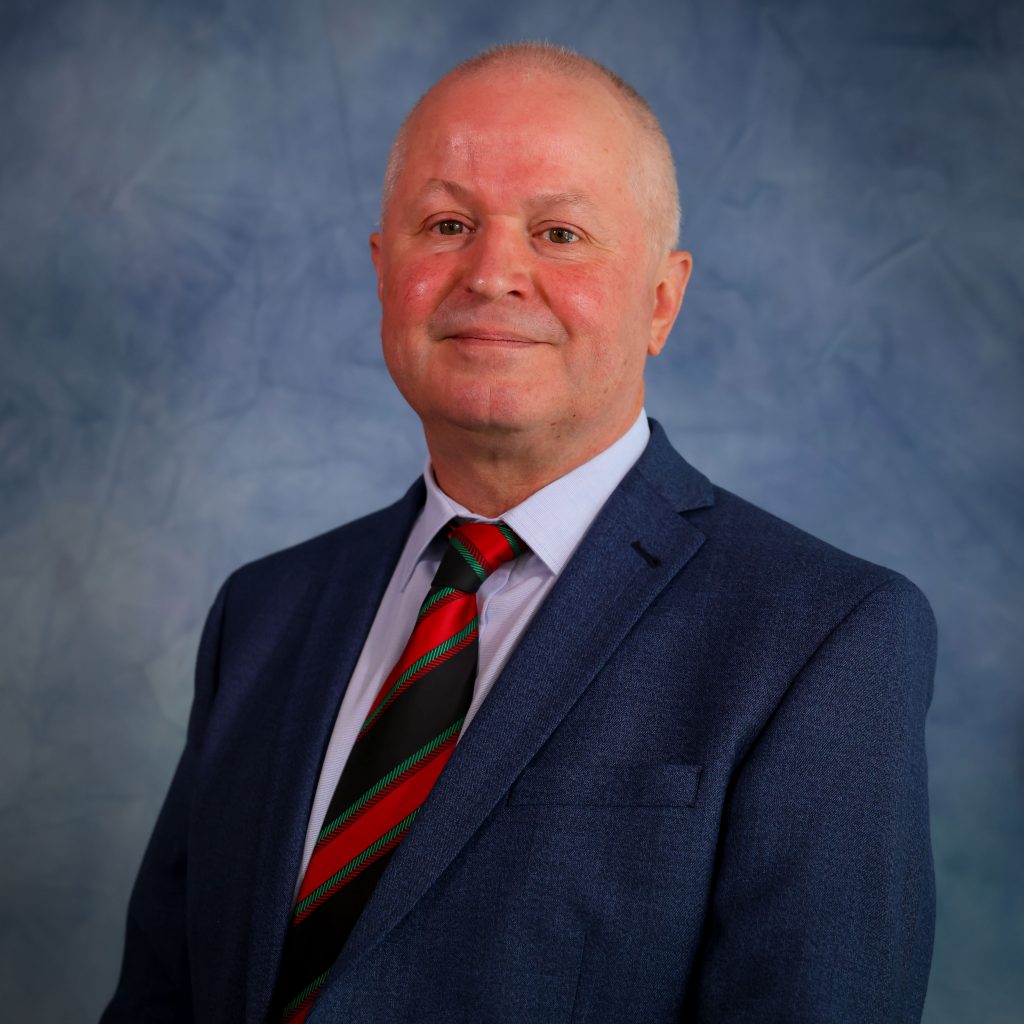 Council leader Sean Morgan said: "We have listened carefully to the views of our residents and, as a consequence, we have had a rethink about a number of our original savings proposals."
The changes to the budget cuts include:
Markham community leisure centre's cut of £10,000 is to be spread out across three years instead of one.
The Community Empowerment Fund (CEF) will be reduced by 30% rather than withdrawn completely.
A 10% cut to the Sensory and Communication Support Service (SenCom) has been postponed, pending a regional discussion.
Sports pitch fees will be raised by 12%, instead of 20%.
Community centres will have to fund four hours of caretaker hours, instead of five and half hours. This will be rolled-out over three years from October 2023.
The cuts to these services had been criticised by Labour and opposition councillors.
In a voluntary sector liaison committee meeting on February 2, Argoed councillor Walter Williams said the the worst thing the council could do was "attack" community centres.

He added: "Surely let's take a little bit more from the reserves and keep these centres open, because once they're gone, that'll be the end of it."
Cllr Morgan, who represents Nelson, said: "Caerphilly, like all local authorities across Wales, is facing significant financial challenges at the moment, but we have worked hard to protect the community from deep cuts thanks to our prudent financial management.
"One of the key proposals is a one-off use of council reserves totalling £15.35 million.
"Caerphilly has healthy reserves at present, the majority of which are ring-fenced and ear-marked for specific schemes. However, an element of the funds can be used as a contingency for a 'rainy day'."
The final budget proposals will be confirmed by the cabinet on Wednesday February 22 before being put to full council on Thursday February 23.