THREE or four-weekly bin collections are being considered in Caerphilly County Borough, as part of the council's draft waste strategy.
By 2024 local authorities must recycle 70% of the waste it collects, in-line with Welsh Government guidelines.
Cabinet member for waste, Cllr Chris Morgan, said the council could face fines of up to £2 million if it doesn't change the way it deals with waste.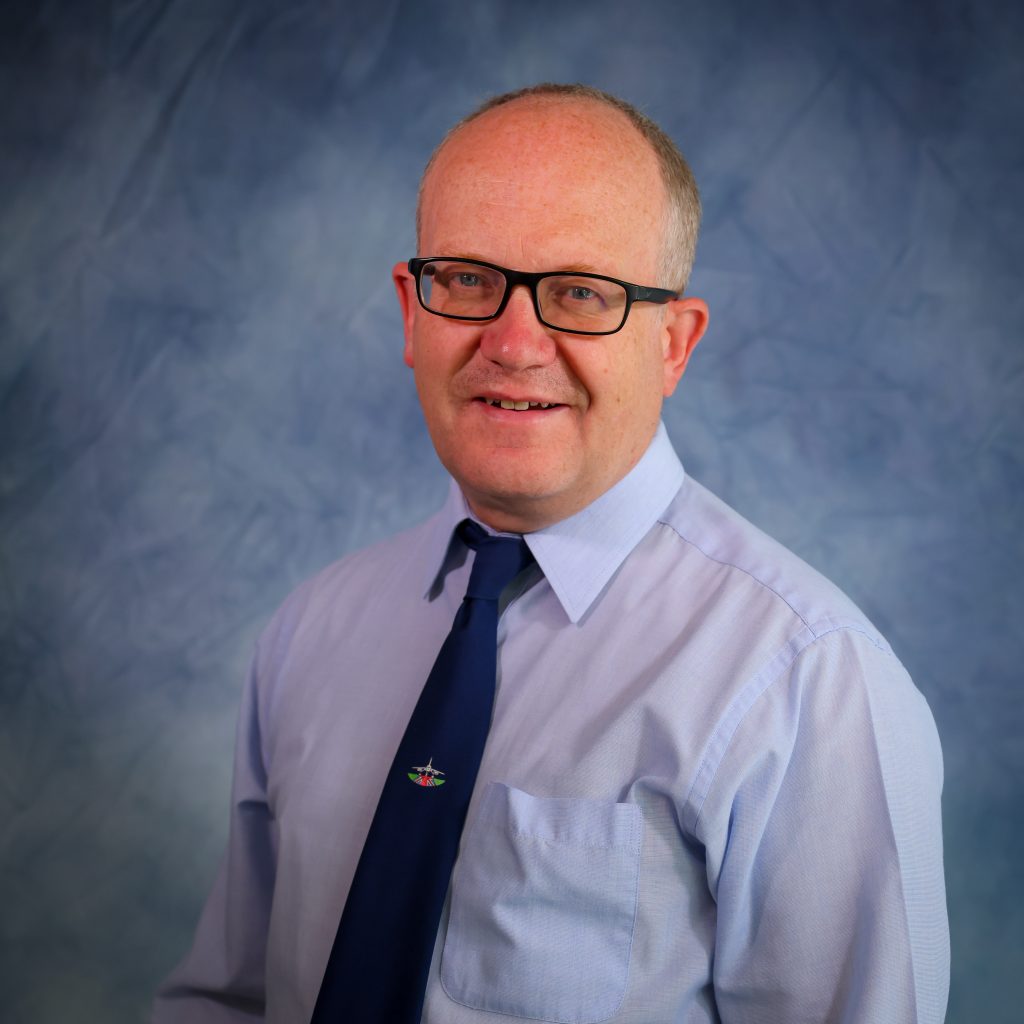 The draft waste strategy sets out how the council is going to "boost recycling rates and create a greener county borough". It was presented at a joint scrutiny committee meeting on Monday March 27.
One of the proposals in the strategy is to switch to three or four-weekly bin collections.
Cllr Morgan, who represents Machen and Rudry, said: "If we did change to four-weekly collections, people [at the meeting] said they were concerned about fly-tipping, but ultimately what creates a fly-tipper?
"A fly-tipper is going to fly-tip. We will always have these rogue operators, we just need to make sure our enforcement is better and in place."
Cllr Morgan said other councils which have switched to three-weekly bin collection are now being told to go to four-weekly collections.
He added: "Why [would we] do three-weekly collections if it's not going to work? It's a waste of public money."
A public consultation on the draft waste strategy is expected to start on April 6, subject to approval from the council's cabinet.
Cllr Morgan said: "We recycle to look after our future generations and due to the climate emergency – it's for everybody's benefit. We're one of the best at recycling. If we make the changes we could be best in the UK."
What do opposition councillors think?

Leader of the Plaid Cymru group, Cllr Lindsay Whittle, said: "Something has gone wrong here because they have been threatened with fines, but I think it's important we don't just criticise because if people aren't recycling, they should as we are paying for landfill.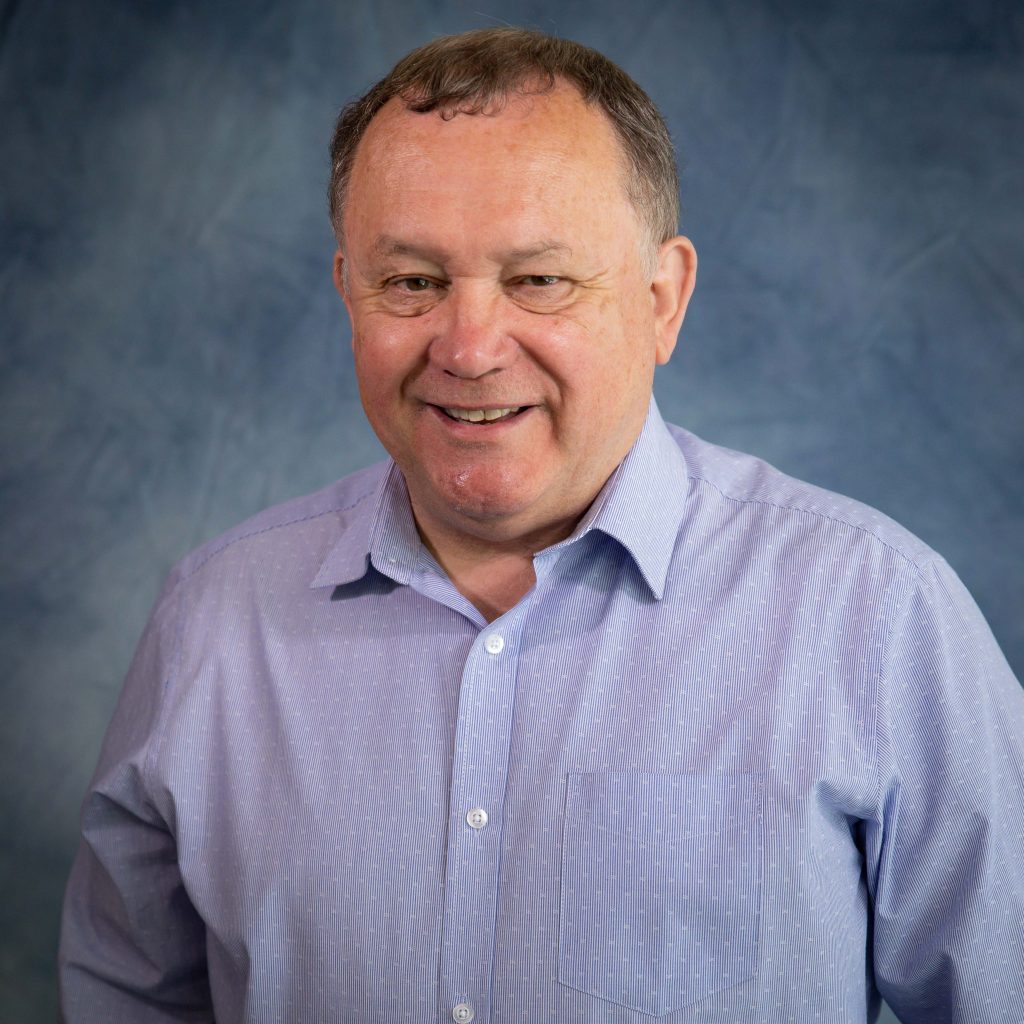 "I think [the council] is going to have to handle this as carefully as they can, because we will have families of four or five who will inevitable have more rubbish and their current bin might not be large enough."
Independent councillor Kevin Etheridge raised concerns about the possibility of introducing a booking system at recycling centres, which he said would cause "chaos".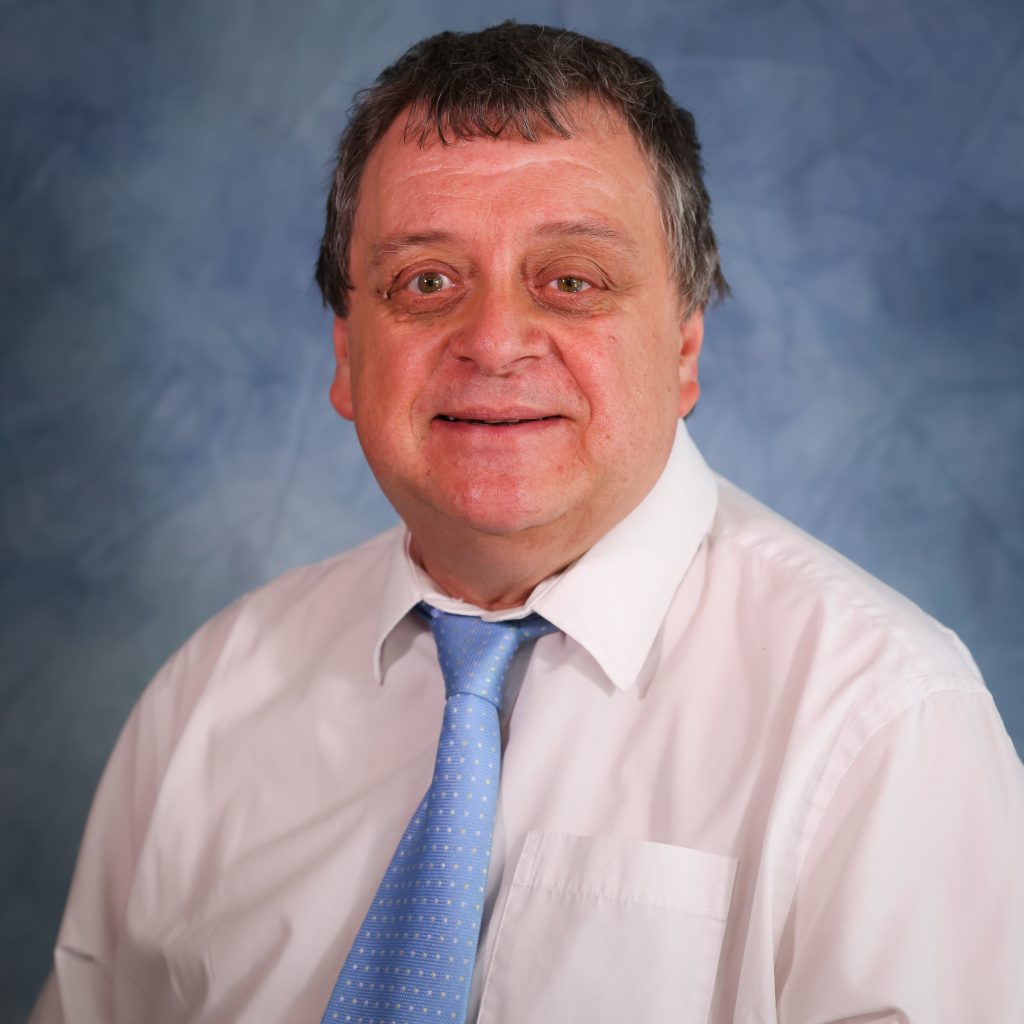 Fellow Independent councillor for Blackwood, Nigel Dix, also criticised the strategy and said: "We all want to increase recycling rates, however I believe – as do many councillors – that moving to four-weekly collection will simply mean more waste being dumped.
"Families will find it impossible to cope with four-weekly collections if these proposals are accepted.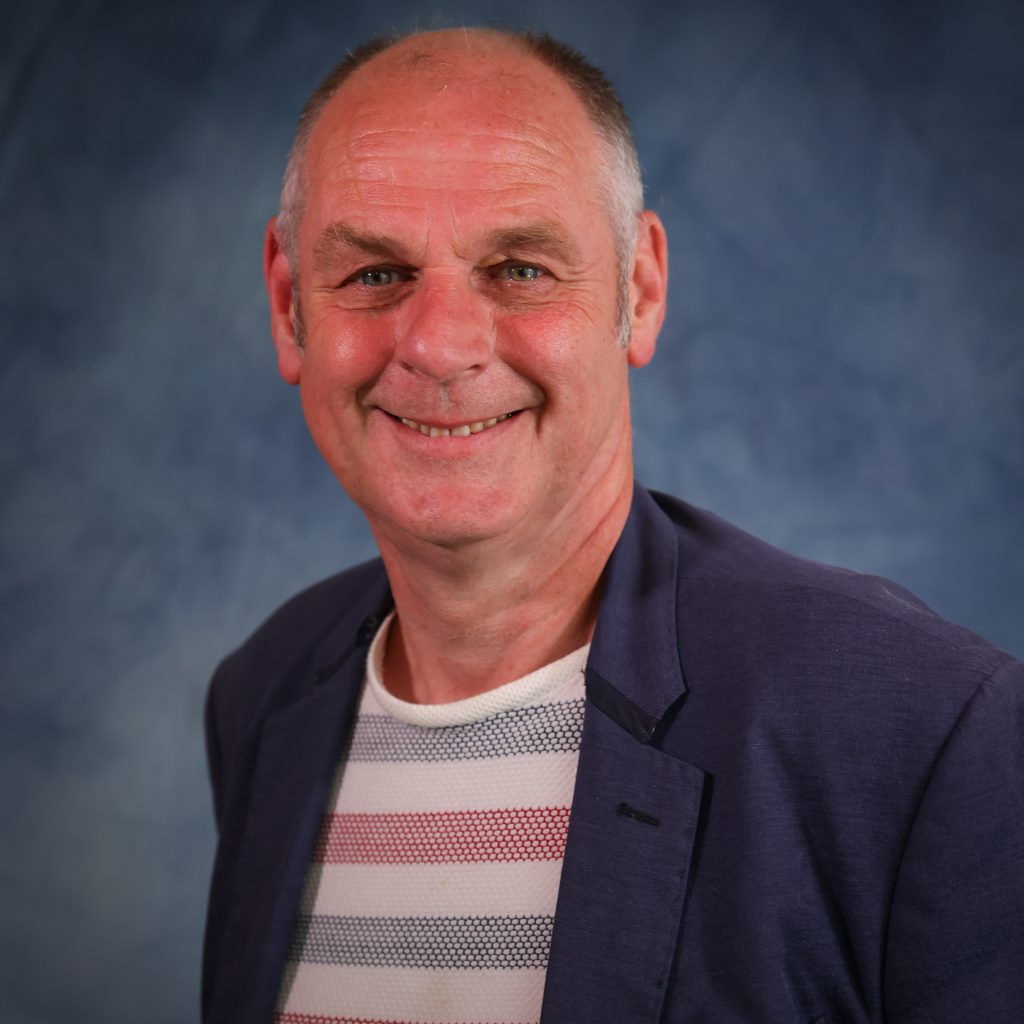 "The council has failed to provide any evidence that backs up their claim that moving to four-weekly collections will result in more recycling."
Leader's statement
Council leader Sean Morgan said: "We need to be bold and ambitious in our revised approach to improve current recycling performance as we are not meeting the 70% rate.
"The world is facing a global climate crisis so we all need to do more to lead cleaner, greener lifestyles and it is clear that recycling is a key element in this collective effort. We have a moral obligation to our children and grandchildren to do what is necessary so that future generations can enjoy a sustainable planet."
Cllr Morgan, who represents Nelson, said: "I appreciate that many residents are already working with us every week to recycle as much as possible, but more needs to be done. It is not an option for us to do nothing.
"We need to target those who are not currently recycling via engagement, education and enforcement where appropriate, as well as looking at our operational processes."