PLANS to demolish the former Splott Market in Cardiff have been given the go ahead, potentially paving the way for a new school on site.
Cardiff Council's planning committee's approval of the application will also mean the demolition of the Lewis Road Studios on the opposite side of Lewis Road to Splott Market.
The site has been earmarked for the proposed new Willows High School, which will be subject to a separate planning application.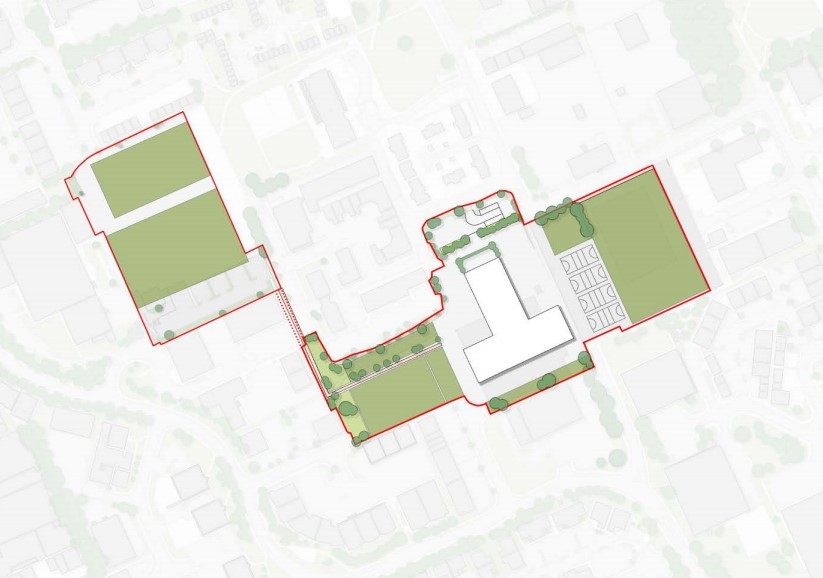 About 30 objections were received by the council from members of the public in relation to the proposed demolition of Splott Market and Lewis Road Studios.
These focused on a number of concerns, including potential disruption and an increase in traffic congestion as a result of the closure of Lewis Road.
People also raised concerns over the possibility of the site being used for a new school, saying the location in an industrial estate would be unsuitable.
Willows High headteacher, Christopher Norman, pointed to the need for a new home for the school, which was built at its current site at Willows Avenue, Tremorfa, in 1967.
He said: "We are trying to do the best with what we've got, but it is a constant battle to ensure that the school is safe, waterproof and warm.

"We believe that this condition has a negative impact on the learning experiences of our pupils and the wellbeing of our staff.
"We serve areas which are categorised as some of the most economically deprived in Wales and believe that our community deserves better in terms of the facilities that are available to them.
"A new build would have a massive positive impact on the lives of our staff and pupils."
The application for the demolition of the former market and studios is intended to prepare the site for future contractors.
It also includes a proposal to close Lewis Road between Freshmoor Road and Ocean Way and part of  Portmanmoor Road.
The closure of part of Portmanmoor Road on the eastern boundary of the site is to allow the development of a new active travel route, which will connect Freshmoor Road to Ocean Way.
Splott Market had its last day of trading on Sunday, August 28, 2022.