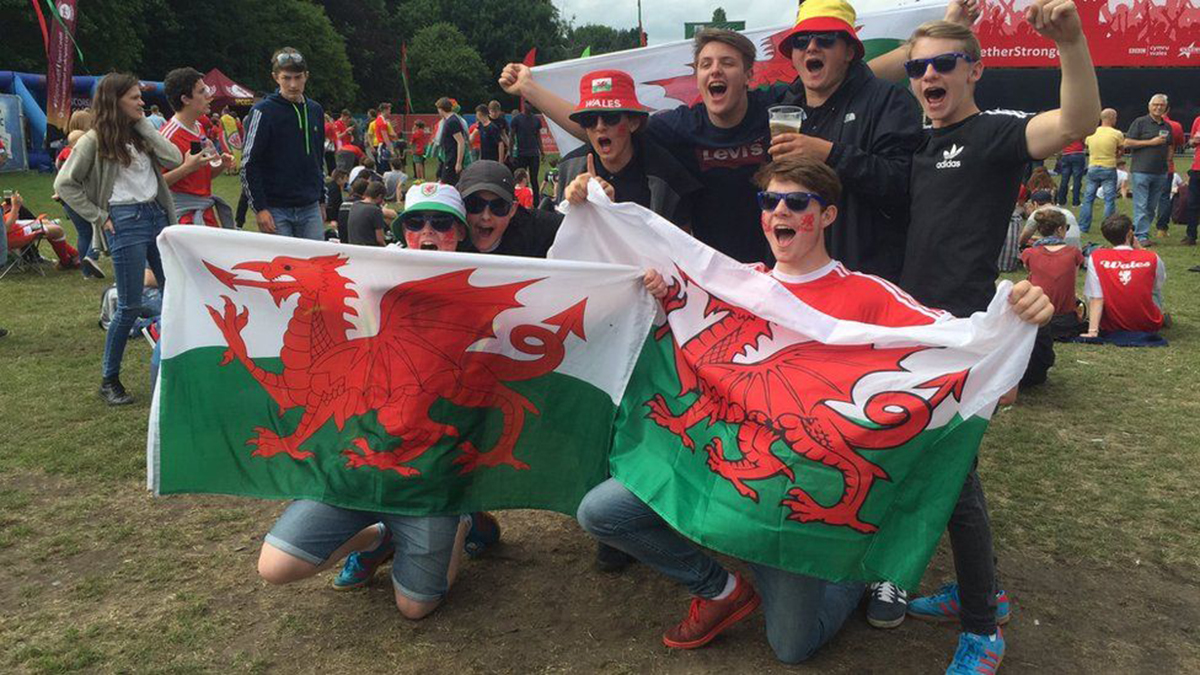 FANZONES are a big part of modern football tournaments, they're a dedicated space where football fans can come together to celebrate their national football teams' achievements.
With increasing numbers of Delta variant cases in Wales, alongside Mr. Drakeford's comments yesterday (Monday, June 7) that Wales won't lift all Covid restrictions on June 21, it seems that Fanzones are off the table…..for now.
A Cardiff Council spokesperson said: "Since the First Minister's announcement last Friday, when the nation went into Tier One of lockdown, the council has been exploringthe possibility of holding fanzones for Wales' games at the Euros.
"This has included discussions with Cardiff City Football Club, South Wales Police, Welsh Government and the Director of Public Protection.
"At the best of times, it would be difficult to organise fanzones at such short notice, but it's even more difficult given the backdrop of the spread of the Delta variant. Covid-compliant events would require a comprehensive range of public health measures, including Lateral Flow Testing, in order to provide the public with confidence that they could be delivered safely and without posing a threat to public health.
"The application of social-distancing requirements would significantly restrict numbers and, in general, would serve to compromise the fanzone experience, which would likely be a far cry from what we all enjoyed back in 2016.
"For all these reasons, we've concluded that it is not practicable to deliver a fanzone experience during the Group Stages. Our priority must always be the public health of our local communities, however, we will keep the matter under review as Wales makes progress through the tournament."
Related posts