TWO Plaid Cymru councillors have been removed from Van Community Council after being absent from meetings for more than six months.
Community council members are required to attend at least one meeting within six months in order to avoid being disqualified.
Cllr Jayne Keable was removed from Van Community Council in 2020 for non-attendance. A by-election to replace her took place in May 2021, alongside the Senedd elections, and cost £675.25.
Cllr John Leek was also removed earlier this year, after failing to attend meetings. A new member is expected to be co-opted to replace him.
Labour's Elaine Forehead, Caerphilly County Borough councillor for the Van ward and chair of the community council, said: "The people of Lansbury have now had two Plaid councillors having to stand aside in as many years after falling foul of the sixth month rule.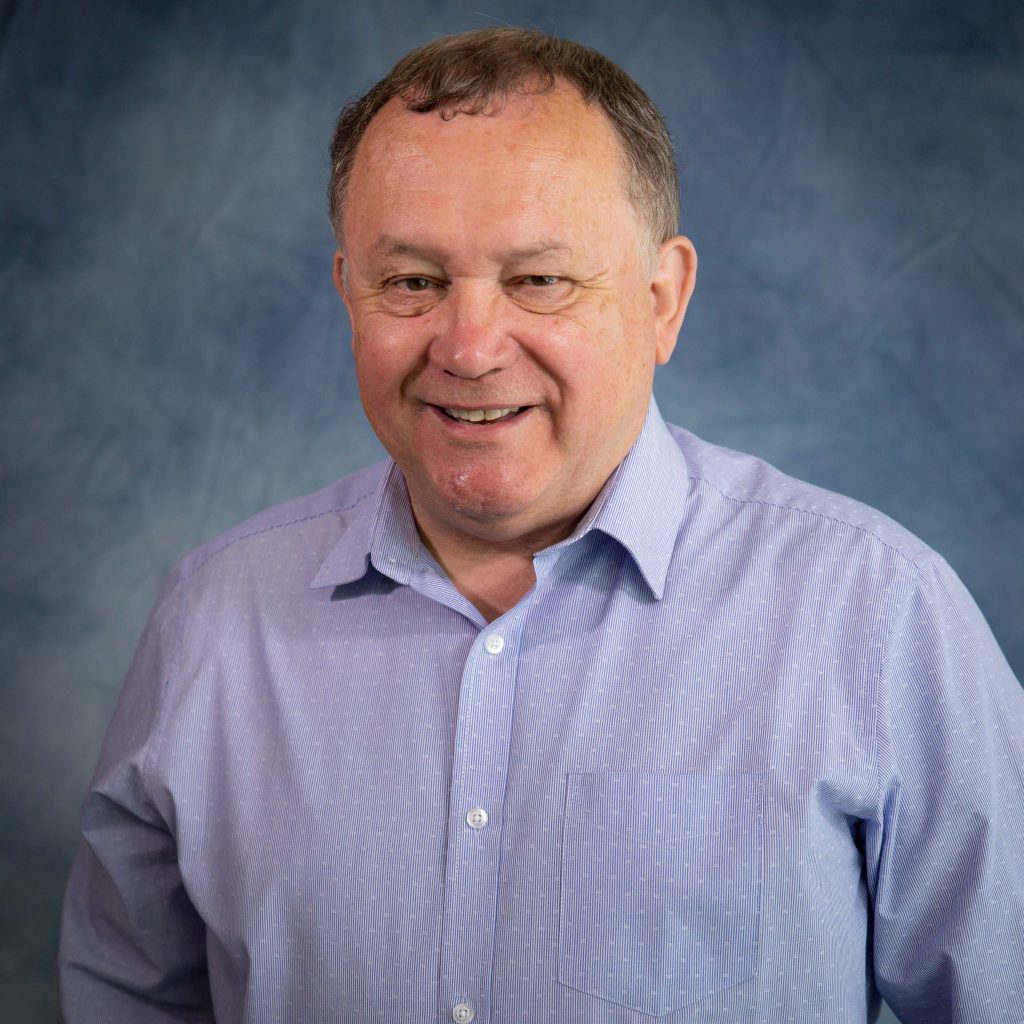 "We will now go through the co-option process to find another resident who will work positively with ourselves and for the community."

Cllr Lindsay Whittle, leader of the Plaid Cymru group on Caerphilly County Borough Council, said: "We apologise that our members failed to meet the standards required, which includes attending meetings, and we will do our utmost to ensure this never happens again.
"We do take people on face value when they tell us that they want to stand as councillors.
"But, we have three excellent councillors on Van Community Council in Lynne Hughes, Jeff Grenfell and Matthew Ferris – who are doing a superb job of working for the benefit of the local community.
"It is often difficult to find candidates for many of the community councils due to the limited expenditure these councils have. This can be illustrated by the fact that Labour failed to put up candidates in four councils where Plaid Cymru now holds all the seats and many councillors were returned unopposed."
Jayne Keable has not been a member of Plaid Cymru since 2019.