A "HEARTBROKEN" dog owner is calling for a cattle grid to be removed after her pet was trapped by it and died – just two days after it had been installed. 
Jo Waters had been walking with dogs Jimmy and Eva in the area of public open space, between Abergavenny and Llanfoist, on Friday, April 28, when the tragedy occurred. 
Eva, a seven-year-old schnoodle – a schnauzer and poodle cross – ran off while Ms Waters was speaking with someone and found herself caught in the grid, which it's thought was only installed two days previously. Eva was rushed to the vets but didn't survive.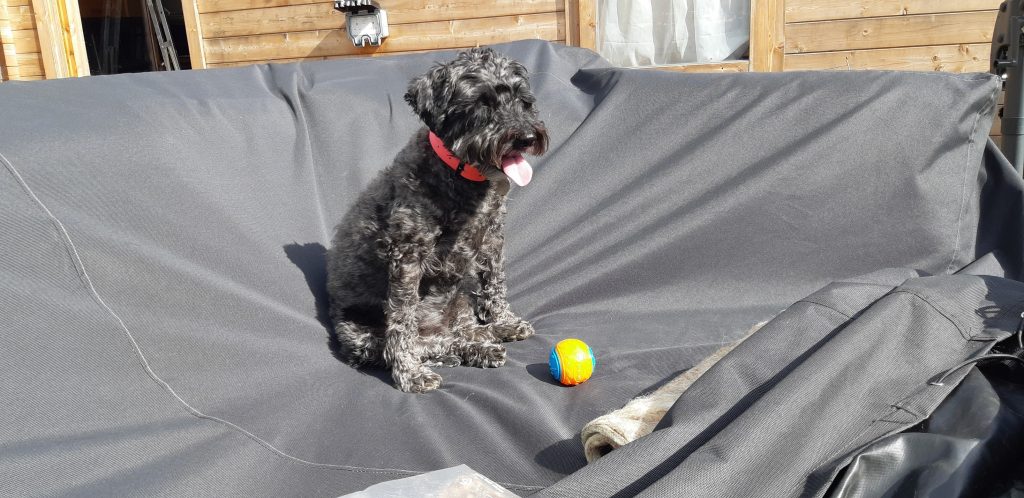 Plans for more cattle grids in the area have now been put on pause, and a petition calling for the plans to be scrapped entirely gathered more than 1,100 signatures in just a few days. 
 
But following the death of her dog, and other reported incidents, Ms Waters said the council should rethink the plans for cattle grids in the area where she said many allow their dogs to run free off their leads. 
She said: "Absolutely it should be removed. It is isn't just my little dog I've heard of at least one other dog that has broken its leg on there in two days and lots have said the grids are a danger to dogs." 
Ms Waters said she understood the cattle grid had been installed as an alternative to gates forcing cyclists to dismount and so that gates don't act as barriers to those in wheelchairs or mobility scooters.  
"Surely the answer must be another kind of gate," said Ms Waters: "I'm not being dramatic but it could easily be a child falling through there as little children don't always look where they are going and if I was a cyclist I wouldn't want to cycle across a cattle grid especially if it was icy. 
"I'm heartbroken and I want to make sure this doesn't happen to anyone else."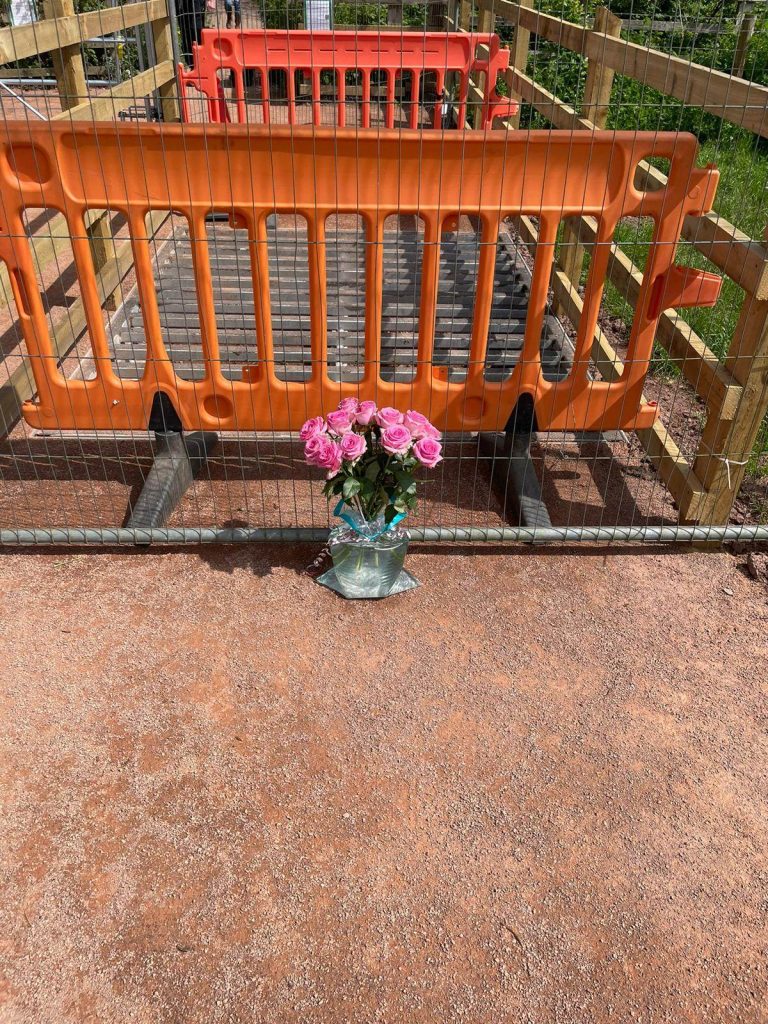 Recalling the incident that occurred at around 6pm on Friday, April 28 Ms Waters said: "I don't know if I didn't see it, or I can't remember it. I just remember her running off and then going to pick her up. 
"There was blood in the corner of her mouth and her head was to one side. The vet said she had broken her neck." 

Eva was rushed to an emergency vet in Newport but there was nothing that could be done with the dog not having moved. She then returned home with her owner and was taken to her local vets for cremation the following morning. 
Ms Waters said Eva's brother Jimmy has been "subdued" since and that he had also been injured by the grid. 
"He is very subdued and confused. He had an accident as well but he stopped before running over the grid and got a graze to his tummy."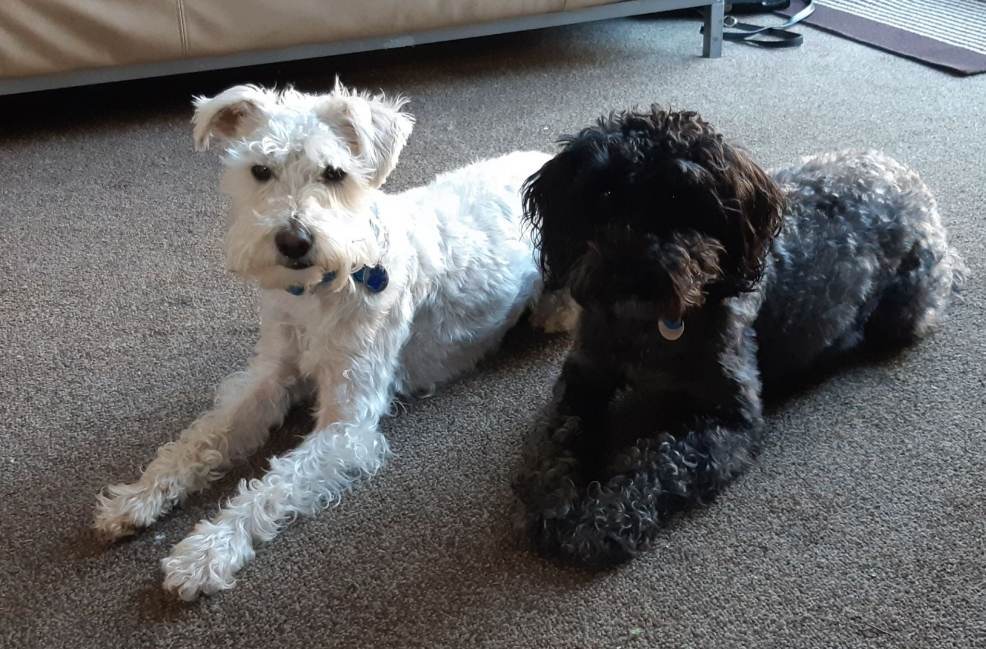 Monmouthshire County Council's planning committee was being recommended to approve the council's own application for access improvements, including further cattle grids, at its meeting on Tuesday, May 2. 
Councillors were told the application had been withdrawn but weren't told why though the council later confirmed consideration of the application had been postponed "after a tragic incident over the weekend". 
The council had installed the grid as part of a plan costing between £750,000 to £1.25 million to improve walking and cycling access in the 99 hectare area alongside the river Usk which also includes an already approved walking and cycling bridge across the river. 
Existing rights of way run across half the land and some work has been able to take place under permitted development rights which do not require planning permission. 
Concerns that cattle grids pose a danger to wildlife and dogs were raised during the consultation on the planning application for the access scheme and were included in the report prepared for the committee. 
But the danger wasn't addressed in the report by the planning department that was written before Ms Waters' dog Eva sustained her injuries.